If you're dying to play easygoing sidescrolling fighting games with a cute and vibrant art style, Brawlhalla is the game that'll keep you engaged. You can chill out with your friends and have a good time in multiplayer modes and it doesn't disappoint as long as you don't take it too seriously. It has smooth combat mechanics, adorable-looking characters, and sophisticated levels that many new players can enjoy.
In Brawlhalla, players will have access to powerful gadgets and weapons to eliminate opponents and emerge as the best warrior of all time. As Ranked Season 23 of the game launched with plenty of new items and other stuff, many are wondering when Ranked Season 24 will be announced. Continue reading the article to know about the game and release date of Ranked Season 24.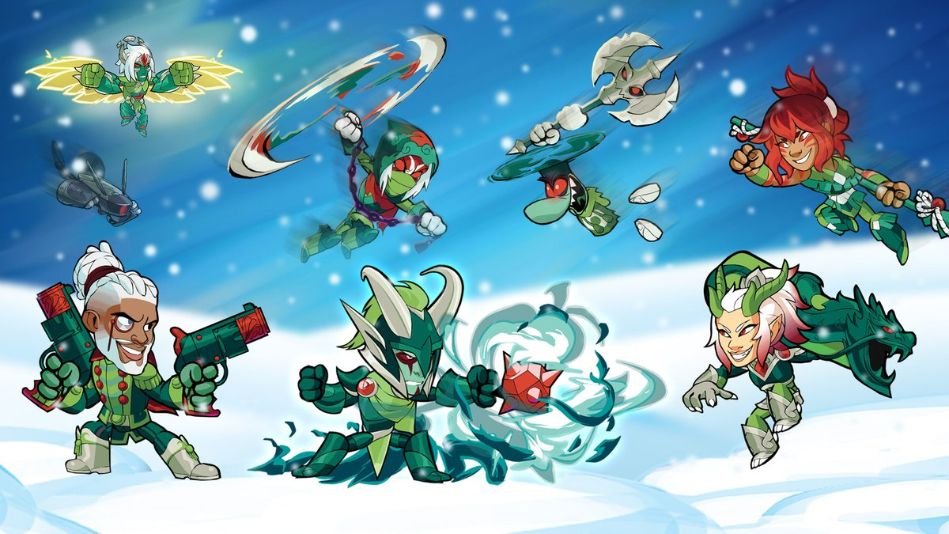 About Brawlhalla.
It is a platform fighting game that has everything you can expect from a fighting game. You can perform plenty of attack combos and dodges to win against your opponents and to make it more challenging, it supports a fair matchmaking system in its PvP mode where the game will match you with the player that has an equal skill level. You can play 1v1, 2v2, and 4 Player Online Free for All matches in the game.
To make it more interesting, Brawlhalla offers several game modes that offer a unique experience of its own and has a set of challenges. If you're tired of playing the regular matches, these game modes will surely entertain you. Another great feature about Brawlhalla is that it supports crossplay. Whether your friend is on PC, Xbox, Nintendo, Android, iOS, or Playstation console, they can easily join you in custom matches or in other game modes.
Details about the new update.
The newly released Ranked Season 23 features plenty of rewards like Goldforged and Skyforged rewards, weapon skins, nameplates, emotes, and soft elo reset, and plenty of loots for players to acquire in the game. Ranked Season 23 also offers plenty of additional content including the Alpine Bundle, Legend Rotation, 2v2 Kung-Fu foot, 3v3 Crew Battles, and much more. You can find details about the update here.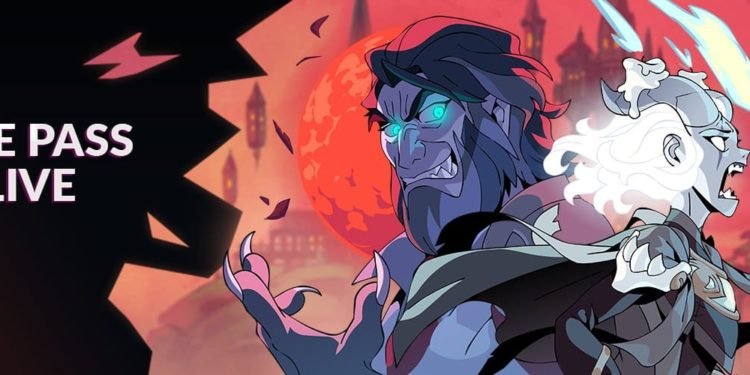 Ranked Season 24 release date
It is currently unknown when Brawlhalla's Ranked Season 24 will release. However, as the previous Ranked season was released in October and ended in January after which Ranked Season 23 paved its way into the game, we can safely assume that Ranked Season 24 will release in April. We'll update you about the latest news of Brawlhalla Ranked Season 24 as soon as possible if it gets an official announcement from the devs end.
We hope that you enjoyed reading this article, stay tuned for more updates at Digistatement.