Released on April 13, Studio Surgical Scalpels' newest game, Boundary, is showing no signs of stopping. The player base is steadily rising, as more and more players are joining in on the fun. It's high time that the shooter genre gets some more competition and Boundary seems to be the perfect candidate to do that. Although the title remains an early access game (and will be so for at least one year), it is getting a very positive reception. However, as it is an early-access title, it's inevitable that players will eventually come across some annoying bugs and errors. And there have been reports from many players facing issues such as the game not launching, getting stuck on the loading screen, and even a black screen during their playtime.
Issues like these are not new for gamers. Every single title has its own plethora of bugs and errors. This becomes more of a problem for games in early access. Being in the developmental stage at the time of launch is a risky move for games. Early Access is essentially a double-edged sword. While it helps the devs to get feedback from the players and maintain hype, it can also spell doom for the game if early adopters encounter too many issues. Knowing this, Boundary devs have been hard at work, spending the first few updates of the game on crushing bugs and making the game more stable. But there are still those aforementioned issues plaguing it. So, we decided to put out some much-needed workarounds for the same.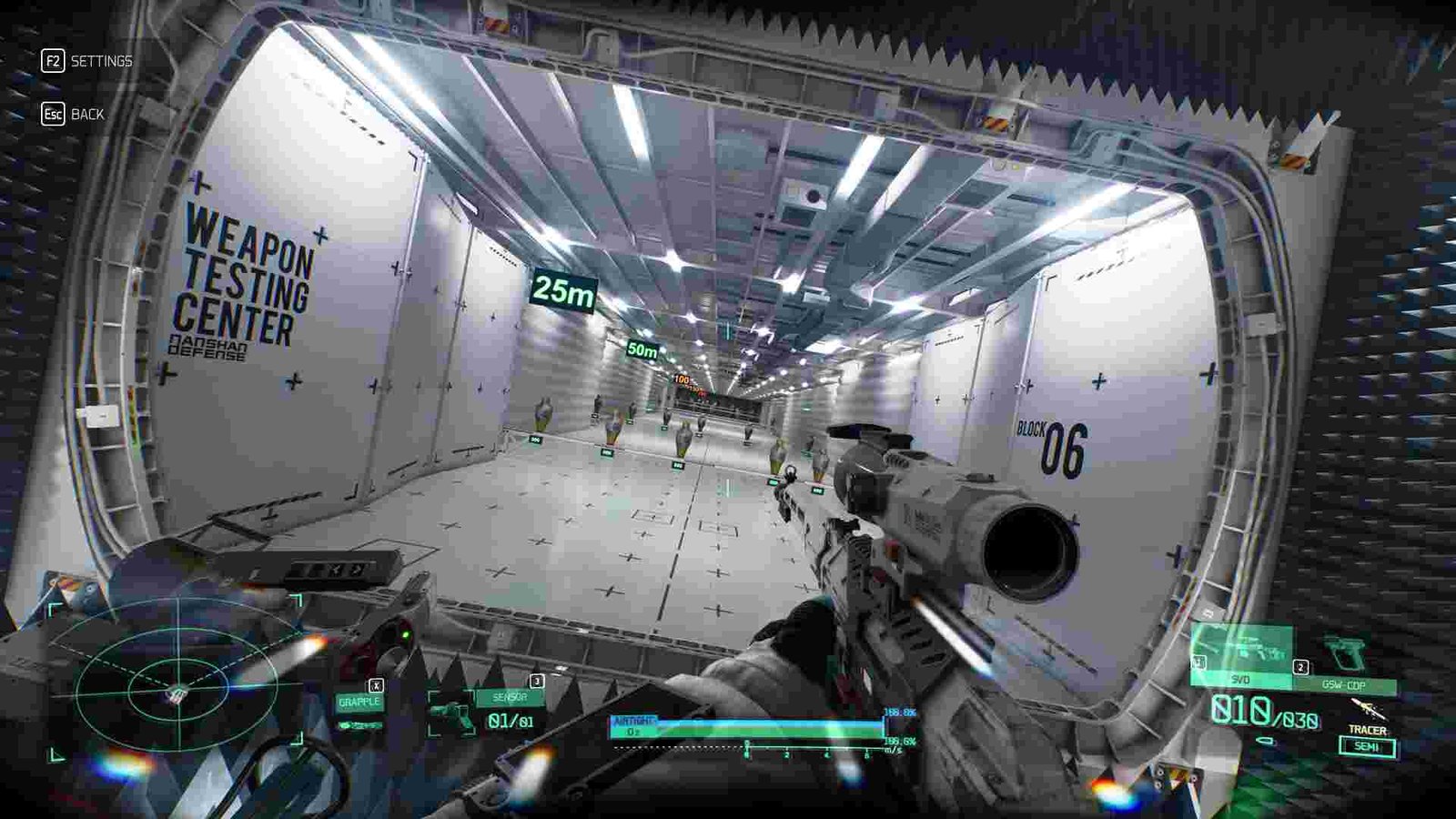 Boundary Game Not Launching, Stuck on Loading Screen, Black Screen Issues: How to Fix it
Relaunch/Restart the game –
Many times, restarting a program can do the trick. It's a simple and effective solution. At least for the most part. Just turn off your game, wait for a minute or two, and then start again. See if the problem is still there.
Add Boundary as an exception to Windows Defender –
This workaround is provided by one of the devs himself on the game's Steam discussion page. Windows Defender can sometimes wrongfully flag a game, making it unable to launch. To solve this, click on Start and select Settings. Head straight for the Update & Security > Windows Security. Next, click on Virus & Threat Protection and choose to Manage Settings. You will now see the Exclusions options with two sub-options – Add or Remove. Opt for Add and choose Boundary from the list of games/apps available. If the game is not present there, head to its installation directory, and then select its .exe file.
Uninstall Kaspersky –
If by any chance, you are using the Kaspersky anti-virus software, uninstall it. As reported by many, this antivirus program has been falsely flagging the game which in turn is leading to the myriad of problems mentioned above.
Verify the integrity of game files –
Missing game files can also be a cause for those errors. That's why Steam has a system in place to look out for things like these. You can easily verify your game files through Steam by going to Steam Library > Boundary. Right-click on the game, and select Properties > Local Files. Choose the "Verify integrity of game files…", option and let the program do its job. After the scan is complete, launch the game, and check is the issues persist.
Update graphic drivers –
Your GPU drivers need to be constantly updated if you want your PC to function normally and your games to run optimally. That black screen issue can also be a side effect of not updating your graphics drivers. Simply head to your GPU manufacturer's website and download the latest GPU drivers from there. Additionally, you can also update and install the latest graphics drivers from your GPU's support software (Nvidia Geforce Experience/AMD Adrenaline).
Check minimum requirements –
Games these days are much more demanding in terms of hardware specs than before. That's why devs release a minimum requirement list before they release their game, so as to let players know if their PC will be able to run it or not. It's recommended that you should check Boundary's minimum requirements in order to play or even boot the game.
Minimum Requirements –
OS: Windows 10 64bit
Processor: AMD FX-6300, Intel Core i5-4430
Memory: 8 GB RAM
Graphics: AMD Radeon 570 4GB, NVIDIA GeForce 1060 6GB
DirectX: Version 12
Network: Broadband Internet connection
Storage: 30 GB available space
If your system fails to meet these requirements, then you will consistently face issues in the game. So, you need to upgrade your system, and then launch the game.
Update Windows –
Just like graphics drivers, you also need to update your system. Having an outdated system will make your PC unable to function optimally. To update your Windows version, go to Settings > Update & Security > Windows Update. Now, you should download the latest update from there.
We do hope that these workarounds are able to fix the issues in the game. Anyways, don't forget to check out DigiStatement to get the latest updates going on in the gaming world.
Related: Boundary Game Steam Deck Compatibility Details & More