Swedish indie developer studio, Grenaa Games, just released their latest game, Fabledom a few days back on April 13th. Based on the reviews it got from the players, this title seems to have a bright future. Published by Doyoyo Games and Dear Villagers, Fabledom happens to be a new Steam Early Access title. And since it's in early access, there is a myriad of features missing. A multiplayer mode is one of them. So, when are the devs planning to release one? Or do they have no plans for introducing such a mode?
Fabledom is one of the many indie games born from the success of laid-back and relaxing titles like Stardew Valley, Animal Crossing, and My Time at Portia. These types of games have created a very dedicated fanbase of their own and are certainly a profitable niche for indie devs. Provided the game can stand out from the sea of Stardew Valley clones flooding the market. Since Fabledom is in early access, it's still too early for anyone to tell whether it would be a hit or not. Plus the game, right now, is missing some vital features like a multiplayer mode.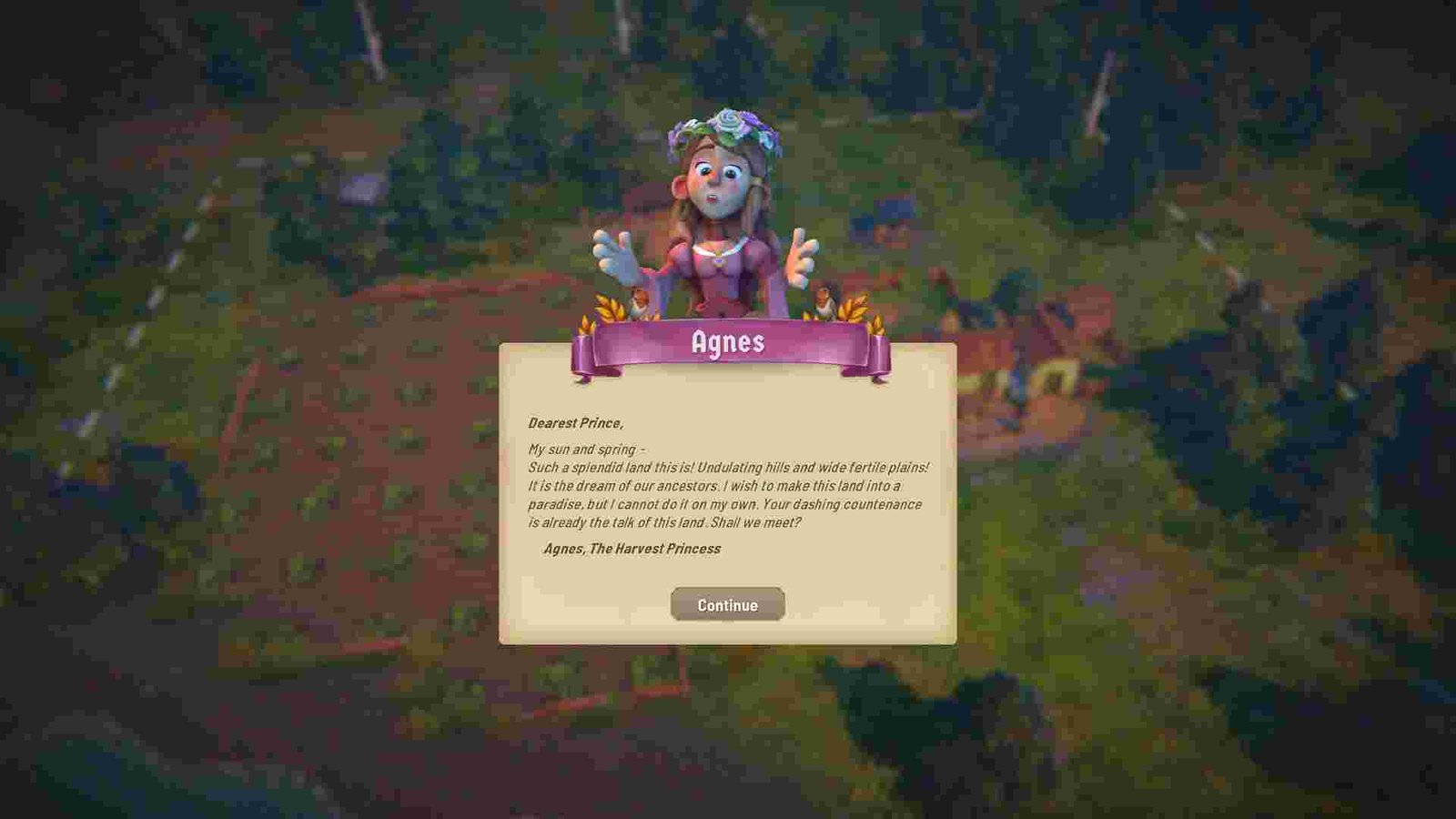 Fabledom Multiplayer Mode Release Date: Is it coming
Unfortunately, we are not entirely sure if Fabledom will have a multiplayer mode in the future or not. In the game's FAQ section, the devs clarified that since they are a team of just two developers, adding a multiplayer mode right now, will be extremely difficult for them. It's an understandable fact since the devs have to focus on other more important matters too like upcoming content for the game, fixing game-breaking bugs, and such. Then there's the need to publish the title in their promised release window, which happens to be a year from now.
Grenaa Games didn't entirely abandon the idea though. In that same post, they further added that if the game performs well, they would highly consider adding a multiplayer mode. In the end, it's all about incentives. If the devs don't have any major incentive to include a multiplayer mode, then they will refuse to do so. For now, fans would need to be patient and wait for more details on the same.
Well, if the game does well in terms of sales, players can be more than sure that a multiplayer mode will be released. However, note that this is just speculation from our side and not any confirmed update, so make sure to take this information with a pinch of salt. If the devs indeed announce the introduction of a new multiplayer mode in Fabledom, we will update this article at the earliest. Anyways, don't forget to check out DigiStatement to get the latest on everything and anything happening in the world of gaming.
Related: Is There a The Legend of Zelda: Tears of the Kingdom PC, PS4, Xbox One, Xbox Series X/S, & Nintendo Switch Release Date