Who would have thought that a game like Boundary will be seeing this much fanfare after its launch on April 13th? But it is certainly nice to see a video game company like Studio Surgical Scalpels refresh the FPS genre with a game like Boundary. Military shooters are getting stale each year and gamers need something new and unique. A multiplayer FPS game where you engage in combat against others in a zero-g environment while you are inside a space suit is something that sounds like a lot of fun. And Boundary is exactly that. So what if that kind of game can be played on the go, like on Valve's Steam Deck? Wouldn't that be awesome?
The Deck is also one other thing that is slowly but steadily penetrating the mainstream world. Right now, it still is a niche device unlike the more popular Nintendo Switch but if the sales number indicates something, it's that the Steam Deck is no flop. Games compatible with the Deck are also increasing in number and many developers are taking note of the device lately. With big titles such as Elden Ring, Cyberpunk 2077, and The Witcher 3 already on the Deck and possessing the Steam Deck Verified badge, it's becoming increasingly hard for video game developers to ignore it. But what about Boundary? Is Studio Surgical Scalpels porting their game to the Deck too? Let's find out!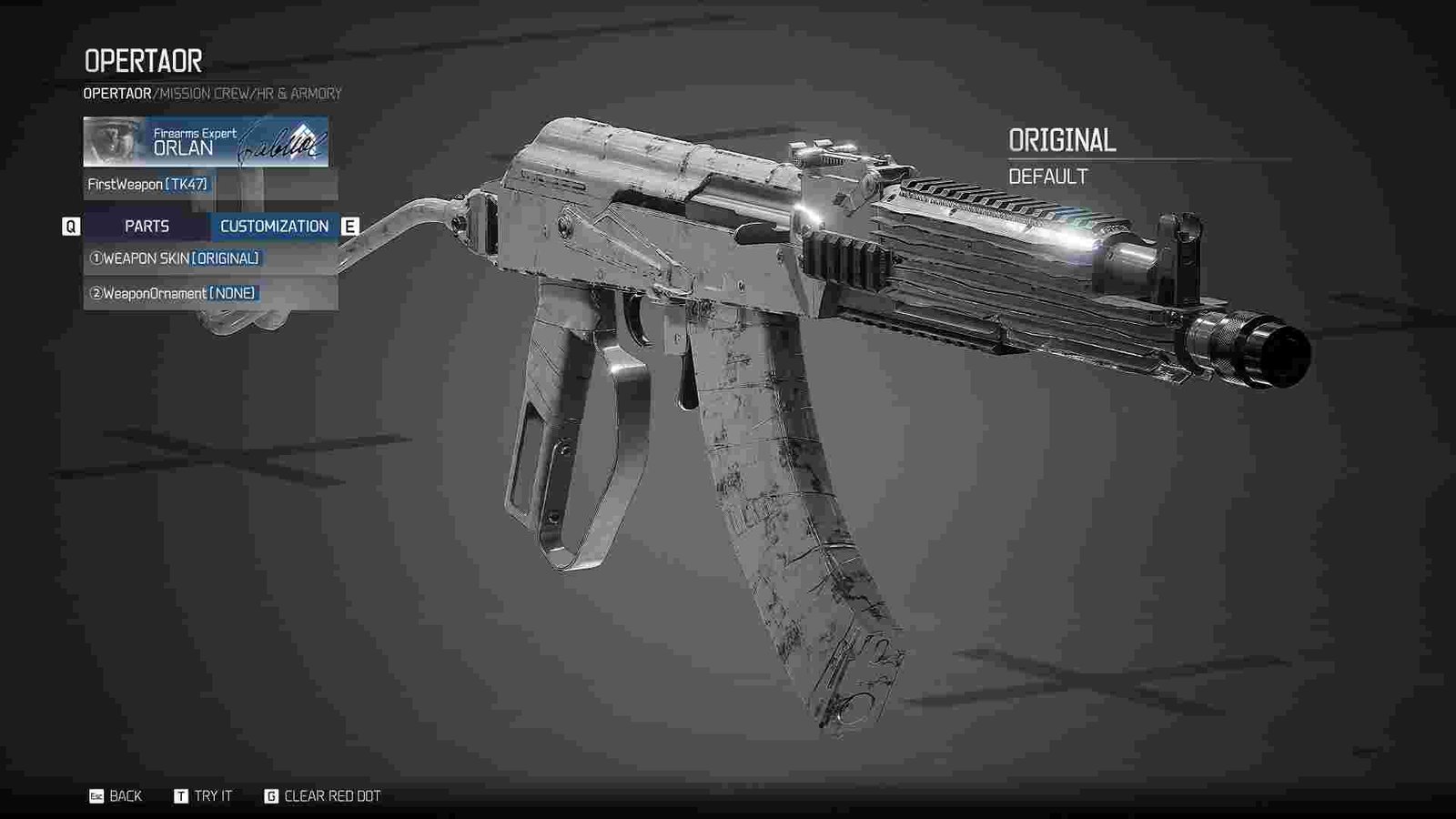 Boundary Game Steam Deck Compatibility Details & More
At the time of writing, Boundary is not playable on the Steam Deck. Before it launched as an early access title, its demo ran great on the Steam Deck. Members of the community believe that the reason behind it being unplayable on Steam Deck is due to its anti-cheat engine. Currently, Boundary uses Tencent's ACE as its anti-cheat. Just like Valorant's Vanguard, ACE operates on the Ring 0 kernel. Well, the player's reaction to the game using this type of anti-cheat is not positive in the community. So, fans are hoping that the devs will eventually switch to the popular EAC(Easy Anti-Cheat) engine for their game.
This change in anti-cheat might make things easy for a Steam Deck port. But take this information with a grain of salt as this is pure speculation on our part. However, you can rest easy knowing that the devs will surely be interested in getting that Steam Deck Verified badge for the game if they notice that there is an incredible demand for porting the game to the handheld console. If even verification is a long shot, they might eventually make sure that the game at least runs on the Deck. We are still unsure as to when Studio Surgical Scalpels will announce a port but we do hope that it's sometime later this year. According to u/alexZeLoCO who happens to be a moderator for the game's subreddit, the devs are more focused on squashing bugs and getting the game to "launch on all systems." There will also be a roadmap published for the game sometime later, so the switch to EAC might also be included in that roadmap. The moderator even replied to one of the player's comments stating the following-
Thanks for the kind words!

Lets hope we can bring this to the Deck!
So, a playable Steam Deck version of Boundary is surely something that fans can expect, some time in the future.
Comment
by u/alexZeLoCO from discussion Steam Deck / Linux Compatibility
in boundary
For now, all we can do is wait for the devs to release more information on the same. We will surely update this article if there are any such major announcements. Meanwhile, keep that DigiStatement tab open, to get the latest news and happenings going on in the gaming world.
Related: Boundary Game: How to Rebind Ping Key