The reveal of Blight Survival got many fans hyped as the game features a unique concept of medieval action & horror Metroidvania elements. There's plenty that warrants excitement like dreadful atmosphere, brutal combat, and gorgeous photorealistic graphics. Given that the game has a lot to offer in terms of gameplay and engaging story, system requirements are a must that everyone should know. Whether you need an upgrade or will the game run fine with a mid or high-range build, you should be aware of everything. Continue reading the article to know about Blight Survival and every detail regarding its system requirements.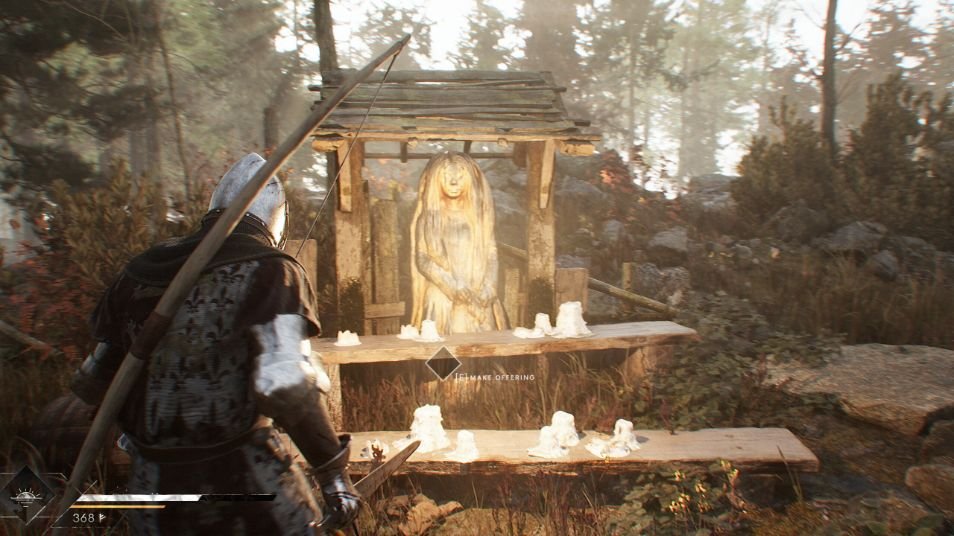 What are the System Requirements for Blight Survival?
Based on the pre-alpha gameplay footage of Blight Survival, one thing we do know is that game will be taxing to run. For players who prefer 4K 60 FPS gameplay, they'll naturally require an i9 13th gen, RTX 4090, or Ryzen 9 5900X and RX 6900 XT setup, for the best possible experience as these are the most powerful hardware. However, for regular 1080p at medium or high settings, the game's requirements won't be over the roof. Well, the recommended system requirements to run Blight Survival are absent on the Steam page of the game. Well, the devs are currently occupied with developing and optimizing the game as we speak. We'll update this article ASAP if we get more info about the recommended requirements for running the title. Anyways, the game's minimum system requirements are as follows-
OS – Windows 7 SP1, 8.1, 10 64-bit
Processor – Intel Core i5-3470/ AMD FX 4350
Memory – 4GB of RAM
Graphics Card – GTX 670/ AMD Radeon HD 7870
DirectX – Version 11
Network – Broadband Internet Connection
Storage – 20 GB of free space
Is this too low for a game like Blight Survival?
Curious fans asked the developers about the provided minimum requirements to run the game as they are too low for a game like this. Well, they clarified that the information provided on the Steam page of Blight Survival is just a placeholder, implying that it's not the real requirement and is bound to change as the release date of the game approaches. We know that's not what you wanted to hear, but it is reasonable given the tech that goes behind the development of new AAA games. If you have a decent mid-range PC with a Ryzen 5 CPU/ RX 5500 XT GPU, or an Intel i5 12th gen CPU/ GTX 1660 GPU, it'll run the game just fine. We'll update the official requirements of Blight Survival when they are revealed officially. Until then, stay tuned for more updates about Blight Survival, news, and more at Digistatement.