In the gaming community, a brand new medieval zombie title, Blight Survival is currently the main focus for discussion. The pre-alpha gameplay footage revealed quite a lot of details and mechanics that we'll get to experience once the gamer releases. The grim atmosphere and brutal combat set it apart from modern zombie post-apocalyptic games with features that aren't anything to scoff at. What's more interesting that caught many players' attention is the 4-player co-op feature. A total of four people can fight together in the cursed land. Speaking of co-op, many in the community expressed their desire for a LAN co-op mode and want to know if it'll arrive in the game. Continue reading the article to know about Blight Survival and if it'll have a LAN co-op mode.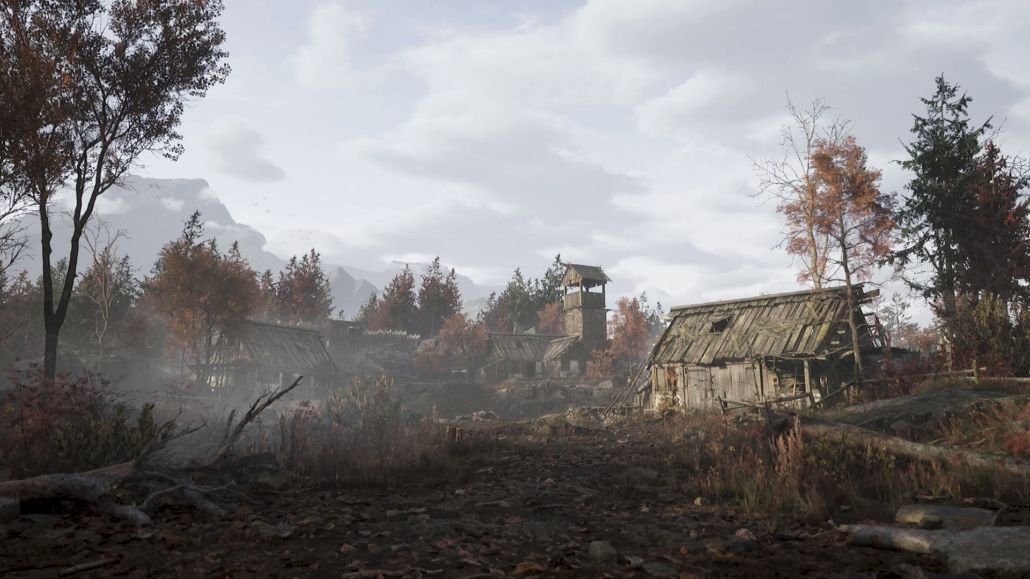 Currently, Blight Survival is undergoing development and the presentation is amazing. The pre-alpha gameplay footage wowed many fans and showcased the atmosphere that it's going for. We saw knights killing zombies in a crafty manner and the chaotic environmental detail of No Man's Land. To cater to different playstyles, it offers a wide variety of weapons and armor to choose from. You can customize them to your liking and go berserk on zombies that threaten the peace of the land. The 4 player co-op is the most exciting feature that many are looking forward to. LAN Co-op is another interesting feature that could add more depth to immersion. Will it arrive in Blight Survival? See the below section to know more.
Will Blight Survival have LAN Co-op?
The devs of Blight Survival are very active in the community and fans are loving that they're open to feedback. Among the commonly asked questions, LAN Co-op is one of the most requested features that many asked the devs if they'll plan on implementing it. Much to their surprise, the devs responded to the query and shed some light on the same. They explicitly said that they haven't discussed it and will consider implementing this feature if the community wants it, even if it's not a priority. It gives us relief that the devs listened and gave their reply on it.
As for whether LAN Co-op is coming or not, it remains to be undetermined at the moment. If we get confirmation from official sources that the feature is arriving, we'll update this article. We hope that you enjoyed reading this article. Stay tuned for more updates about Blight Survival, news, and more at Digistatement.