The first-person shooter multiplayer games are all about shooting your opponents before they shoot you down. And when you are playing a Battle Royale first-person shooter, then surviving by killing is the only option to win the game. Surviving in such games becomes easier when you know how to control the recoil of the guns. It helps to take an enemy down more quickly than usual. Battlefield 2042 is a recently released first-person shooter game that primarily focuses on the Multiplayer Mode. In this article, we are going to guide you on how to have no recoil in Battlefield 2042 game. So, if you are also interested in taking enemies down more easily in this game, then continue reading this article till the end.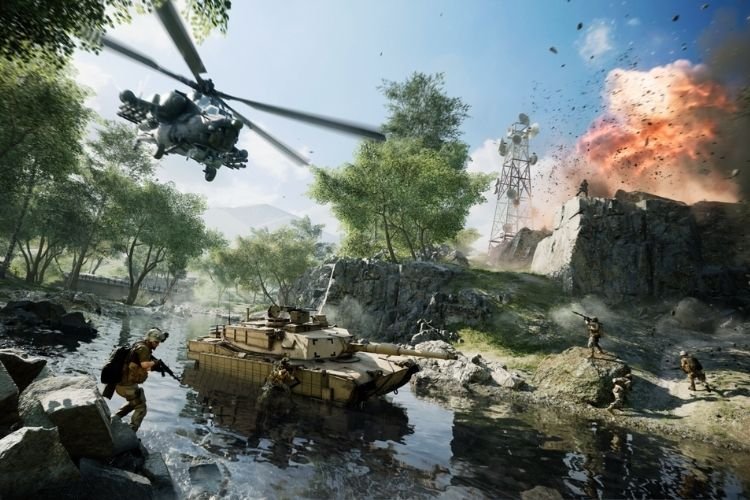 Before heading to the guide, let's discuss more about BF 2042. This game is developed by Dice and published by Electronic Arts on November 19, 2021. The platforms on which this game is available to play include, PS4, PS5, Xbox One, Xbox Series X|S, and Microsoft Windows. This game takes you to the future and the theme of the game is a near-future world that is transformed by the disorder. In this world, you adapt and overcome dynamically-changing battlegrounds with the help of your squad and a cutting-edge arsenal. Until now, the game is not receiving a good response from the players. Well, coming back to the main topic, here is everything you need to know about having no recoil in this game.
Battlefield 2042 no recoil: How to have it?
There is one setting in Battlefield 2042 that will help you have almost no recoil in the game. Well, if you will use low recoil guns, then you will be hardly spotting any difference after these settings. But if you will use a high recoil gun like AK, you will be spotting a difference. The setting we are talking about here is ADS Field of View.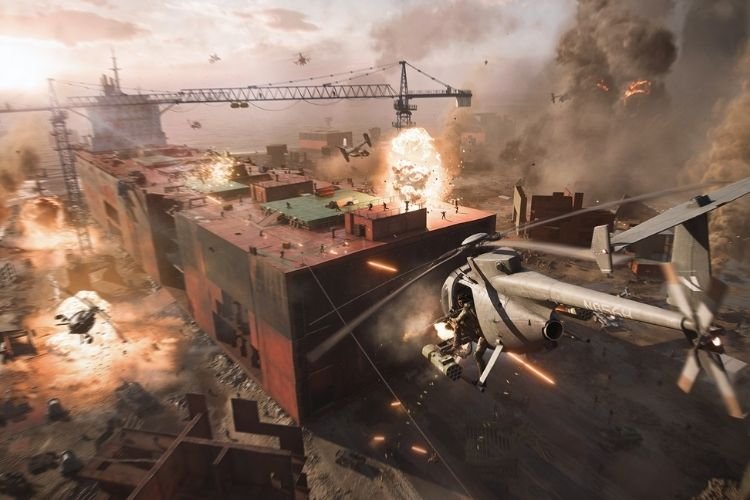 You have to keep ADS Field of View always on while you are playing with an automatic rifle, smgs, or any other weapon that sprays bullets. If you will fire by keeping it on, the bullet spread will be much less than before. Moreover, if you are sniping in the game, then it is recommended to keep this setting off. Keeping ADS Field of View on zooms out from the ADS of the gun and keeping it off zooms into the ADS. Therefore, while sniping, turning it off will be helping you out.
So, this was all about having no recoil in Battlefield 2042. If you found this article helpful, share it with your friends.
Read More: Battlefield (BF) 2042 Launch error 10011 or 30005: Fixes & Workarounds