Who does not love playing games through a controller? Whether it be a gaming console like PlayStation, a hybrid console like Nintendo Switch, or a PC, every player love playing games through a controller, especially a first-person shooter game. As Battlefield 2042 is a brand new game in this genre, many players wonder how can they play this game with the help of a controller on PC. If you also wonder that how to use a controller on PC to play Battlefield 2042, then continue reading this article as we will be guiding you on the same.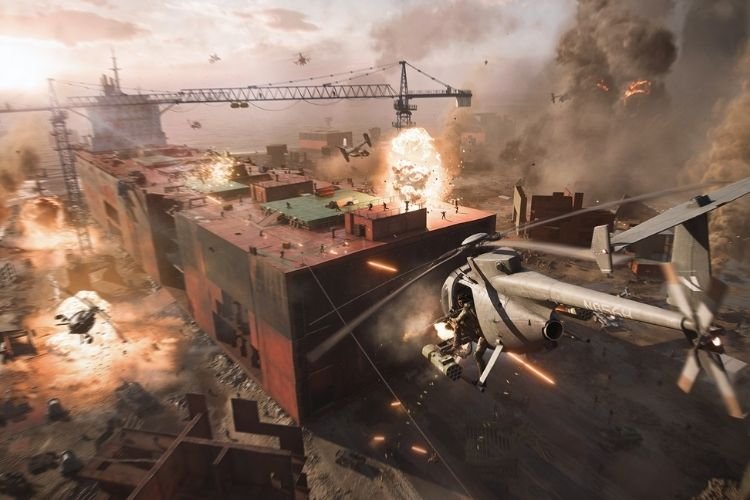 Before heading to the guide, let's briefly talk about the game. Developed by Dice and published by Electronic Arts, Battlefield 2042 is the latest multiplayer-focused first-person shooter game. It got released on November 19, 2021, for almost every popular platform in the world that including PS4, PS5, Xbox One, Xbox Series X|S, and Windows. It also includes the feature of crossplay that helps players to play with the players across different platforms. Since the game has released, it has been a hard time for the developers as the game is being criticized by many players. It usually happens when a reputed organization fails to satisfy the players' expectations from the game after asking for a high price. Coming back to the main topic of this article, here is everything you must know about using a controller on a PC to play Battlefield 2042.
Battlefield 2042 PC Controller: How to use it?
Using the Controller to play Battlefield 2042 is quite an easy process. Usually, the controllers start working as soon as you connect them to your PC through a USB or Bluetooth. But, in the case of Battlefield 2042, your controller might not be working. Well, there are some ways that can help you out.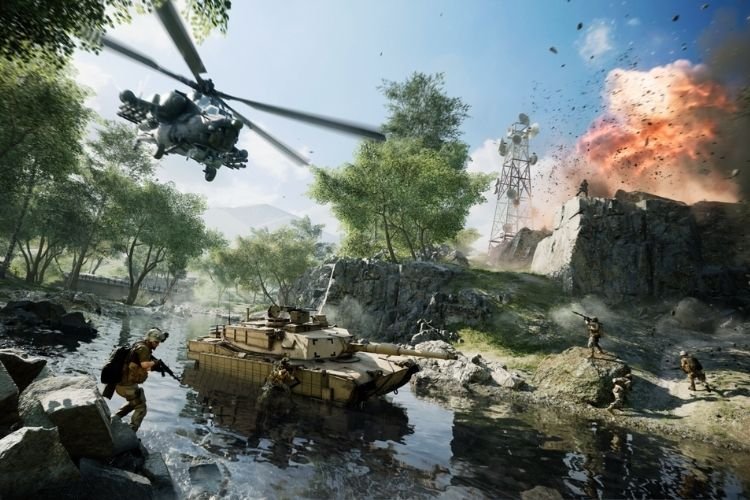 Set some settings in Steam: Open the Steam Application on your Desktop and enter the Big Picture mode from the top right corner. Then, Go to Library and Select Manage Shortcut option in the Battlefield V game. After that, select Controller Options and make sure that these settings are applied:

Allow Desktop Configuration in Launcher and Enable Overlay on Non-Steam Game are unchecked.

Global Setting (PS/Xbox) is selected.

Controller Preference is on.

Exit Origin from everywhere after applying these settings: Open Origin in-game Category and make sure it is disabled. After that open the task manager and end Origin.
After applying all these settings, you will be able to use the controller on your PC while playing Battlefield 2042. If you found this article helpful, share it with your friends.