Battlefield 2042 is the recently released first-person shooter video game developed by DICE and published by Electronic Arts. As this game is published by a reputed organization, the expectations from it were very high. But, currently, the officials are having a hard time dealing with a lot of issues with the game. It is receiving mostly negative reviews from the players. In this article, we are going to talk about another such issue in the game and its fix. The issue we are going to guide you about is the Battlefield 2042 settings not saving issue. So, if you are also facing this issue, then continue reading this article till the end.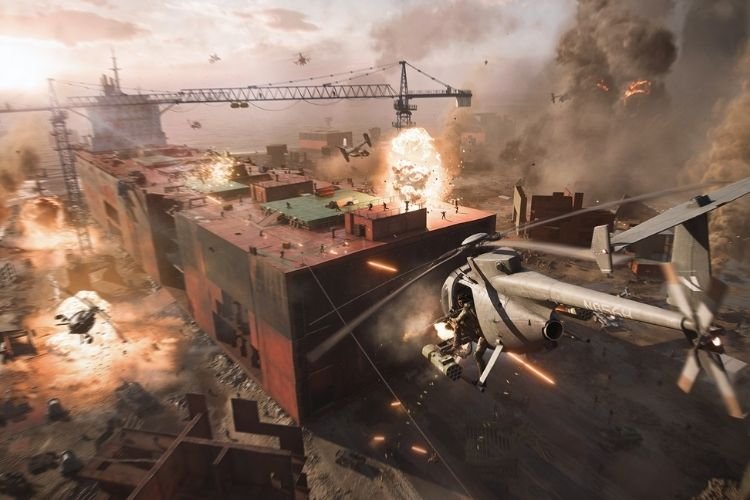 Battlefield 2042 has launched for Windows, PlayStation 4, PlayStation 5, Xbox One, and Xbox Series X|S. The developers have also included the feature of crossplay to let players play the game across different video game platforms. This game is set in a near-future world that is transformed by the disorder. In this world, you adapt and overcome dynamically-changing battlegrounds with the help of your squad and a cutting-edge arsenal. This Battle Royale is absolute chaos if you play it on PC with up to 128 players on the largest battlefield map. Coming back to the main topic, here is how you can fix the Battlefield 2042 settings not saving issue.
Battlefield 2042 settings not saving issue
As you are facing this error, you must have observed that the settings are not getting saved in the game and you have to go through the introduction of the game again and again. To fix this issue, just follow these steps to resolve this error: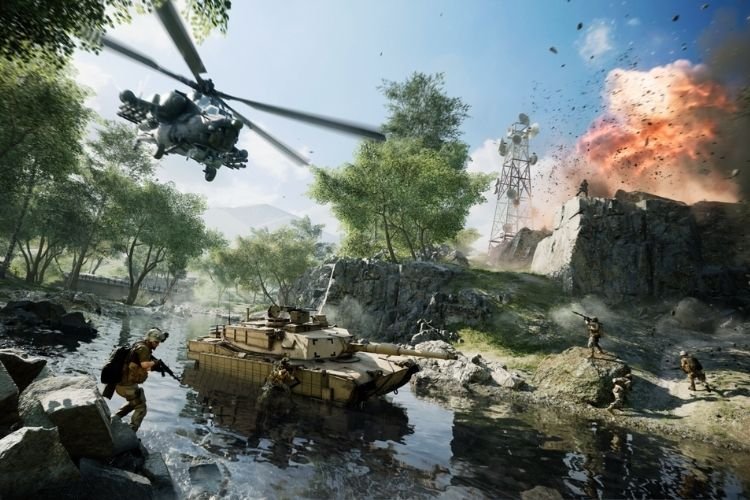 Allow the BF2042.exe file to antivirus or Windows Security:

 Perform this step at your own risk as your PC can be vulnerable to threats through this step. To allow the game to Windows Security, Start Menu > Settings > Update & Security > Windows Security > Virus and threat Protection > Manage Ransomware protection > Allow an App through Controlled Folder Access > Add an Allowed Apps > Browse all Apps > Open the game installation folder and select BF.exe.

Close Microsoft OneDrive

: To close the services of OneDrive, right-click on it from the taskbar menu and select settings. Here, go to Account and click on 

Unlink this PC

. 

Remove 

"_tmp" part

 from 

"PROFSAVE_tmp"

 file. This particular file can also create this issue. You can find this file by heading to this path: Documents > Battlefield 2042 > settings. In this folder, find the file named 

PROFSAVE_tmp 

and rename it as 

PROFSAVE. 

As the last tip, we would suggest you not use any special character in the Windows user name. If you have one, then try launching the game again by making a new admin account with no special characters.
So, this was all about fixing the Battlefield 2042 settings not saving issue. If you found this article helpful, share it with your friends.
Also, check out: Battlefield (BF) 2042 Launch error 10011 or 30005: Fixes & Workarounds