Battlefield 2042 is the recently released multiplayer-focused first-person shooter video game. As the name suggests, the developers of the game have tried their best to bring everything to the game that would look like the Battlefield of 2042. As this game is futuristic, it features futuristic weapons and gadgets like deployable turrets and drones, as well as vehicles that players can use wisely to take opponents down. Despite including everything possible, this game has been a disaster.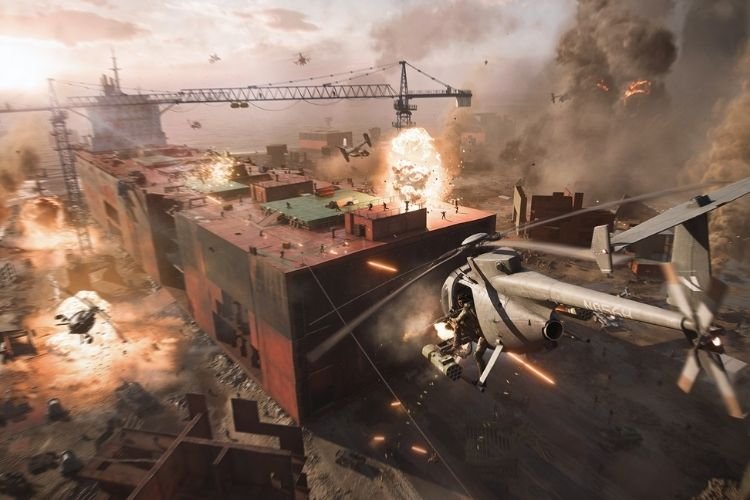 Battlefield 2042 has not received an ideal launch and received an ideal response from the players. There are plenty of reasons for this such as very bad optimization of the game, some issues like mouse input lag, etc. But, not every issue that is faced by the players, occurs at the players' end. Some of the issues such as Easy Anti Cheat Errors, Vcruntime140 DLL Missing Error, etc. occur at the end of players. In this article, we are going to guide you on how you can fix another such error, D3D12 DLL Missing Error. So, if you are also facing this error, then continue reading this article till the end to fix it. 
FIx: Battlefield 2042 D3D12 DLL Missing Error
The error we are talking about comes with a message "The code execution cannot proceed because d3d12.dll was not found. Reinstalling the program may fix this problem". Well, some players are able to resolve this error completely by reinstalling the game (as suggested by the message) while some are not. Here are some steps that you must follow to resolve the D3D12 DLL Missing Error: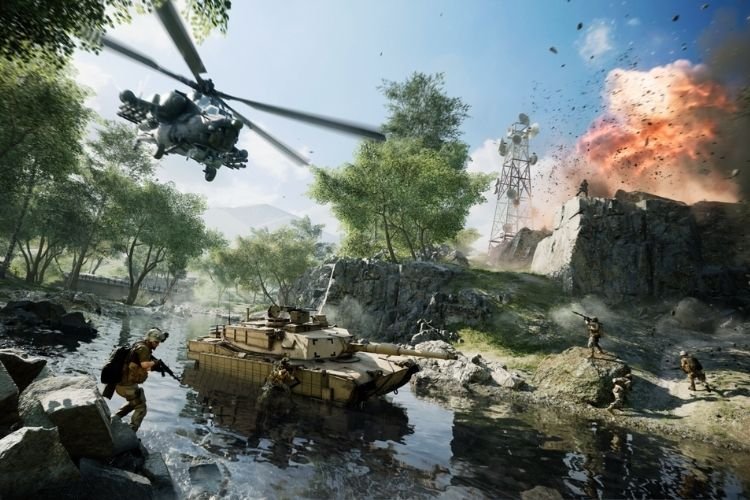 To download the missing file(

DirectX Runtime

), 

head here

 to the official website of Microsoft. Files like these are supposed to be installed by default on your PC. If they are not present on your PC, then you might have deleted it or it must have got corrupted. Therefore, Microsoft officially distributes these files. Do not download it from any other third-party websites.

Once the website opens, click on the red Download button to download the file.

Install the 

DirectX Runtime.

Once it is installed on your computer, you will not be facing this error any longer. Restart your PC if you are still facing this error.
So, this was all about fixing the Battlefield 2042 d3d12 DLL Missing Error. If you found this article helpful, share it with your friends.