Upgrading Weapons is one of the important and exciting stuff in any first-person shooter game. We have always been a fan of Call of Duty games since childhood. Call of Duty Vanguard is the recently released first-person shooter game. It is the eighteenth-overall installment in the Call of Duty video game series and is being loved by everyone. Currently, this game is available to play on almost every popular platform in the World, that includes, Windows, PS4, PS5, Xbox One, and Xbox Series X|S.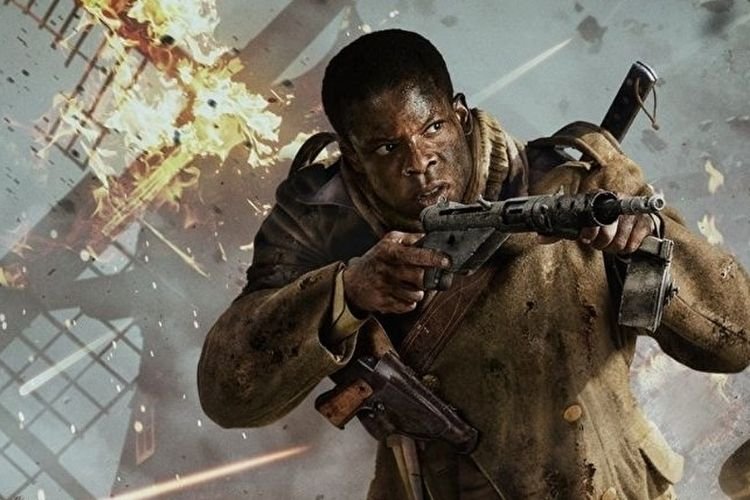 As you might know, upgrading weapons is very important to enjoy Call of Duty Vanguard Completely. If you choose to upgrade weapons by the normal method, you will have to grind XP points for it. Well, this task can be easily done if you own a Weapon Blueprint as they allow you to use high-level weapons without any grinding. So, to make things easier for you, in this article, we are going to guide you on how you can find and equip these weapon Blueprints to upgrade your weapons faster. 
COD Vanguard Weapon Blueprints: How to find and equip them?
Many players have a doubt that how to find the Blueprints that you have unlocked and equip them. Just follow these steps along to find and equip blueprints.
Launch the game and open the main Multiplayer menu.

Here, you will see that you will be present in the Play menu by default (See categories on top). Here, you have to select the 

Weapons 

category. 

In the Weapons menu, open 

Loadouts

. 

Here, you will see the list of your Loadouts. Here, select any Custom Class that you will be using.

Select the Primary Weapon to change it. The list of all the weapons will be displayed to you. 

If you have unlocked a Blueprint of a particular gun, then it will appear in the front of it as an 

Armory

 Icon. Select it.

In this menu, you can equip the Blueprint that you have unlocked as your primary weapon.
By this method, you can easily find and equip the Blueprint that you have unlocked. There is a probability that you might not get the attachments of the same gun unlocked at first. But you will be able to unlock them gradually by using the gun more often. This will further improve your weapon's performance. 
So, this was everything about finding and unlocking the Weapon Blueprint. If you found this article helpful, share it with your friends.