Developed by Dice and published by Electronic Arts, Battlefield 2042 is the recently released multiplayer-only first-person shooter video game. The main theme of this game is futuristic combat and its features completely get aligned with it. Currently, it is available to play on Windows, Xbox One, Xbox Series X|S, PS4, and PS5.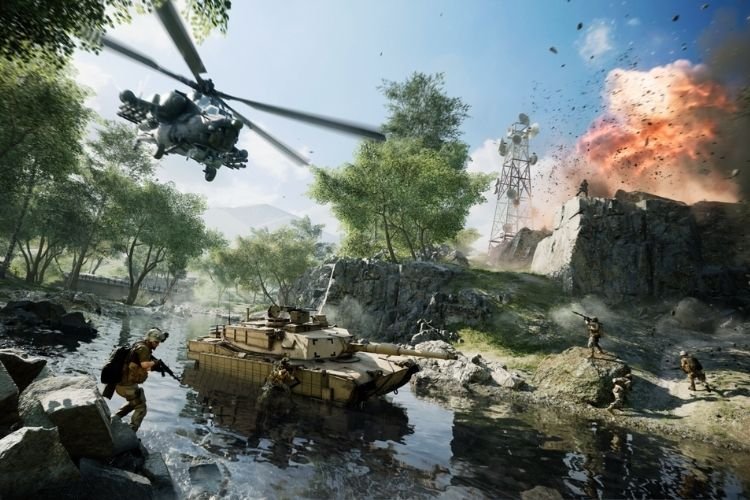 You must not have come across any praises of Battlefield 2042 more than its criticism. This recently released game is being heavily criticized because of multiple issues. BF 2042 was expected as a big release of this year but the tables were turned when players gave mostly negative responses to it. But, not every issue that players face while trying to play the game occurs due to developers' fault. Some errors also get triggered due to an issue at the players end. The VCruntime140 DLL Missing error lies in the latter category. In this article, we are going to guide you on how you can fix the Battlefield 2042 Vcruntime140 DLL Missing Error. So, let's get right into it.
Fix: Battlefield 2042 Vcruntime140 DLL Missing Error
When we talk about the cause of this error, it happens because some DLL executable files are missing from your Computer. The files that are missing in this error are Visual C++ Redistributables. Most of the PC games are dependent on these Visual C++ redistributable files to get executed. There is a possibility that you might have encountered this issue while playing any other games also. Well, fixing this error is quite easy. As this error is caused due to the missing Visual C++ files, to fix it, you will have to install them again through the official website of Microsoft.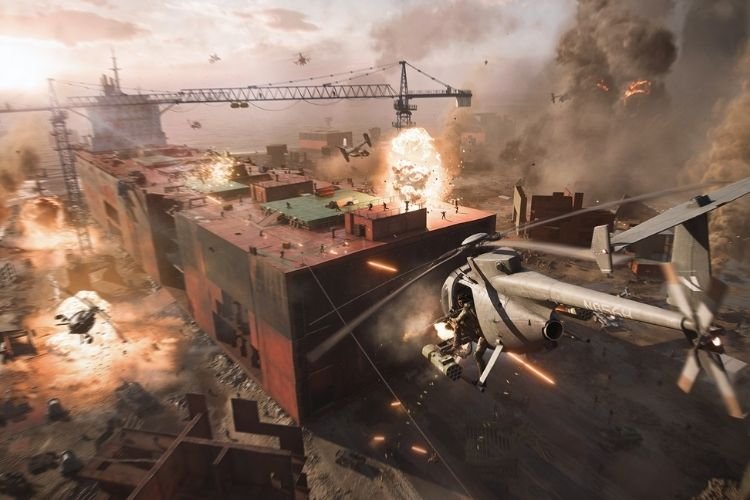 Head here

 to download the Visual C++ files from the official website of Microsoft. 

Check both the boxes, i.e., x64 and x86 as we will be needing both of these files, and start downloading.

When downloaded, open the files one by one to install them.

Click on agree and start the installation process.

Once both the files are installed on your computer, you will not be facing this error any longer. 

Anyhow, if you are still facing this error, 

restart your PC

.
So, this was all about fixing the Battlefield 2042 Vcruntime140 DLL Missing Error. To get rid of this error completely, you must not delete the Visual C++ files again, or change their root directory.
Battlefield (BF) 2042 Easy Anti Cheat (EAC) errors: How to fix them