Currently, it is very unfortunate that Battlefield 2042 is being more recognized for its issues than its features. We often say that the first impression you make in front of others is very important for your image. Sadly, Battlefield 2042 has failed in creating a positive image in the gaming community. This game is receiving mostly negative reviews from the players and is getting heavily criticized. Many players are so pissed that they are asking for a refund. In this article, we are going to guide you on fixing another such issue in Battlefield 2042. The issue we are going to discuss is Mouse Input Lag. If you are also facing this issue, then continue reading this article till the end.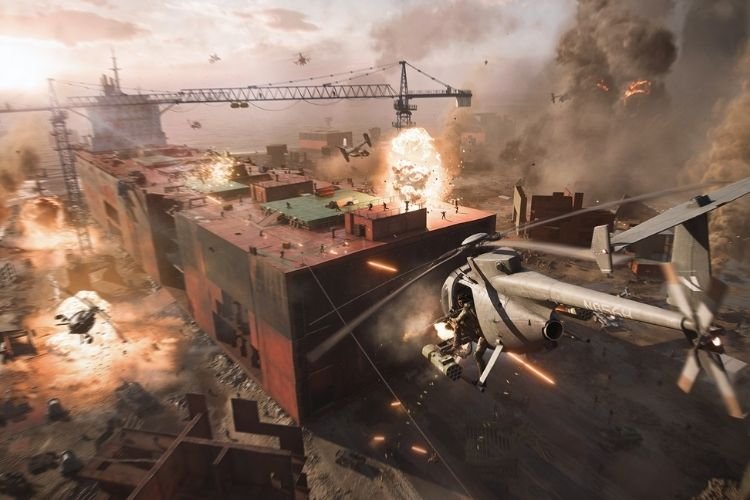 Developed by Dice and published by Electronic Arts, Battlefield 2042 is the recently released first-person shooter Battle Royale video game. Currently, the game is available to play on almost every popular platform and unlike the previous Battlefield titles, it primarily focuses on Multiplayer mode. In this game, the player assumes the control of a character that lies in the traditional Battlefield gameplay classes of Assault, Engineer, Medic, and Recon. There are three main multiplayer game modes that players can play according to their preference. Coming back to the main topic, here is everything you need to know about fixing the Mouse Input Lag Issue in the game.
Fix: Battlefield 2042 Mouse Input Lag
Whenever a new game releases, most of them get some or the other sort of glitches. This Mouse Issue is very frustrating as when you move your cursor from point a to point b in Battlefield 2042, you can spot a lot of difference in the movement of your hand and the movement of your crosshair on the screen. Sometimes, the movement also gets faster while it is slow.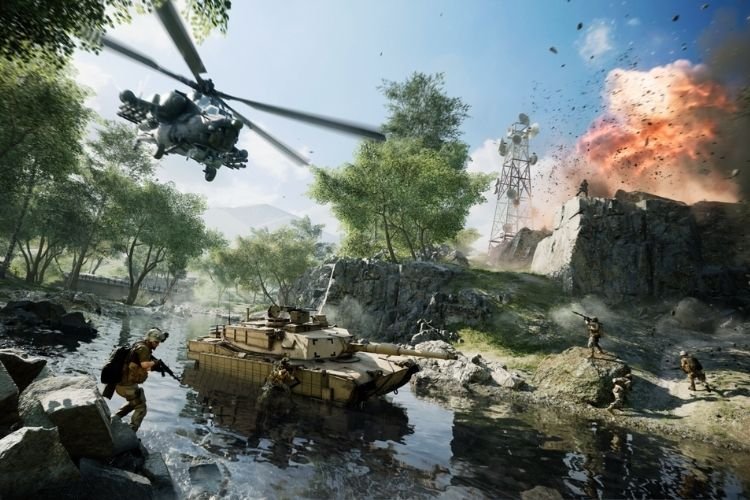 The best way the fix this issue is to lower the mouse sensitivity from the dedicated application of your mouse or system. If you do not have any particular application related to your mouse, then follow these steps:
Type "Mouse Settings" in the windows search bar.

Lower the cursor speed in Mouse Settings.
You can try the abo-mentioned method to see if it resolves the error for you. You must note that it is not guaranteed that it will work. So if it does not, you will have to wait until a real fix gets released from the devs.
Also, read: Battlefield (BF) 2042: How to set weapon attachments in classic Battlefield portal modes