Developed by DICE and published by EA, Battlefield 2042 is the latest installment in the Battlefield video game series. This game is a first-person shooter game set in a futuristic world of conflicts and calamities. In the fast-paced, action-packed world of Battlefield 2042, having the right crosshair color can make all the difference in your gameplay. Whether you prefer a bold red or a subtle green crosshair, changing the color of it is a simple and effective way to personalize your gaming experience. In this guide, we'll walk you through the steps to change the crosshair color in Battlefield 2042. So, let's get right into it.
How to change Crosshair Color in Battlefield 2042?
The color of your in-game crosshair plays a vital role in shooting down enemies with precise aim. Here are the steps you need to follow to change the color of your crosshair in this game:
1) Open the Settings Menu
To change the crosshair color, you first need to open the settings menu. You can do this by pressing the escape key on your keyboard or pressing the options key on your controller.
2) Navigate to the Display Tab
Once you're in the settings menu, navigate to the Display tab. This is where you'll find all other tabs options, including the "Crosshair" tab.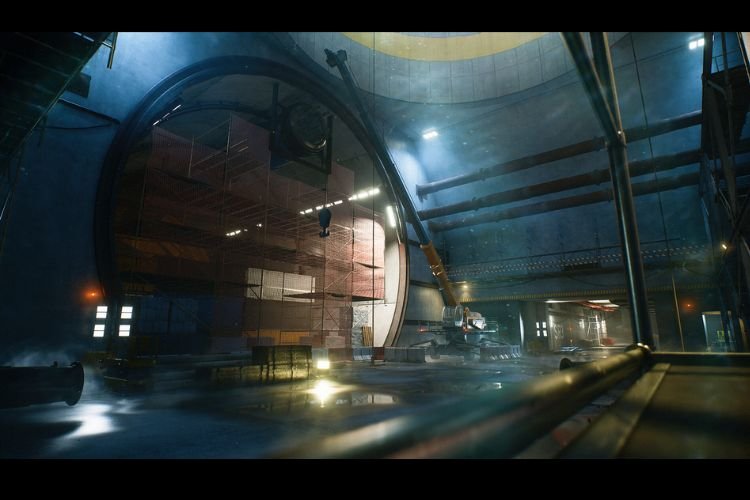 3) Select Crosshair Color
After heading into the Display tab, select the Crosshair tab, and scroll down to get access to all crosshair-related settings. Select the Crosshair Color option and then set it according to your preference. Battlefield 2042 offers a whole range of colors to choose from in the RGB palette. So, simply select the color you want to use, and it will be applied to your crosshair. In these options, you can also change the settings like Headshot Color, Kill Color, Hit Color, etc. so that the game looks completely comfortable to your eyes. Once you have applied the changes, it would get saved automatically.
And that's it, you've successfully changed the crosshair color in Battlefield 2042. With your new personalized crosshair, you'll be able to aim and shoot with precision and style.
This brings us to the end of this guide. It was everything about changing the color of the crosshair in BF2042. If you found this guide helpful, share it with your friends.
Related: Battlefield 2042: How to change Operator Skin & Finishing Move