If you're a fan of Big Ambitions, the popular strategy game, you know how important it is to keep your progress saved. After all, you don't want to lose hours of gameplay if your computer crashes or if you need to reinstall the game. However, finding the save file location for Big Ambitions can be a bit tricky. In this guide, we'll go over where to find the save file location for Big Ambitions on Windows.
Developed and published by Hovgaard Games, Big Ambitions is a strategic game that challenges you to develop and manage your own businesses, with the ultimate goal of becoming a successful entrepreneur. The game starts with players choosing a business idea and setting up their company. From there, they must navigate a range of challenges, such as managing finances, building a team, and growing the business. Along the way, players must make strategic decisions that will impact the success of their company. In this high-effort-taking game, no one wants to lose progress. Here is everything you need to know about the save file location of this game.
Where is the Save File Location for the Big Ambitions game?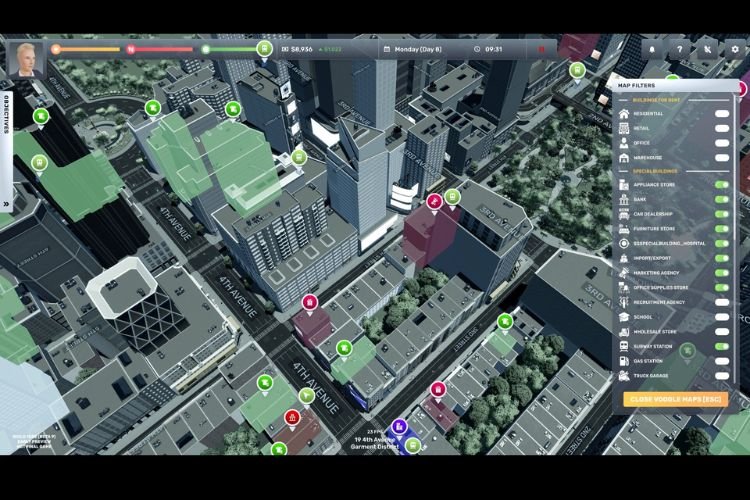 The game typically saves all your in-game progress in the Appdata folder of your local drive. To find it, follow these steps:
Open File Explorer and navigate to the C:\ drive.
Click on the "Users" folder.
Click on your username folder.
Click on the "AppData" folder. Note that this folder is hidden by default, so you may need to enable hidden files and folders in File Explorer's settings. It can be found under the View settings at the top bar.
Navigate to the "LocalLow" folder.
Find the folder named after the game's developer/publisher. In the case of Big Ambitions, it is "Hovgaard Games".
Inside that folder, look for a folder named "Big Ambitions".
Your saved files should be located in that folder.
You can copy the files from this location and paste them to a different drive to keep a backup of it. However, if you wish to do a fresh start or want to clear all the progress you have made, you can delete these files after keeping a backup as well. This brings us to the end of this guide. It was everything about the Save File Location of Big Ambitions. If you found this guide helpful, share it with your friends.
Related: Big Ambitions Crashing after opening Map Issue: How to fix it