If you are looking for information regarding the steps on how to change operator skin & finishing move in Battlefield 2042, you have come to the right place. Battlefield 2042 has a number of gameplay elements that makes it exciting. One major element of the game is the progression system. This is a huge draw for players looking for a multiplayer experience. The progression system in the game invites players to complete difficult in-game challenges in exchange for cosmetics.
Although there are different ways to obtain new operator skins, unlocking them through the progression system is a great option. Some players may be unaware of the steps on how they can equip new skins and finishing moves. This article is therefore regarding a guide on the same.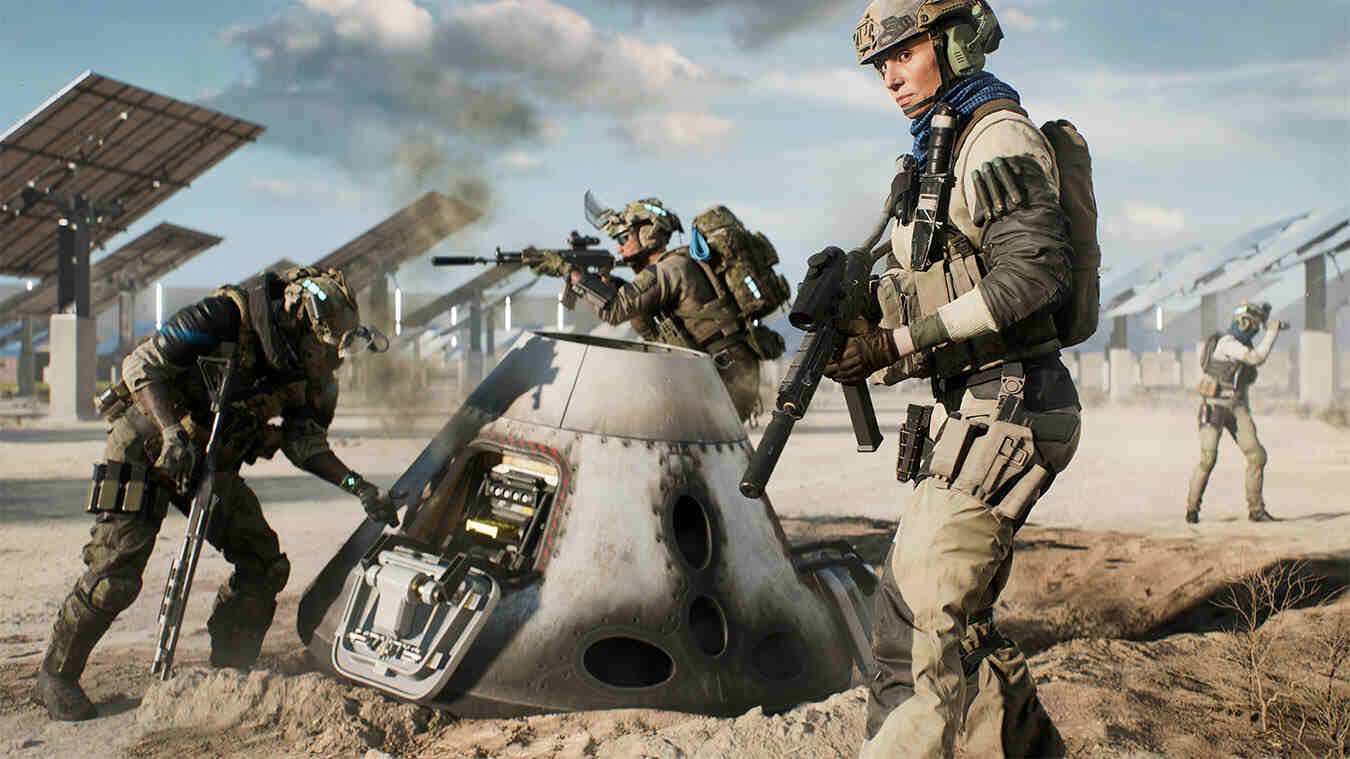 There are plenty of finishing moves that your operator can perform on enemies in Battlefield 2042. Players can unlock skins for weapons, vehicles, and specialists through the mastery system. You can customize the operator's appearance with a variety of skins as well as finishing moves. In order to do this, you need to follow the step-by-step guide below.
Battlefield 2042: How to change Operator Skin & Finishing Move –
Here are the required steps –
The first step is to go to the game's main menu.
Next up, go to the Classes tab and select an operator by pressing the square button on your PlayStation controller or the appropriate key on your keyboard.
Then, under the Set tab, you can select an operator skin that you like.
Now, you can also press the L1 or R1 button to switch between the Combat Uniform, Headgear, or Takedown tabs. You can select a finishing move under the Takedown tab.
Finally, you can now customize and equip the unlocked operator skins and finishing move that you want.
These cosmetics include weapon skins and specialist outfits, allowing players to express themselves on the frontline. Each of the finishing moves in the game comes with unique animation. Therefore, it is a great way to make yourself stand out in the game besides the skins.
This was an article regarding how to select a new operator skin as well as a finishing move in Battlefield 2042. You can always keep up-to-date with Digistatement for the latest game news as well as guides.