Focus Entertainment recently released the reveal trailer of Banishers Ghosts of New Eden. This has stirred the likes of the Action-RPG community. The trailer was spectacular and fans are already in love with the characters. Now, folks wish to know when they can get their hands on the game. It is already clear that the game will roll out for PC, PS5, and Xbox Series X/S. Naturally, folks who own these devices are also curious about the game's release date. So, if you are looking for more information as well, then you have come to the right place.
Banishers Ghosts of New Eden is a beautiful story about two lovers Antea and Red. Antea is gifted with spiritual powers whereas Red is a capable fighter. Both of them solve haunting cases and banish evil souls and ghosts that torment the living. The visuals of the game from the trailer look fantastic. According to the available information, you will be able to play as both characters. This will allow the players to get different perspectives while going through the story. So, we can expect great combat combined with magic and similar skills. Now, all are waiting for is the game to actually roll out. But, when will it happen?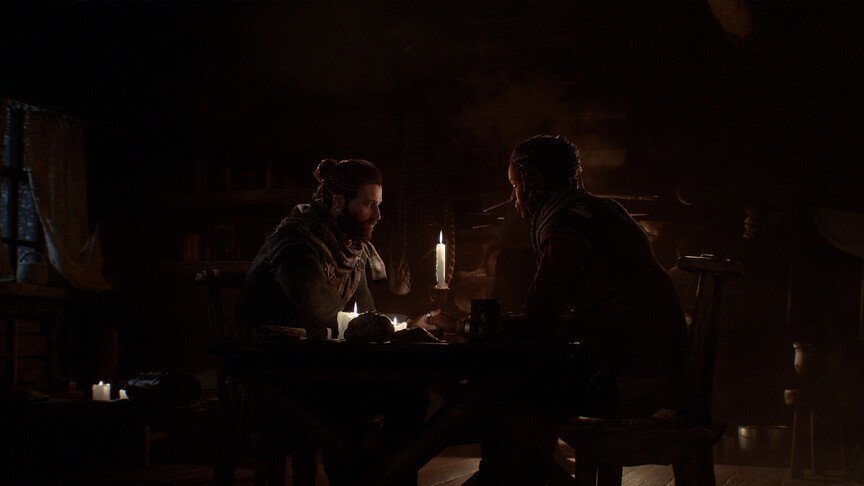 Banishers Ghosts of New Eden PC, PS5, & Xbox Series X/S Release Date: When is it coming out?
Unfortunately, we still don't have a confirmed release date of Banishers Ghosts of New Eden for PC, PS5, and Xbox Series X/S. At the moment, we only know that the game will roll out somewhere around the end of 2023, so probably during the Q4 of 2023. This information was revealed at the end of the trailer as well as on the game's official Steam page. So, it is clear that we will need to wait for a long time before the game rolls out.
Although there is no information on the same, we believe the developers will first roll out a beta test version of Banishers Ghosts of New Eden. This is a crucial step that allows the devs to find out and eliminate any and all bugs before the final release. So, if everything goes as planned, we can expect the beta test version to be available by April or May of 2023 and the final version might roll out by November or December of 2023. But, since this information is not official and only speculation, take this with a grain of salt. Though, we will make sure to update our article as soon as more details are revealed. Till then, stay tuned to Digi Statement, and happy gaming.