A new tale is being written in the Forgotten Realms. One that will be full of hardships, sacrifice, fellowship, and corrupting power. This is the world of Baldur's Gate 3, and you will be playing a key role in this new tale. Developed and published by Belgian video game development studio Larian Studio, it's the third mainline installment of the long-running RPG series. The game finally came out of early access and was made available for the Windows platform on August 3, 2023. Larian plans to release a macOS and PS5 version on September 6, while the Xbox Series X/S version is yet to get a release date confirmation from the studio. So far, from what we have seen, Baldur's Gate 3 seems to be another great release of 2023, and deservedly so. Now, this also means an influx of newer players, and it seems like there are many struggling with certain mechanics in the game, including Stealth mode.
As Baldur's Gate 3 is made by a different studio than the previous two games, it has seen some changes. One big change is the combat. Larian has brought the turn-based combat from their popular Divinity series into Baldur's Gate 3, and you know what? It works like a charm. That said, stealth is an important part of combat in BG3, so we have made sure that this guide will help you learn it.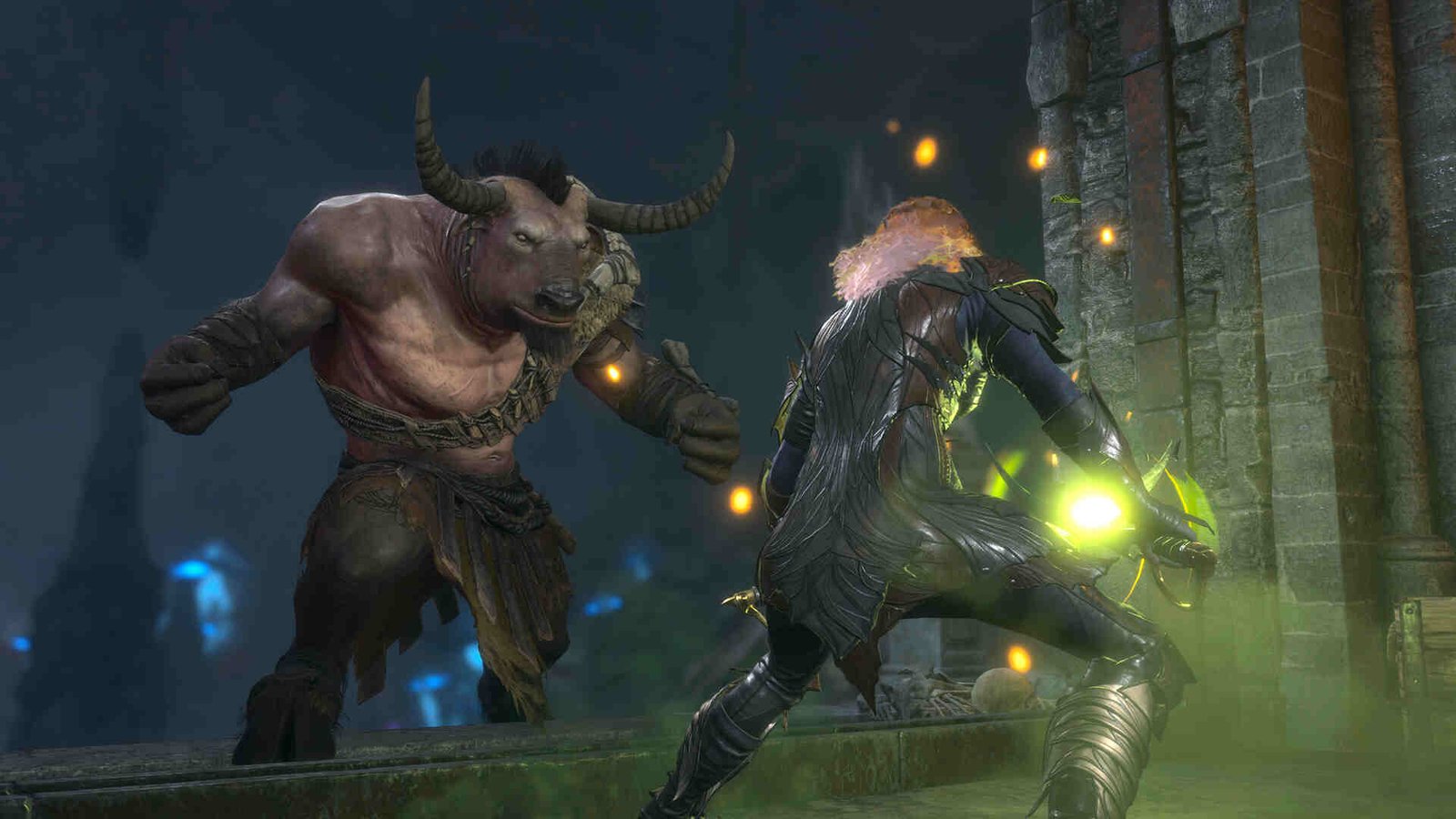 Baldur's Gate 3 (III): How to enter Stealth Mode
Stealth works the same way as it does in other role-playing games. When you enter stealth mode, your character will not be easily detectable by enemies. But it's not some kind of cheat that you can simply enable and walk around without worrying about enemies noticing you. Like other games, Baldur's Gate 3 also follows the usual stealth sign, i.e., crouching. Now, to enter stealth mode in the game, you need to:
First, select the character of your choice.

Next, press the C key on your keyboard.

Your chosen character will now enter stealth. This will be indicated by the character crouching.

Getting out of stealth mode is really simple too. Just press the C key again on your keyboard.

In order to put the whole party in stealth mode, press the Shift and C key.
The best strategy to remain undetected during stealth is to always be mindful of the highlighted red area on the ground. This is an indicator that shows an enemy's current line of sight. Once you find yourself inside the red area, you will be immediately detected by the enemy.
When it comes to using stealth, you should select classes that are tailor-made for it. The Rogue and Ranger classes are the best of the bunch from the available classes in the game. Monks and Bards also have Stealth skills in their arsenal. But the best are still the former two classes. Additionally, you should focus on Dexterity if you want your characters to excel in stealth.
That said, now you know everything about stealth and how to enter stealth mode in Baldur's Gate 3. For more such interesting guides, follow DigiStatement. Also, read: Baldur's Gate 3 (III) Save File Location: Where is it