Baldur's Gate 3 has certainly emerged as a surprise hit in 2023. Larian has done some amazing work at developing the game, and their hard work has deservedly paid off. BG3 is a technical and gameplay masterpiece, and there's no denying that. Unfortunately, like any other game, BG3 has some issues that need immediate fixing, like the unable to swap party member and the UI disappearing issue. Along with these, the Shadowheart Romance Bug is certainly another major one.
Romancing Shadowheart is a favorite choice for many Baldur's Gate 3 players, but this bug has been making that tough. It seems that at some point, the romance "questline" with Shadowheart simply bugs out and the players become unable to advance. Additionally, there's also another point where a Shadowheart romance cutscene at the beach won't play due to this bug. As you can see, it's a frustrating issue. So, is there any fix? Let's find out!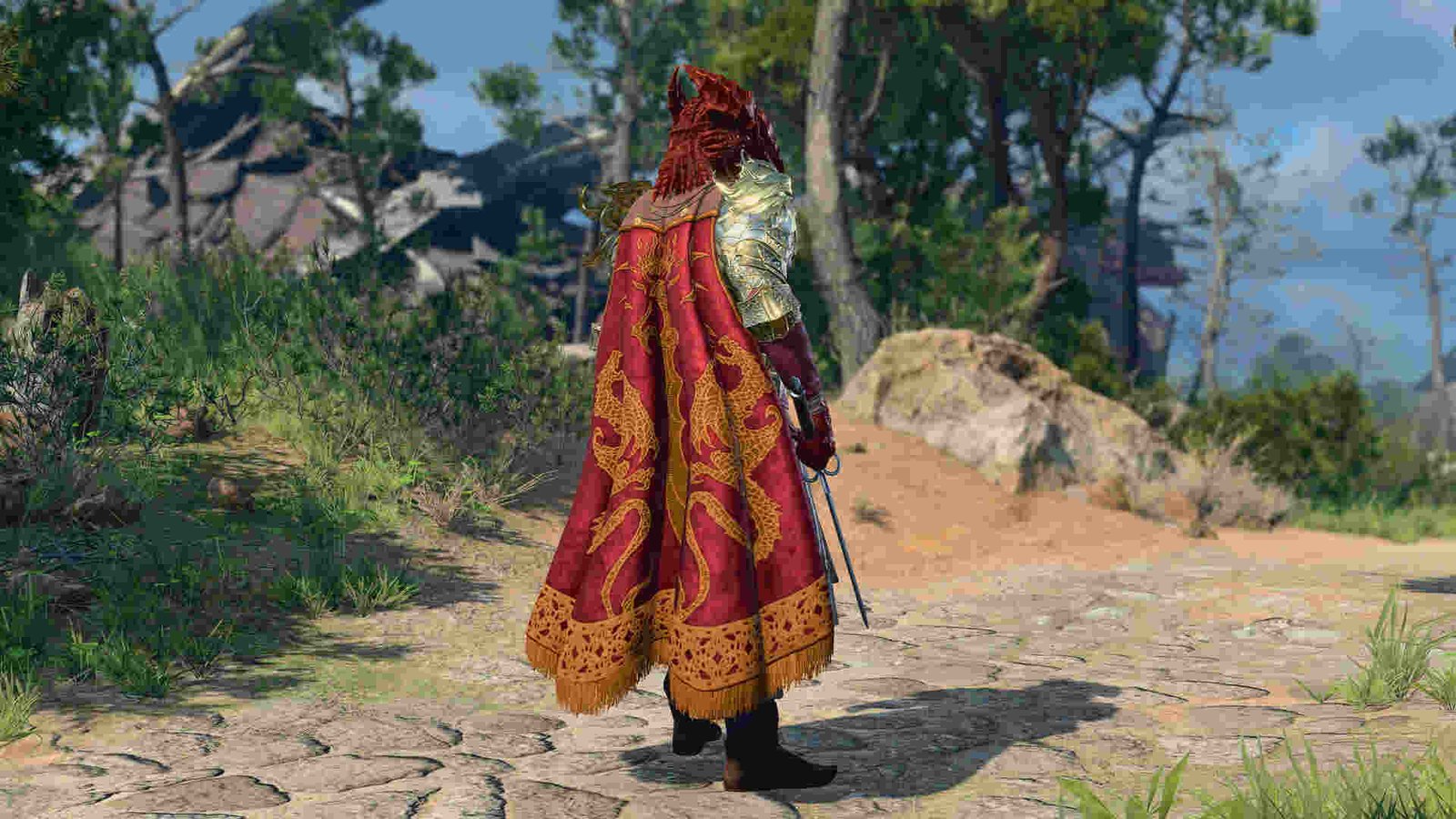 Baldur's Gate 3 (BG3) Shadowheart Romance Bug: Is there any fix yet
Since we are yet to receive an official fix for this bug, you can check out the following potential workarounds. Try these out and see if any of them are of help to you.
Ensure that every cutscene has already been played –
If you are keeping or delaying some cutscenes for a later time, we suggest you complete them as soon as possible. This will ensure that there are no cutscene backlogs, and you will more or less have no trouble romancing Shadowheart.
Load a previous save –
A quick way to deal with this bug is to simply load a save from before. Sometimes, a run can simply bug out, and starting from a previous save is usually the best option.
Focus on romancing Shadowheart only –
A great way to avoid encountering this bug is to simply focus on romancing Shadowheart only. Stop romancing other characters and also reject advances from other members. This will show Shadowheart that you are committed to her, and she will not break up with you. Additionally, there will come a time during a quest in Act 2 where you will need to back her up. Do so, and you will become more close to her.
Talk to Nightsong after defeating Act 2's boss –
Once you have dealt with the final boss of Act 2, go straight to Nightsong and initiate a conversation with her. This interaction will lead to Nightsong telling you about Shadowheart's past. After that, instead of heading to Baldur's Gate, go talk to Shadowheart. In your conversation, choose the following dialogue when it appears: She needs to do something. Now, take a long rest and go to Baldur's Gate City. After progressing a bit in Act 3, make your way to the camp again. Take a long rest, and make sure it is nighttime. Now, you can access the dialogue options for Shadowheart, and hopefully, the cutscene will trigger.
Verify file integrity –
It could be possible that a missing or corrupted file is causing this bug. It's best to repair the game using Steam if that happens. For this, open Steam and then go to Library. Once there, right-click on Baldur's Gate 3 and select Properties > Local Files > Verify integrity of game files.
Kill and resurrect Shadowheart –
Players can also kill Shadowheart and then resurrect her if they are unable to trigger the romance cutscene. Take out her life using what you see fit, and then go to Withers. Pay a certain amount of money to him, and he will resurrect Shadowheart for you.
That said, we hope the provided workarounds prove useful in fixing this bug in Baldur's Gate 3. If you find this guide informative, follow DigiStatement for more such content. Also, read: Baldur's Gate 3 (BG3): How to Use WASD to Move Characters?