Pausing in a game is like taking a breather after a wild dance-off—it's a moment to reset, recharge, and untangle your brain from all those button-mashing maneuvers. Imagine your gaming session as a flavorful sandwich; pausing is that bite where you savor the flavor and prevent a taste overload. It's your chance to stretch those thumbs, grab a snack, and convince your cat that you're not actually in a life-or-death battle with digital dragons. That brings us to the topic of this article: how to pause in Baldur's Gate 3? Well, keep reading to find out the answer.
It looks like a lot of players are having trouble pausing the game. Is it because the key to pause the game is hidden or because a different mechanic is involved? What if there is no pause feature at all, like in the usual Souls-like games? These are some of the questions popping up in the minds of the players in BG3. Well, let's see what the deal is.
Baldur's Gate 3 (BG3): How to Pause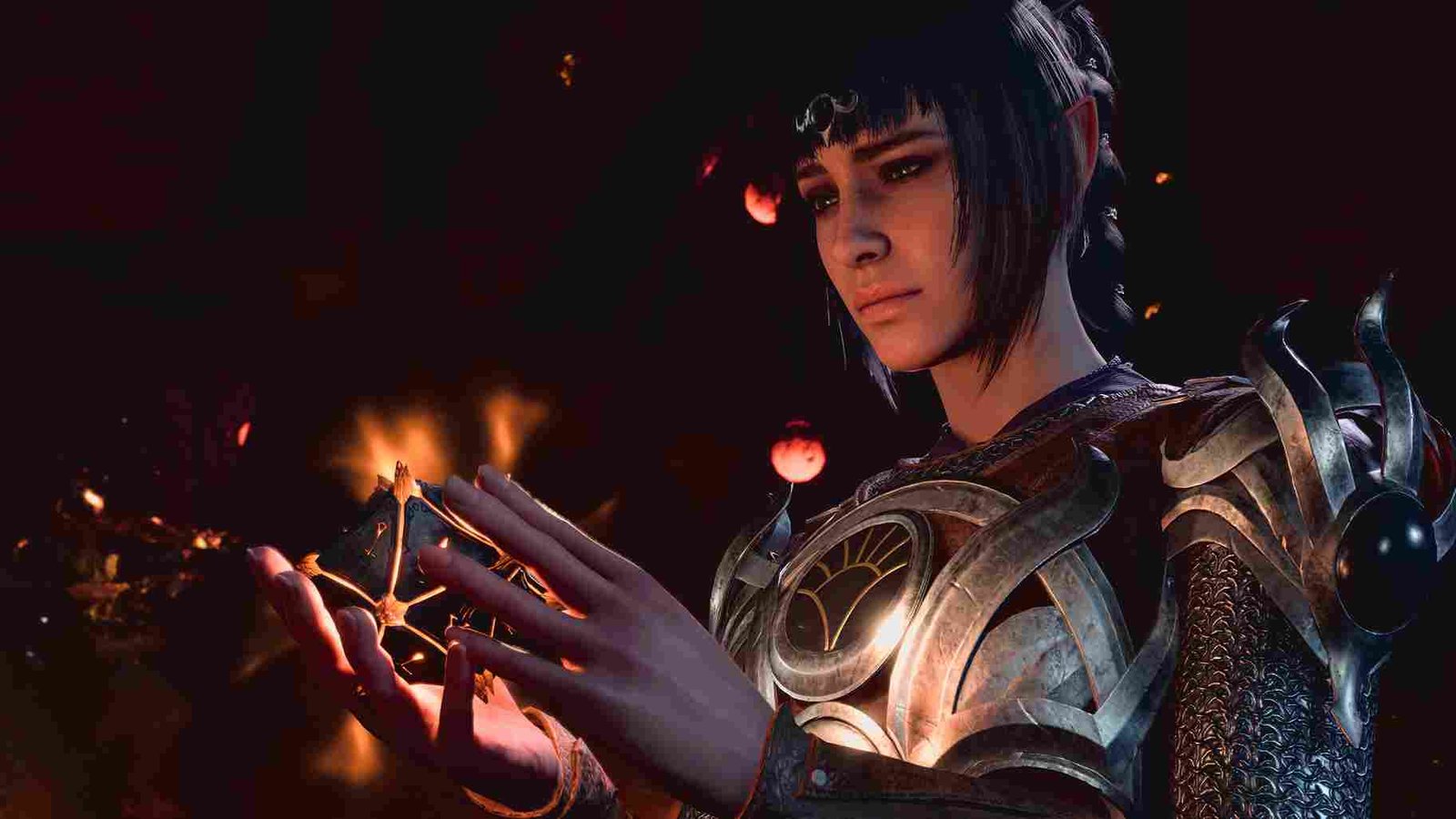 Folks, as of writing this article, there is no official way to pause your gameplay in Baldur's Gate 3. Yes, you heard that right; once you start your game, there is no way to take a break in between. Obviously, there are a lot of players who want this feature in the game. But as of now, they will have to make do with some workarounds, which we have shared below.
Turn-Based Mode
In Baldur's Gate 3, there's a workaround that allows you to effectively pause the game and switch it into turn-based mode even when you're not in combat. To initiate this mode, simply press Shift + Space. In this mode, your character takes their turn, and then the environment, enemies, and other elements take their turns, essentially creating a turn-based experience even outside of combat situations. So, how is this helpful? Well, the caveat is that if you do not make any move during your turn, the game essentially pauses, waiting for your turn. But then again, not all aspects of the game are fun with the turn-based mode on. Therefore, what we recommend is that whenever you feel like you might have to pause the game, simply hit the Shit+Space key on the fly and get into the turn-based mode to use this workaround and pause the game.
Resource Monitor
This one is a bit technical. So, what you can do is use the Resource Monitor's suspend feature to pause the running processes, thereby pausing the game. It sounds complex but is actually quite simple. All you have to do is open up the Resource Monitor by typing "resmon" in the Windows start menu while you are in the game. Now that the game is open, you should be able to see the game running in the Resource Monitor. Just right-click on the game's process and hit Suspend. If all goes well, this will end up pausing your game altogether. To unpause, right-click on the game's process again and select Resume.
Note: This is a risky workaround and can end up creating issues in BG3. So, proceed with caution.
Well, until the developers themselves decide to include a pause feature in Baldur's Gate 3, which seems unlikely, you are stuck with the workarounds mentioned above. Anyway, we hope this was informative. For more gaming-related reads like this, visit DigiStatement regularly. Read more: Baldur's Gate 3 (BG3) Torch: How to get, find, & use