Larian Studios' latest title, Baldur's Gate 3, is the center of attention right now in the gaming world. The CRPG title has been gaining traction ever since its launch on August 3, 2023, thanks to its amazing game design and being devoid of any kind of microtransactions. Suffice it to say, BG3 is a rightful contender for this year's Game of the Year title. Now, because Baldur's Gate 3 is such an expansive game, knowing how to use every item can be very difficult. Well, if you are looking for information regarding the torch in Baldur's Gate 3 and how to get & find it, consider reading this guide until the end.
If you didn't already know, it will take you around 75-100 hours to finish Baldur's Gate 3. And that's not counting the completionist run. So, it's understandable that players would want to consult guides and such to finish a quest and such. That said, here's a Baldur's Gate 3 guide on torches.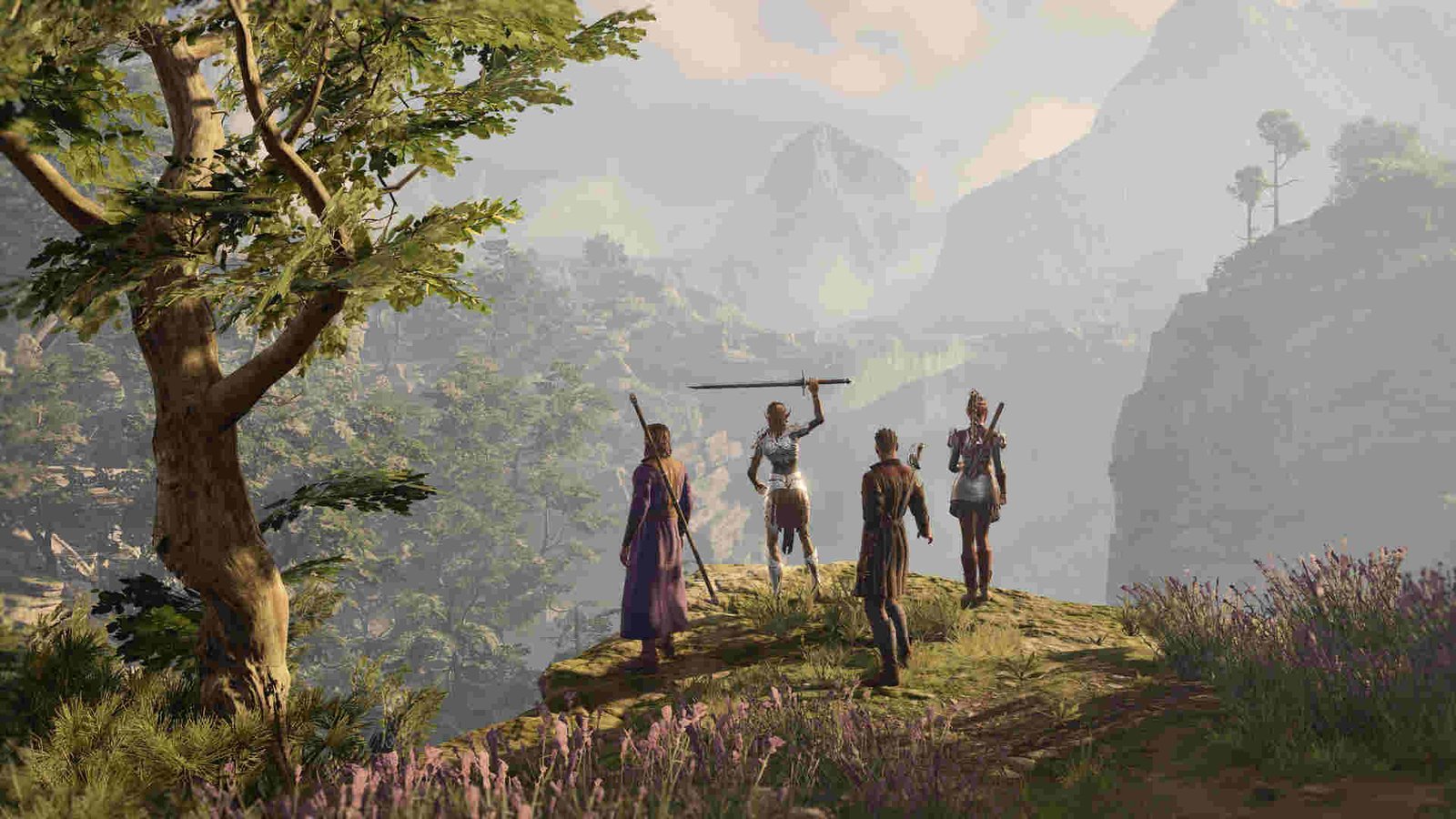 Baldur's Gate 3 (BG3) Torch: How to get, find, & use
Torches might not seem important to you that much in Baldur's Gate 3, but they are quite useful in a lot of situations. Torches in the game aren't some kind of special item. They are just your good old, plain illuminating item that brings light to the dark regions using fire.
Find Torches
To get torches, all you need to do is buy them from the traders in Baldur's Gate 3. They sell for about 19 gold coins. However, if the trader doesn't have torches in stock, we recommend taking a long rest and then going back to the trader. Do this until the trader has torches in stock. Here is the list of traders/merchants that sell torches:
Arron (Druid Grove)
Roah Moonglow (Shattered Sanctum)
Derryth Bonecloak (Myconid Village, Underdark)
Grat (Goblin Camp)
Now, if you are looking to get the standing torches, the ones you can find in camps, settlements, and such, it's better to abandon all those thoughts. Those are unobtainable.
Use Torches
The basic principle of using torches is simple. You can use them to illuminate dark areas if you don't have spells and such. Additionally, they can also be used as a melee weapon. However, do remember that the damage from a torch is quite bad, so just use them for lighting purposes. The game offers you a neat little feature called Toggle Light Source. Just click on it to grab it from your inventory and light it up. This way, you don't have to open your inventory and take out the torch from there manually every time. Besides being a source of light, you can also use torches to temporarily make fire weapons. Just grab the weapon of your choice and dip it in the torch's fire.
Now, there are chances that you will find some unlit torches in the wild. An unlit torch is useless. But there's a quick and easy way to solve that problem. All you need to do is look for an already lit fire source, equip the unlit torch, and click on the "Dip" button located at the bottom of the action bar. Choose the source from which you want to light up your torch, and voila! You have a properly functioning torch.
That said, now you know how to get, find, & use Torch in Baldur's Gate 3. For more such interesting guides, make sure to follow DigiStatement. Also, read: Baldur's Gate 3 (BG3): How to Knockout Enemies?