Well, in Baldur's Gate 3, you might have been venturing deep into the underground passages when you noticed some statues with a red glow. At first glance, they may look harmless, but since you clicked on this article, we are assuming that you know what these statues are capable of. If you don't know, however, then these statues, which are called "Guardian Statues", are traps that you can find in Baldur's Gate 3. Think of them as this game's version of a booby trap, but one that can end your character's life. So, naturally, you would want to find a way to deal with them, and that is exactly what we will be discussing in this article.
A lot of players are frustrated with getting blasted by these Guardian Statues during their gameplay in Baldur's Gate 3. While you can use brute force to get past them, there is an elegant way to disable them altogether. If that is what you have been struggling with, fear not, we have got your back. That being said, keep reading to know everything about disabling Guardian Statues in the game.
Baldur's Gate 3 (BG3) Guardian Statues: How to Disable Them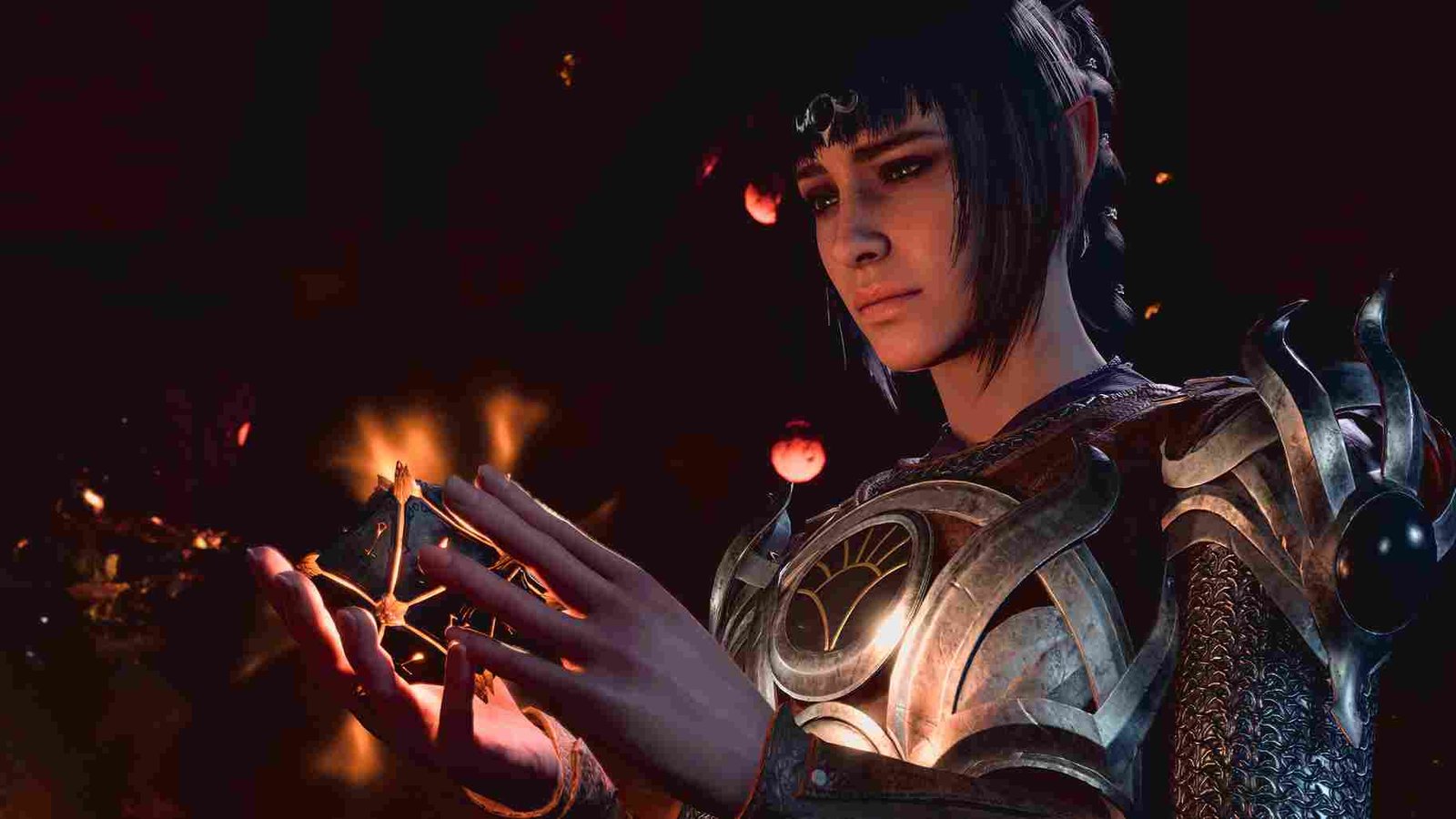 Now, you can take the easy route and blast them with ranged attacks from a safe distance, as you did when the Early Access version of the game was live. However, disabling them now requires a bit of critical thinking. Well, you will probably be with a party of characters when you come across these statues in the Underground Passage. You will need to pick one character from your party and have him/her disable the trap for everyone. All of the steps are outlined below. It is relatively easy; just follow these steps:
Choose a Stealthy Character: Pick a character with good stealth abilities (Dexterity) who excels in stealth.
Ungroup and Stealth: Ungroup the chosen character from your party and put them into stealth mode.
Approach the Rune: Find and make your way toward the blue, glowing rune on the wall near the statue. This is the switch that you need to hit to disable them. Make sure to stay within the shadows and avoid stepping into the lit areas so as not to get detected by the statue.
Activate the Rune: Once you make it to the glowing blue rune, half of the work is done. All you have to do now is interact with the glowing rune. This action will deactivate the guardian statue.
Now, keep in mind that this method is effective for all Guardian statues and traps in the area. So, stealthily navigate through the underground passage to each rune's location. As you move, interact with such runes to disable the guardian statues. By following these steps, you can strategically disable them and navigate through the areas without triggering unwanted confrontations. Remember, stealth and careful planning are the key things that you need to be mindful of while trying to disable them. That said, we hope all your doubts have been cleared. For all your gaming-related queries, stay tuned to DigiStatement. Read more: Baldur's Gate 3 (BG3) Infernal Iron: How to Get, Find & Use?