With NVIDIA's Ampere GPUs to go on sale soon, the graphics card market will stay busy for a couple of months now. The likes of ASUS, EVGA, ZOTAC, GIGABYTE pounced on the opportunity and unveiled their custom builds of GeForce RTX 3000s. Amidst tight competition, they have all managed to impress with their offerings standing unique amongst others. In the first round, ASUS revealed three of its GPUs, the ROG Strix RTX 3000s, the TUF and the Dual. Elsewhere, GIGABYTE saw 4 of its offerings catch limelight, the Eagle and the Gaming, RTX 3080 and RTX 3090 editions. Both these brands are expected to add to their lineups according to recent sources. AORUS and VISION will add to GIGABYTE's armoury and the not gone but forgotten TURBO, to ASUS.
ASUS TURBO and GIGABYTE VISION and W(B)
Among the OC and the non-OC models released, ASUS ROG Strix OC 3090 happens to be the most expensive custom graphics card built on Ampere architecture. Now, the Taiwanese manufacturer is planning to add the Top and Advanced variants to its line. The Dual series built on the GA-104 chipset derived from RTX 3070 will stay shy of Top variant. Although, ASUS will make amends by bringing the EVO variants to the Dual.  ASUS had an entry-level GPU series called the TURBO, which with time became ancient. Sources suggest that ASUS are determined and in the process to prepare the TURBO for its comeback. ASUS TURBO featured a blower-type cooler design. GeForce RTX 3000s cross the 300W mark which means the cooler-design would need a major upgrade.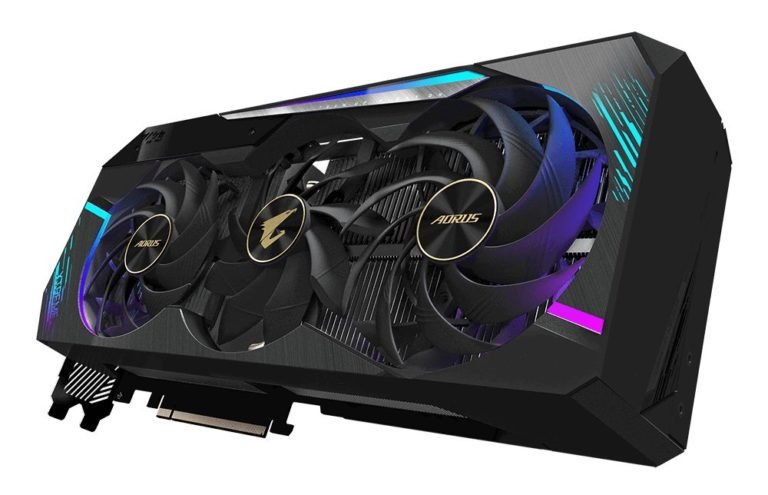 GIGABYTE managed to skew users and tech enthusiasts towards its counter with the sharp EAGLE OC GPU. As we had informed earlier, GIGABYTE will introduce the AORUS series to its water-cooled designs and the wait won't belong. The W and WB family is ready to welcome water-cooled AORUS in its line. The W series utilizes AIO cooling technology. The WBs and Ws would be a late launch, probably the year-end. The Vision Z490 and B550 motherboards support the making of GIGABYTE VISION graphics cards. GIGABYTE is now prepared to release its RTX 3070 inspired GPUs under the AORUS banner. The introductory variants will be XTREME and MASTER.