Yesterday we finally witnessed the excitement unfold as NVIDIA presented their GeForce RTX 30 Series GPUs in an online event. Built on the Ampere architecture these hold the promise for a futuristic and more advanced GPU space. Quite naturally we expected the release to be followed by other graphics card manufacturers raining their customised versions. Claims of an ASUS ROG Strix strengthened a few days ago when its design was leaked. Now that NVIDIA's official event has concluded ASUS have nothing to hide. Enter, the ASUS customised GeForce RTX 30 series. Cosmetically pleasing, robust and chubby in their built, ASUS has ticked all the correct boxes.
ASUS GeForce RTX 30 Series
The Republic of Gamers banner hardly ever disappoints us and ASUS is ready to boss the graphics card market with its new range. Just like NVIDIA, ASUS has initially introduced three members to its new Ampere family. The ROG Strix GeForce was always an expected arrival, bringing with it enhanced and performance inspiring outlook. There's also the budget-oriented ASUS TUF Gaming GeForce RTX which has evolved with a significant buff to thermal design. Finally, there's also a Dual GeForce RTX 3070 model. Fresh RT cores and Tensor cores along with multi processors are the highlights of these Ampere GPUs.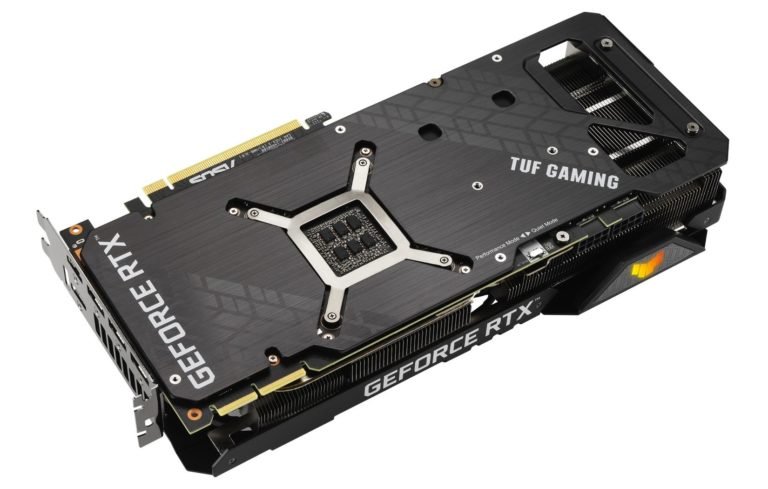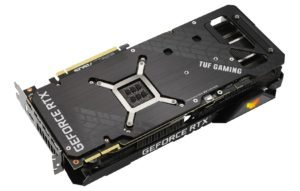 The ROG considering its popularity and sales figures will be marketed heavily. The three fan assembly churns out the maximum output from the cooling system using airflow dynamically. The central fan has 13 blades to it and the peripheral ones have 11 each. The cards are taller than usual and beefier too, most of which is occupied by the heatsink. ASUS TUF GPU has been reworked and optimized for minimal turbulence, with a low-temp stop feature for Axial-tech fans. The military-grade certification material used on the TUF GeForce 30 series ensuring it continues on the TUF badging legacy. Last but not least, ASUS Dual GeForce RTX 3070 chooses substance over style. The dual Axial-tech fan system and Auto-Extreme technology are all going for it. Its the next level experience for plug and play customers.