After months of rumors, Ubisoft has finally revealed Assassin's Creed Mirage. At the forthcoming Ubisoft Forward event on September 10, Ubisoft will share further information about this. According to the latest updates, Assassin's Creed Mirage will debut in the Spring of 2023. There are rumors that this game will take place in Baghdad (perhaps in the middle of 860 and 870 CE). Rumors that the game will be featuring gameplay that will focus specifically on assassin-related stuff are also spread across the internet. If this information is correct, then there will be an elimination of RPG elements from the game which isn't ideal. Anyways, Nintendo Switch players are wondering if the title will available on their platform.
In this article, we will be covering all the details about whether the game Assassin's Creed Mirage will be available for the Nintendo Switch Platform or not. Keep reading for more details.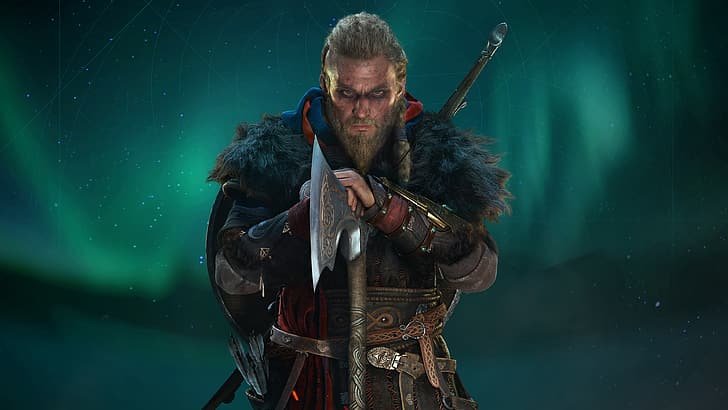 Is there an Assassin's Creed Mirage Nintendo Switch Release Date
Assassin's Creed is one of the most popular and loved game franchises to ever exist. After the release of so many installments of the game franchise, now Ubisoft is planning to release a new game under this franchise named 'Assassin's Creed Mirage'. Since this announcement, there are various rumors and assumptions which are widespread. One of the most important factors in such announcements is the availability of the game on a variety of platforms. Most of the new games are available for PC, PS5, and Xbox Series X/S, but the rest of the consoles suffer from a lack of supportability. An example of the same is the Nintendo Switch.
There are several questions related to the game in the minds of players. One of the most important questions right now in the mind of gamers who own a Nintendo Switch is whether Assassin's Creed Mirage will be available for their platform or not.
Currently, no official announcements related to platform support of the game have been made till now. But, the previous title, Assassin's Creed Valhalla was released for many popular platforms including PC, PlayStation 4, PlayStation 5, Xbox One, Xbox Series X/S and more, which might mean that the upcoming title will be available on the said platforms. But, the previous title didn't have a Nintendo Switch port. This indicates that Assassin's Creed Mirage may not be available for the Nintendo Switch as well. However, note that these are all speculations and just random predictions from the previously available data. If we get official information on the same, we will update this article accordingly at the earliest.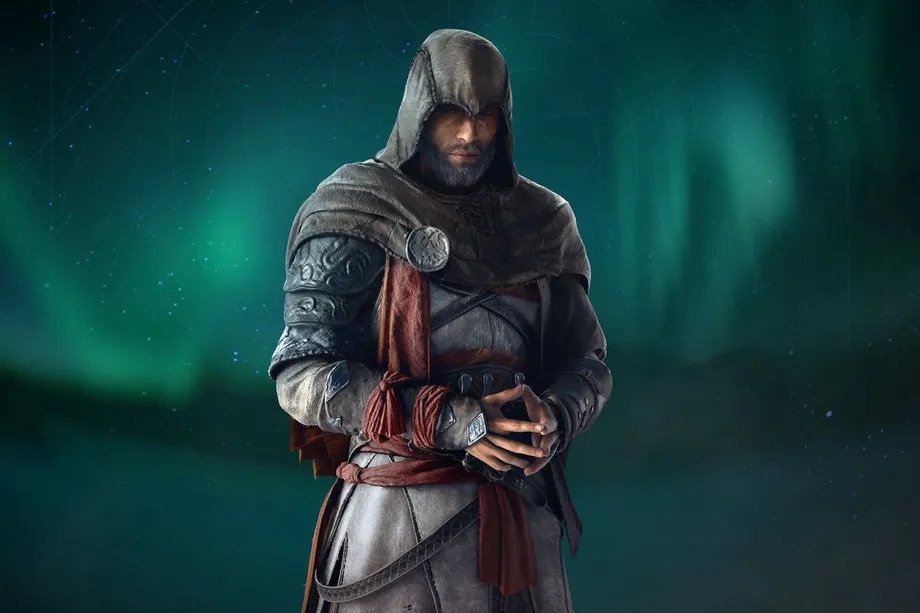 So this was all about whether Assassin's Creed Mirage will be released for the Nintendo Switch or not. Keep following DigiStatement for all the latest gaming-related updates.