While graphical glitches and other minor bugs are common to any game, bugs that halt your progression, making a quest impossible to complete, have recently become the norm in major releases. Cyberpunk 2.0, Starfield, you name it—all have some issues in some form or another. It has become the new normal where developers, when crunching out games, don't flush out these issues. Now, the latest installment in the Assassin's Creed series, Assassin's Creed Mirage, is no exception to this trend. Gamers have recently encountered a bug in the quest named "The Calling", and it's causing quite a stir among fans of the franchise. So, in this article, we will go over what the issue is and share workarounds for the same, if any.
"The Calling" quest in Assassin's Creed Mirage rewards players with the Isu armor along with a magnificent Isu sword and dagger, all in exchange for Mysterious Shards. These artifacts are collected by defeating Al-Ghul and locating other wanderers who carry these precious shards. The catch? Al-Ghul's demise provides only one shard, while you need a total of ten. But herein lies the conundrum. Some intrepid players had a head start, having already pickpocketed a shard in the Khark district before Al-Ghul's fateful encounter. When Al-Ghul met his demise as part of the story, the shard tally remained stagnant at one. Despite painstakingly collecting the other nine shards, that initial pickpocketed shard fails to register, leaving players one shard short of their quest. If you are stuck on a similar situation, here's everything you need to know.
Assassin's Creed (AC) Mirage "The Calling" quest bug: Is there any fix yet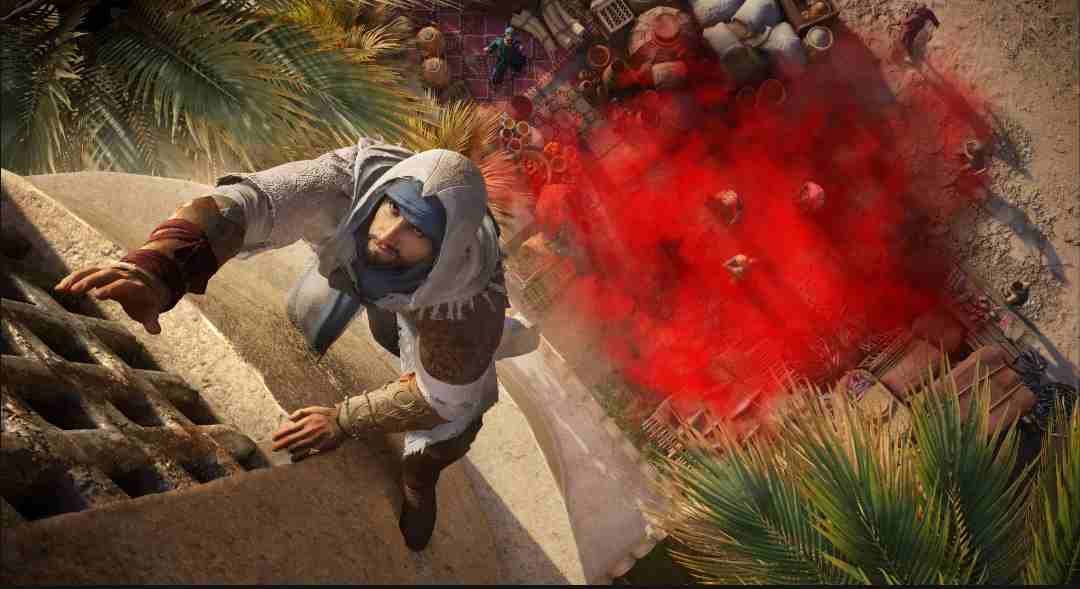 While it is unlikely that Ubisoft has been alerted to this issue for them to suggest any workarounds, players stuck on this quest have been discussing it across various online forums, hoping to find a solution. But even they have not found an effective fix yet. Still, while nothing substantial has been discovered by the player base, there is one workaround that can help you with the completion of this quest.
The Elusive Fix and the Only Lifeline
As with many newly released games, Assassin's Creed: Mirage has fallen victim to various quest bugs, including this one. The only known solution, as of now, is a workaround that involves reverting to a previous save, one where you hadn't collected any shards while pickpocketing. It means retracing your steps and making sure not to pickpocket any shards before progressing in the quest. Of course, this is a drastic step and will result in you replaying certain sections of the game. But until Ubisoft or the player base comes up with more practical workarounds, reloading a previous save is the only option you have.
Other workarounds?
While you are free to try other generic workarounds like verifying the files, trying the quest after some time, and others, just keep in mind that so far, none of them have been reported to work. But you are still welcome to give these methods a try.
Anyway, that is all the information we have on this matter. We will make sure to inform our readers once a more substantial workaround is found for this quest bug. Other than that, the key lesson here is to save your progress as frequently as possible. Also, to stay updated on all the latest games, make sure to follow DigiStatement! Read more: Assassin's Creed (AC) Mirage: How to Pet Cats?