The French video game development and publishing studio Ubisoft is out now with its latest title, Assassin's Creed: Mirage. Serving as the overall thirteenth installment of the well-loved series, Mirage is also the successor to 2020's Assassin's Creed Valhalla. AC Mirage is now available for Windows, PlayStation 4|5, and Xbox Series X/S. An iPhone 15 Pro version is also planned for release sometime early next year. This is significant news and an accomplishment for mobile gaming. What makes AC Mirage different from the previous three titles is that it serves as a departure from the action-RPG formula of those titles and instead tries to perform the magic that the original trilogy did with its simple action-adventure shenanigans. Aside from all that, AC Mirage has Assassin's Creed in its title, and that translates to loyal fans trying this one out. And one thing that's clear is that many would need the help of a guide in completing or doing certain things in the game. This guide in particular will help you learn how to change FOV.
FOV, or Field of View, is one of the many settings that you will be able to customize in Assassin's Creed Mirage. For those who are unaware of what it is, FOV is essentially the degree or extent of the observable in-game world on a screen. Now why would anybody want to change FOV, you may ask? Well, changing the FOV affects performance. So low-end PC users would generally want to change FOV in order to get some increase in fps. That's not all, though. Some players like to do that in order to deal with motion sickness and to even get more spatial awareness. All in all, FOV is a very subjective thing, and as such, players prefer to customize it as they see fit. So, how do you change it in Assassin's Creed: Mirage? Let's find out!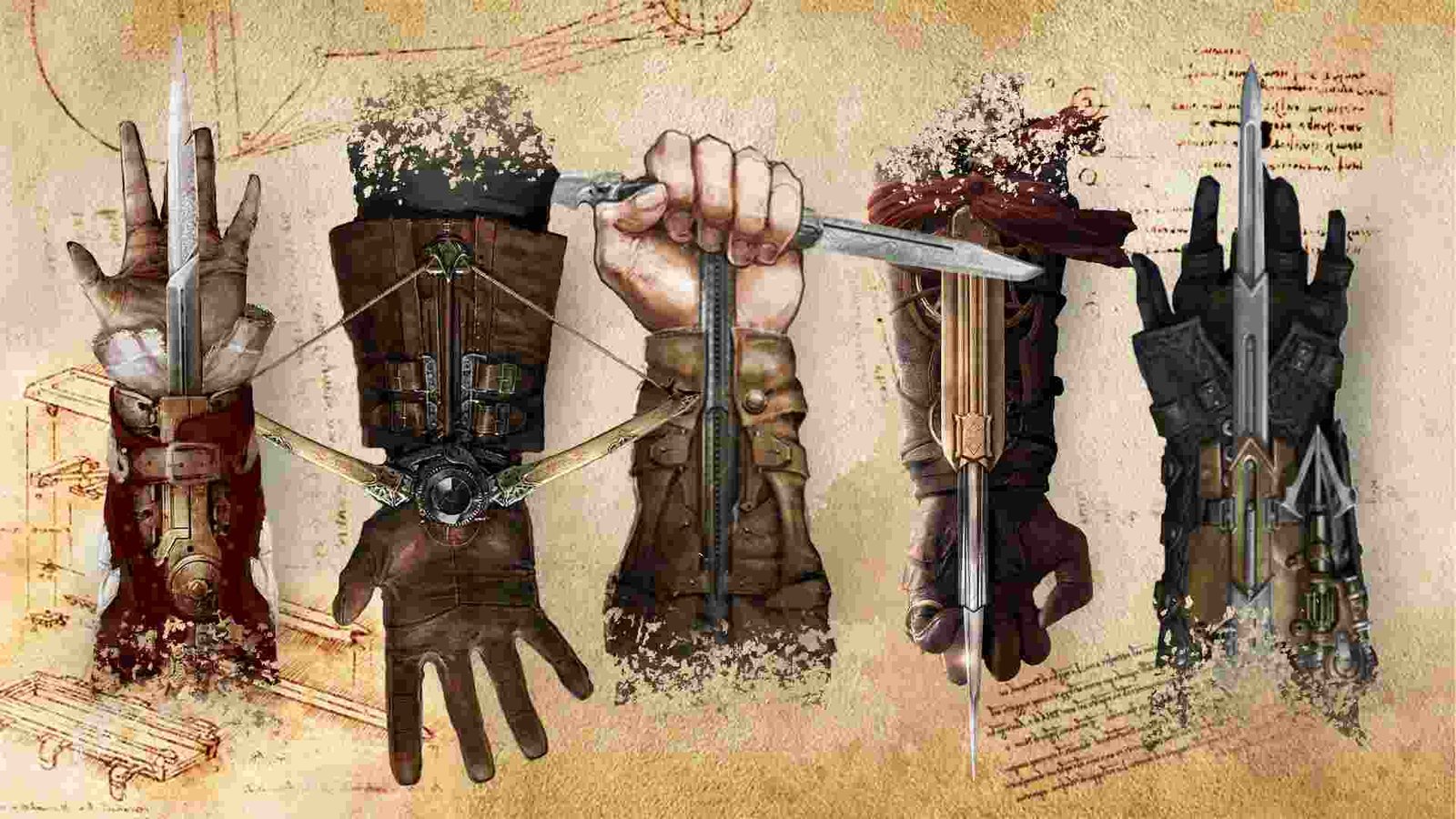 Assassin's Creed (AC) Mirage: How to change FOV
You don't really have to do much in order to change FOV in the game. You just need to head to the main menu, and from there, click on Options. Next, you will be presented with a plethora of options to choose from. Ignore each and every option except for the "Screen" tab. Under the General section, you will find the Field of View option. Now all you need to do is change it according to your liking.
If you want to modify other screen-related settings, you can do that from the same menu as well. There are other sub-options like Image Calibration, Iconic Color Filter, FPS limit, and such under the General option. You will also find the Display option if you scroll down a little. There, you will be able to adjust your display-related settings.
Well, that's really all it takes to change FOV (field of view) in Assassin's Creed Mirage. Now that you understand how to do this, why don't you learn about changing difficulty in the game? And as always, don't forget to keep checking out DigiStatement. Also, read: Assassin's Creed (AC) Mirage Chromatic Aberration: How to disable it