Armored Core 6 was recently released, and a lot of players are trying it out. So far, things look good, as evident from the positive reviews that have been stacking up. But we are not here to talk about how good the game is. Instead, we will be guiding the new players to locate their in-game save files. So, where are the save files for Armored Core 6 located on your PC? Keep reading to know the answer.
If you are an avid gamer, you will know the importance of knowing the location of your saved game files. Why? Well, bugs and errors are quite common in games, and sooner or later, you might find yourself in a situation where you have to clear out your in-game data to get the game working again. At such a point, having a backup of your progress can save you hours of gameplay. You might also need to transfer your progress to another system, which will also require you to know the location of these saved files.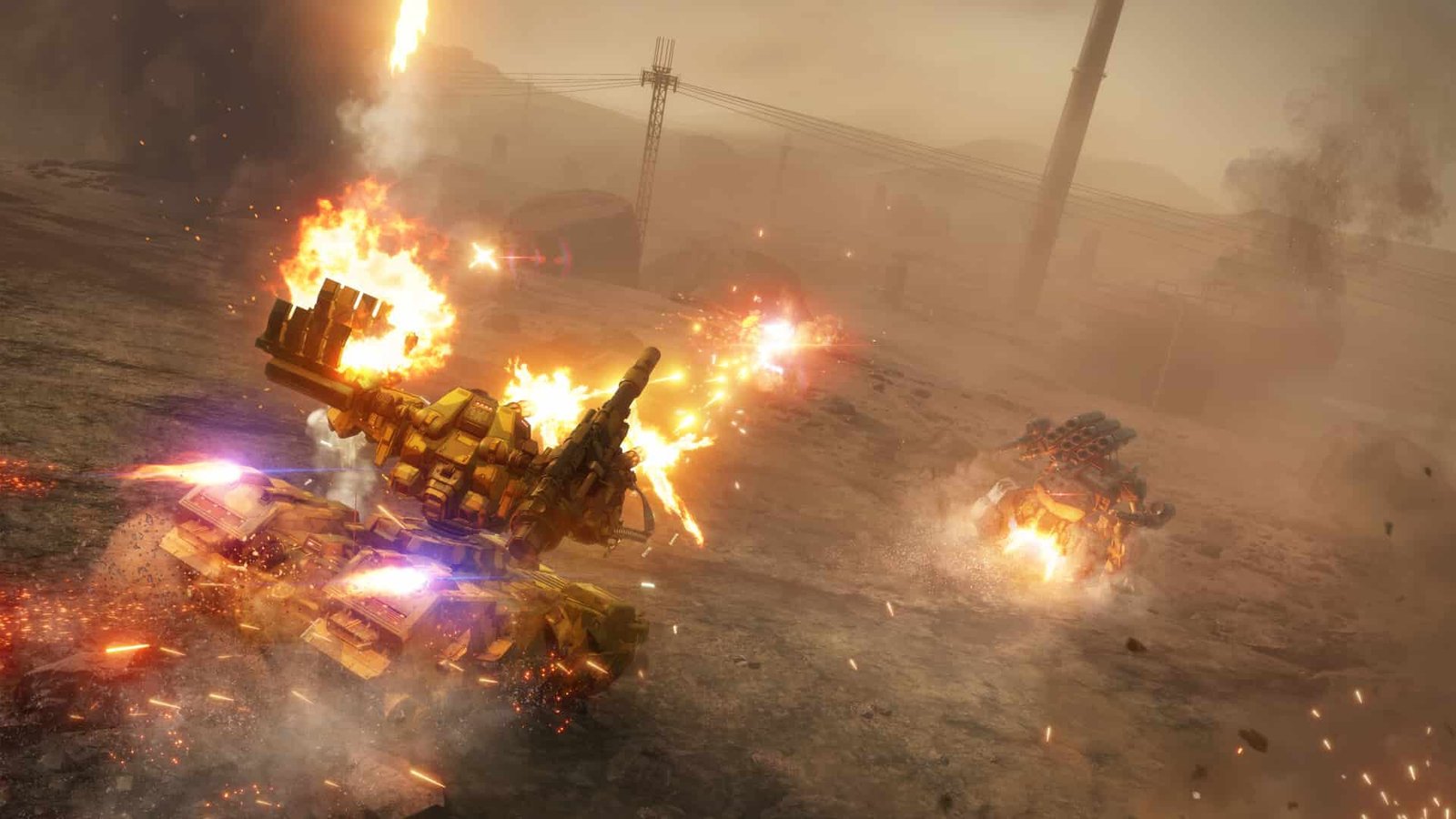 Armored Core 6 (AC6) Fires Of Rubicon Save File Location: Where is it
Now, if you are someone who regularly plays games on their PC and has more experience working with the saved files of other games, then this will be very easy for you. All you have to do is look for the game's folder in the usual AppData folder on your system drive, and you will find the files you are looking for. But if all of that sounds too complex, fear not; we have outlined each step to make it easy for you. Just follow them, and you will find the saved files in no time.
Save File Location
Launch File Explorer on your Windows PC.
In File Explorer, locate and select the "This PC" or "My Computer" option and open the "C:" drive.
Within the C: drive, find and open the "Users" folder.
Now, look for the folder with your Windows username or assigned name and open it.
Inside the "username" folder, navigate to the "AppData" folder. If you can't see it, click on the "View" tab at the top of File Explorer and checkmark the "Hidden Items" option.
Within the "AppData" folder, open the "Roaming" folder.
Find and open the "Armored Core 6" folder inside the Roaming folder.
Inside this Armored Core 6 folder, you will find another folder with a long string of numbers.
Open this numbered folder, and this is where your save files for the game are located.
Config file Location
If you do not know what config files are, well, to put it simply, these are text files used by software applications to store settings, preferences, etc. You can modify config files to fine-tune certain aspects of the game. Just follow the steps to access these files for AC6:
Just like you did with locating the save file for the game, head to the "Armored Core 6" folder inside the Roaming folder.
Here, just below the numbered folder where the save files are located, you will see another file named "Graphicsconfig". This is the config file for the game!
With the location known for the saved files and config files of Armored Core 6, you can now take a backup, copy them to a new system, delete them to start fresh in the game, modify certain settings, etc. That said, we hope this guide was helpful. For more tutorials like this, stay tuned to DigiStatement for more such unique content. Also read: Armored Core 6 (AC6) Fires Of Rubicon Infinite Loading Screen issue: Is there any fix yet