To make the survival more challenging and fun, Ark Survival Evolved is planning on bringing a new DLC map Fjordur that gives nordic vibes, along with the most anticipated creature called Andrewsarchus. The game is widely popular for its sophisticated survival elements and a huge amount of content that brings new experiences to the table. Fjodur is originally a fan-made map that was made by the passionate community of the game and got officially implemented by the devs for its unique design. Wondering what else has been planned in the highly anticipated upcoming update of Ark Survival Evolved? Continue reading the article to know more about the game and the full details of the update.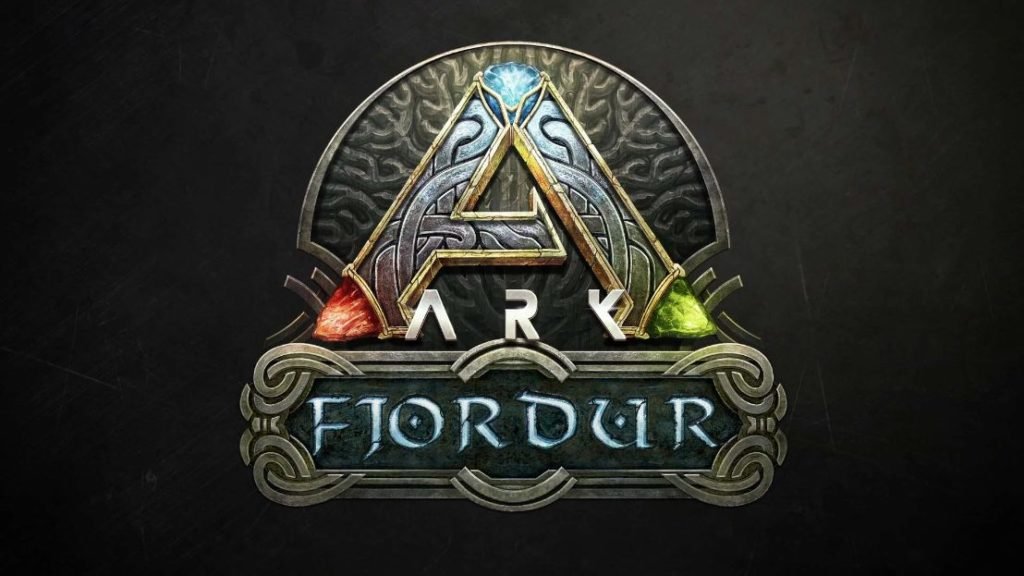 New additions in the upcoming update for Ark Survival Evolved.
Studio Wildcard is always on the lookout for bright ideas that could improve and add new content to the game and the fan-made Fjordur map is one of the examples that they implemented officially for Ark Survival Evolved. The upcoming update features new creatures, events, and the new adventure that has got many fans excited about it and we can't wait to share it with you guys. With that being said, here is some of the stuff that we'll be seeing in the new update.
New creatures
To tease the fans a bit more, Studio Wildcard released a trailer that showed two marvelous creatures that players would be able to use in the battle and fight bigger enemies. At the moment, we have confirmed that there are two new creatures that'll be making their debut in the update- the Andrewsarchus and the Fjordhawk. Here are the details of them.
Andrewsarchus
A hybrid of a dog and a pig, Andrfewsarchus is a huge creature that has higher mobility in both land and water. The official dossier of this creature discloses that it's often subdued by honey when angered. Players will have many options once they're able to successfully tame this creature and can be used to collect resources or provide support fire by mounting a minigun on its back.
Fjordhawk
Another great creature that will be featured in Ark Survival's new update, Fjordhawk is a small animal that has excellent scouting skills when it comes to tracking its prey or survivors. If tamed successfully, it can be used to collect items or locate injured prey. What makes this creature most interesting is that it can salvage your items if your survivor dies. So, once you're respawned, Fjordhawk returns your supplies to you.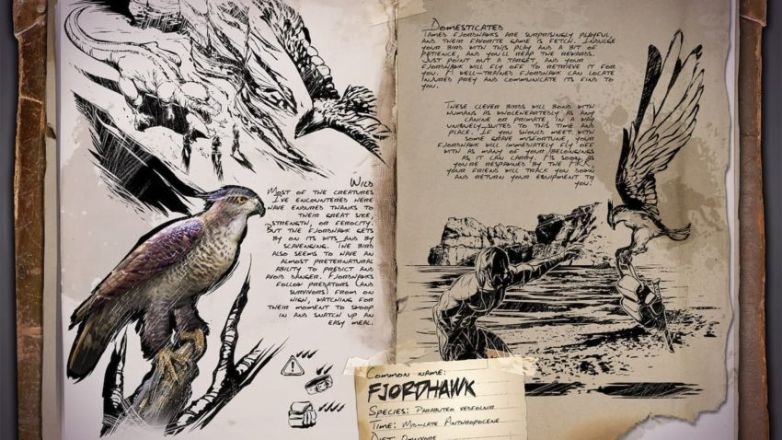 New events
In this update, you can also take part in an event called Eggcellent Adventure which has bunny themes. Gather bunny eggs for special event loot, paint on them or use them as a crafting pot to craft special holiday-themed cosmetics that include a bunny costume and 5 new chibi's. Players are really interested to experience this event because it features various exp boosts when they perform certain actions like harvesting, taming, crafting, breeding, etc.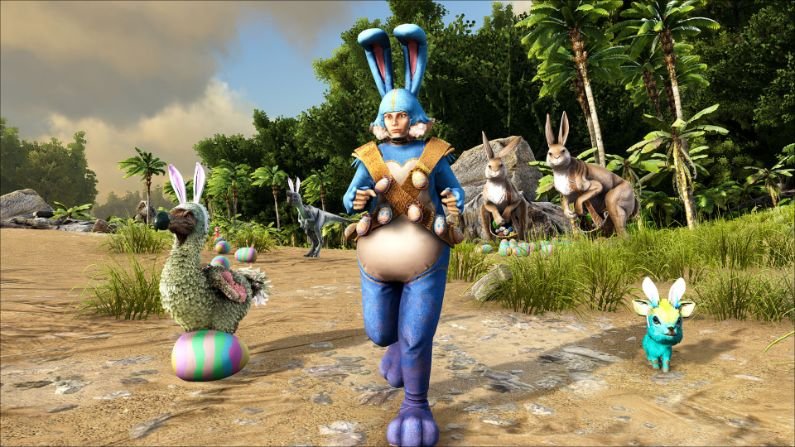 We hope that you enjoyed reading this article, stay tuned for more updates about Ark Survival Evolved, guides, news, and other stuff at Digistatement.