Ark: Survival Evolved is being finally replaced by Ark: Survival Ascended later this year in August 2023. An Unreal Engine 5 remaster, Studio Wildcard has already announced the shutdown of the official servers and network of Ark: Survival Evolved. Players will still be able to play ASE since private servers aren't affected by the official server sunsetting. Studio Wildcard is also dedicating its developmental time to Ark 2, which itself is slated to release sometime in 2024. It's quite unfortunate to see ASE go, but it is what it is. Although, the launch of Ark: Survival Ascended is bound to pique the interest of many players. And when newcomers come to a game as old as Ark, the amount of stuff to learn can get overwhelming pretty fast. Now, if you are reading this guide, then you must be one of the curious players. And so, getting your dino to level faster can be a tough challenge in itself, so a shortcut can be helpful at times.  
Playing Ark: Survival Evolved is always a ton of fun with dinos. Plus, you kind of need them since they play an important part in raids, travel, and such. Without any dino, a player is a pretty soft target for most enemies including wild dinos. As such, having a high-leveled dino in your arsenal can never be wrong. But then again, leveling them up can be quite tedious, if you aren't dedicating enough time or hunting for a high-level dino first. Fortunately, the admin command is always there to help you. Yes, there's also a command that can add experience points to your dino. So, what is that admin command? Let's find out!!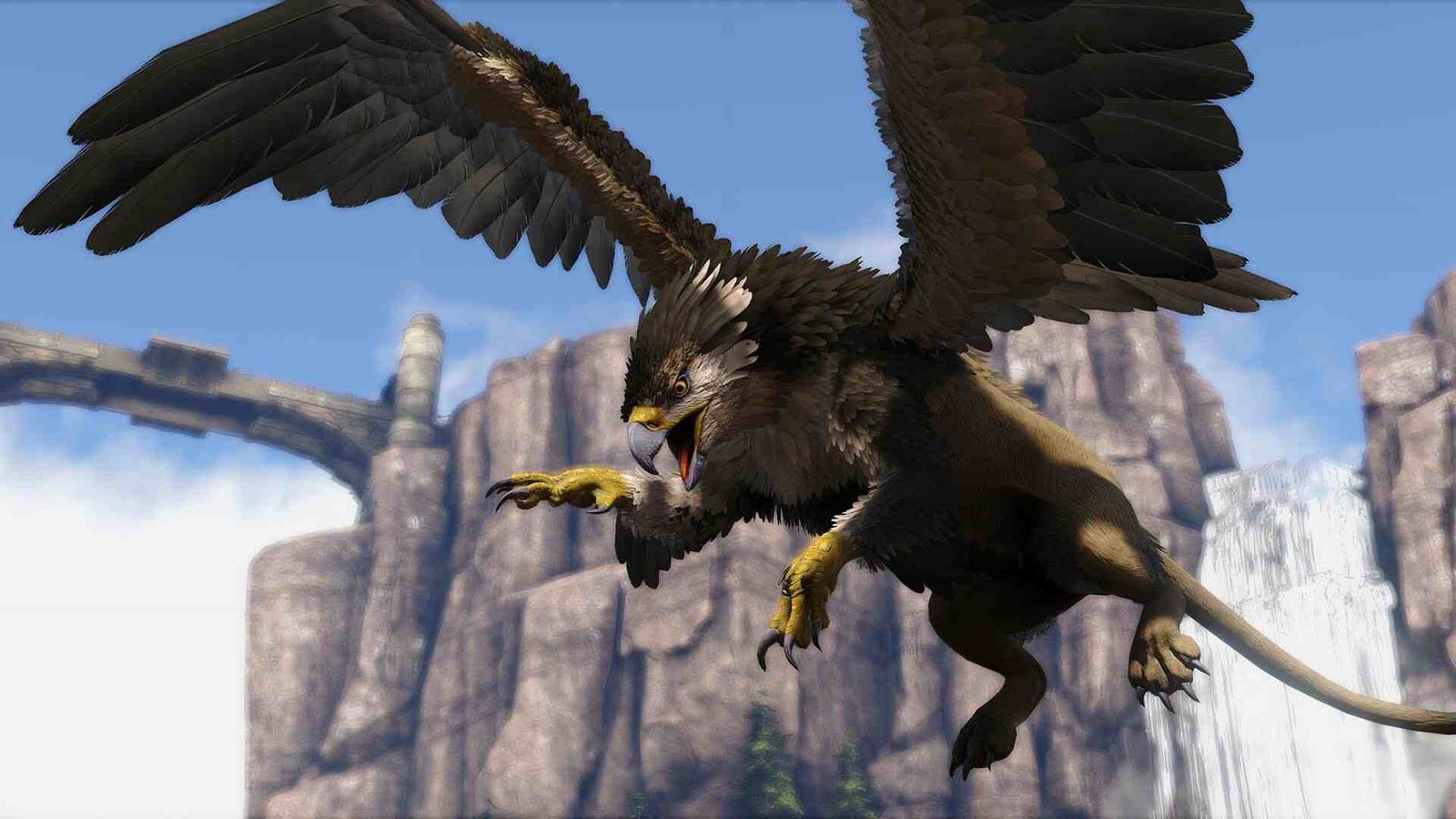 ARK Survival Evolved Add Experience command to Dino details
To add experience points to your favorite dino in Ark: Survival Evolved, first and foremost you will need to bring out the admin command. And please don't forget to mount your dino, otherwise, it will not receive any exp. Well, once you are in the admin command console, its time for you to type in the following command – addexperience 10000 1 0
Congratulations, you have now successfully added experience to your dino using an admin command. It's that easy. One thing to note here is that you can't change the "Addexperience", "1", and "0" parts of the command. But the "10000" can be changed to whatever you like. That's the number of experience points you are adding to the dino. For example, say you want to add 1,000,000 (one million) experience points to your dino. Then, instead of using the previous command, the new command will be- addexperience 1000000 1 0. Now, you can level up your dino as much as you like without having to worry about farming experience points. 
Quick Tip: You can also level up your character the same way. Write the same command, but change the ending from "1 0" to "0 0". 
Well, now you know how to add experience points to your dino using the Add Experience command in Ark Survival Evolved. For more guides as such, keep checking out DigiStatement. 
Also, read: Ark: Survival Evolved Rhyniognatha spawn command & more details