Ark Survival Ascended (ASA) is an action-packed adventure that throws players into a world filled with prehistoric creatures, survival challenges, and the need to navigate complex gameplay mechanics. In this harsh environment, players often find themselves teaming up with others to overcome the dangers that lurk around every corner. However, even in solo or co-op, accidents can happen, and sometimes friendly fire can become an issue. In this article, we'll delve into the matter of enabling or disabling friendly fire in ASA.
Friendly fire occurs when players or their tamed creatures inadvertently harm their teammates or allies during battles or other interactions. In a game where cooperation and alliances are crucial for survival, friendly fire can quickly become a nuisance. Some players have reported problems related to friendly fire in ASA, particularly when it comes to tamed creatures getting injured despite setting the game to Player vs. Environment (PvE) mode. This has left many wondering how to disable friendly fire effectively. So, if you are wondering how to do the same, consider reading this guide until the end.
Ark Survival Ascended (ASA): How to Enable/Disable Friendly Fire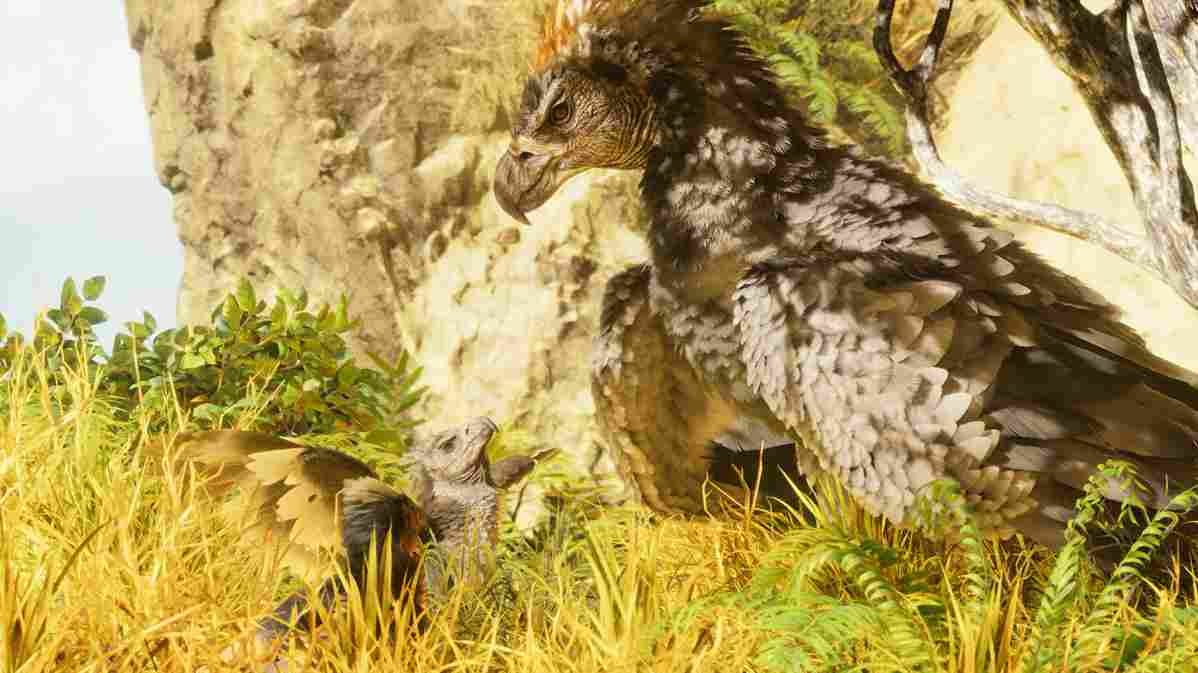 Now, to enable/disable friendly fire in ASA, there are two methods. With that being said, let's get right into the details:
Via the In-game menu
The simplest way to disable friendly fire in ASA is by using the in-game settings menu. To do so, follow these steps:
Launch the game and access the main menu.
Navigate to "Game Rules".
Within the "Game Rules" section, locate "Rules".
Here, you should find an option named "Disable Friendly Fire". Toggle this option to "ON".
Enabling this setting directly through the game rules should prevent any further instances of friendly fire, ensuring that you and your allies, as well as your tamed creatures, won't inflict damage on each other. This method is straightforward and user-friendly.
Editing the Game.ini File
If you're a bit more tech-savvy or the first method doesn't work as expected, you can resort to editing the "Game.ini" file, which is part of the game's configuration settings. Here's how you can do it:
Close the game entirely.
Locate the game folder for ASA on your system. Typically, it can be found in the following directory: …\ARK Survival Ascended\ShooterGame\Saved\Config\Windows.
Inside this folder, search for a file called "Game.ini" and open it using a text editor (Notepad).
Once you've opened the "Game.ini" file, search for a line that begins with "bDisableFriendlyFire".
Change the value from "false" to "true".
Now, save the "Game.ini" file and close the text editor.
Finally, reopen the game.
Regardless of which method you choose, preventing friendly fire is essential for smooth cooperative gameplay and ensuring that your tamed creatures remain unharmed. With these methods, you and your fellow survivors can work together without the fear of accidentally injuring each other.
Well, this is all we have to share on this matter. We hope this guide was informative. Now, don't forget to bookmark DigiStatement for more such interesting guides. And while we are on the topic of Ark Survival Ascended, here is our guide to fixing the Freezing in Character Customization Screen Issue.