"ARK: Survival Ascended" is the next big game for Ark fans, and certainly, they are flocking in to try out the game in all of its visual glory. However, for some players, this experience has been marred by a frustrating issue with keybindings. The issue primarily affects players with AZERTY keyboards, making it challenging to enjoy the game to its fullest. In this article, we'll delve into the problem and explore potential workarounds for players encountering keybinding issues in the game.
Many players have reported difficulties with keybindings when using non-QWERTY keyboard layouts, particularly AZERTY. The standard WASD controls that most gamers are accustomed to don't align with the AZERTY layout. When they attempt to change their keybindings to a more comfortable configuration, the changes don't take effect, leaving them stuck with the default settings. So, is there a fix for this issue? Continue reading to find out.
Ark Survival Ascended (ASA) Unable to change Keybinding Issue: Is there any fix yet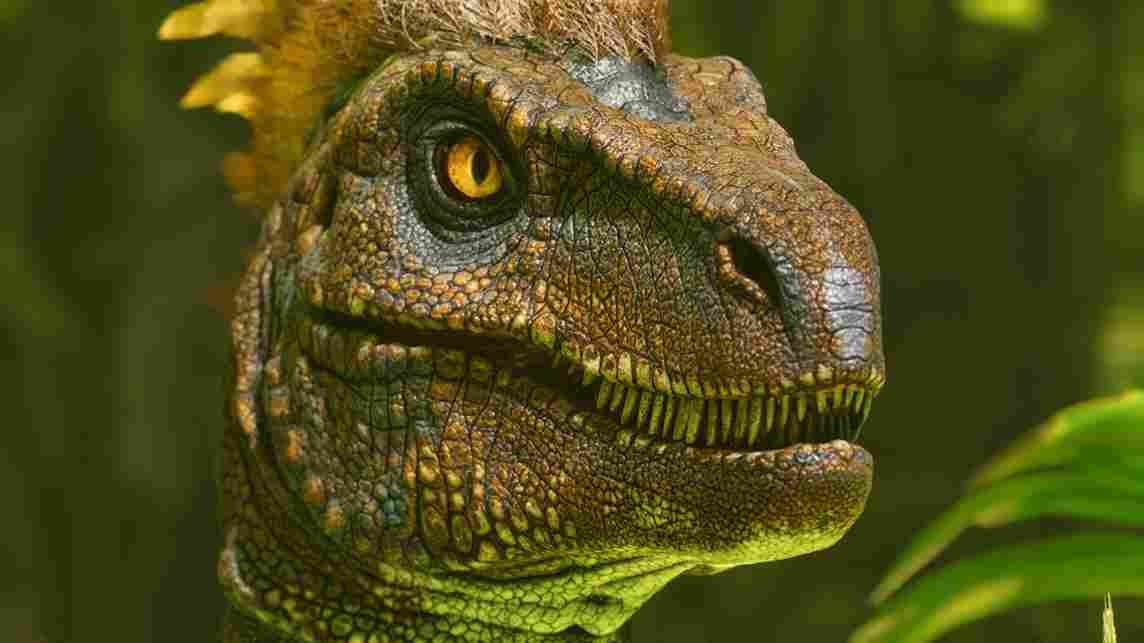 As of now, there is no official fix provided by the game developers for this keybinding issue. It's essential to understand that this game is still in development, and issues like this may be addressed in future updates. Fortunately, the gaming community is known for its resourcefulness, and several players have come forward with potential workarounds that may help address the keybinding problem for AZERTY keyboard users. These workarounds are not official fixes but have proven effective for some players. Here are a few of the methods suggested by the community:
Check Basics
First, make sure your keyboard is not the culprit. So, you can reconnect it to the PC, checking if there are any drivers for the keyboard you are using that may need an update. Perhaps the next thing you can do is run a typing test or use the keyboard to play other games, just to rule out any fault with the keyboard itself.
Changing Keybindings via Input.ini file
One player discovered that they could modify keybindings directly in the game's configuration files. By editing the "Input.ini" file, they were able to make changes that allowed them to rebind the keys in-game. The .ini file can be found in this directory: Steam\steamapps\common\ARK Survival Ascended\ShooterGame\Saved\Config\Windows. Now, open the Input.ini file with Notepad, and you'll see various keybindings and their corresponding functions. Make the necessary changes to the keybindings to match your preferred layout. For AZERTY users, this might involve changing "W" to "Z," "A" to "Q," and so on. Save the changes and launch the game.
Modify GameUserSettings.ini file
Another effective workaround involves editing the "GameUserSettings.ini" file. You can find this file in the same config folder where you had earlier found the "Input.ini" file. After locating the file, start by opening it with Notepad and adding the following lines at the very bottom: "[Internationalization] Culture=en". After applying this change, launch the game and reset your keybindings and configuration with your AZERTY keyboard. Then, exit the game and revert the "Culture" setting to your preferred layout (e.g., "fr" for French or "en" for English). Finally, relaunch the game with your AZERTY keyboard, and your keybindings should function as expected. This method has proven successful for some players, offering a viable solution to the keybinding issue.
Well, these are some workarounds that might help you fix the unable to change keybinding issue in Ark Survival Ascended. We hope this was helpful. For more reads like this, make sure to follow DigiStatement, and before you leave, read this guide for the list of all the commands/cheats in Ark Survival Ascended and the way to use them.