When a new game is launched, it's exciting. People look forward to adventures and new experiences. But sometimes, these expectations turn into frustrations because the game has technical issues. In the case of Ark: Survival Ascended (ASA), while some players face glitches and bugs in the game, others are unfortunate enough to not be able to launch the game at all. Yes, the problem we are talking about is the black screen error, which is troubling some players and making it hard for them to play the game. This issue is not unique to ASA and affects players in other games too. That being said, is there a way to fix it in ASA? Well, let's find out.
Due to unknown reasons, the black screen takes over right after the game's logo appears, and players are stuck in the dark. They can't adjust the game settings, and they get strange error messages about low-level fatal errors. For some reason, this error seems to pop up in almost all video games. The exact reasons for this error can be hard to pinpoint as well. For those who aren't tech-savvy, this can be confusing, and that is where we come in to offer you answers and potential fixes.
Ark Survival Ascended (ASA) Black Screen Issue troubling players: Is there any fix yet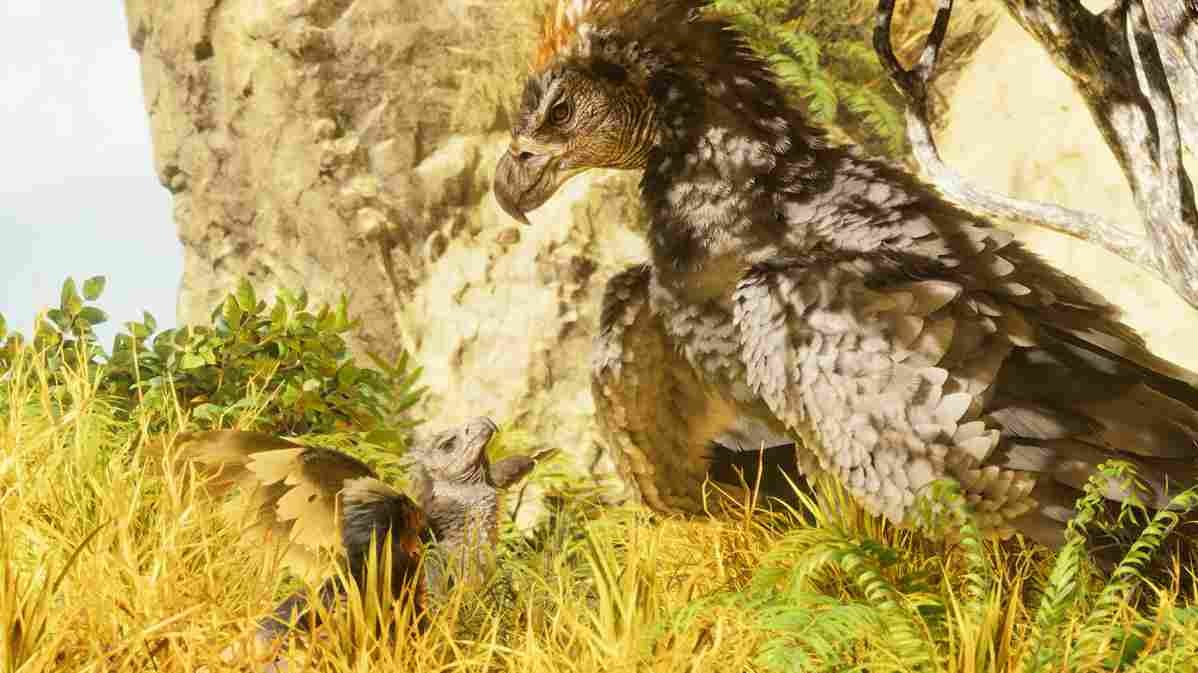 Like several other issues in ASA, this one too does not have an official fix. However, since this error is not quite unique to ASA, there are certain workarounds to try. Although they are not guaranteed fixes and may not work for everyone, you should try them at least once.
Check System Requirements
Before playing ASA, check if your PC is powerful enough. Go through the system requirements of the game and make sure that your system meets every criterion. Also, it seems like some of the game is not optimized well for certain cards (GPUs), as pointed out by this user on Reddit. So, before trying anything, take a look at the game's minimum system requirements and verify whether your PC meets them:
OS: Windows 10/11 with updates
Processor: AMD Ryzen 5 2600X, Intel Core i7-6800K
Memory: 16 GB RAM
Graphics: AMD Radeon RX 5600 XT, NVIDIA GeForce 1080
DirectX: Version 12
Network: Broadband Internet connection
Storage: 70 GB available space
Additional Notes: SSD Required
Restart and Run as Admin
Sometimes the game can get a bit cranky, just like when you're upset and need a breather. If the game screen goes black, you can reboot your system, and before you launch the game, run it with admin privileges. To do this, right-click on the game's icon and head to the Properties option. In the Compatibility tab, you will see the option "Run this program as administrator". Checkmark that box, and then launch the game to see if that solves the black screen issue.
Disable Full Screen Optimization & Run Compatibility for Windows 7/8
Disabling full-screen optimization is another workaround that you can try. If you are not sure how to disable this feature, it is simple. Just like how you gave the game admin privileges, open up the Compatibility tab on the Properties menu by right-clicking on the game's icon. Here, you will find the "Disable full-screen optimization" option. Similar to the previous method, checkmark the option. Now, above this, you should find the "Compatibility Mode" option. Here, checkmark the "Run this program in compatibility mode for option", and select Windows 7 or Windows 8. After this, save the changes, and then launch the game.
Update Drivers and Use Dedicated GPU
Since the game is fresh off the shelves and running on Unreal Engine 5, you should make sure to update your GPU drivers to get the best performance out of your system. You can do so by visiting the official manufacturer's website of your GPU (AMD/Nvidia). If an update is available, download and install it. Next, from the Windows search box, type and open the Graphics Settings menu. Here you will see a list of installed programs; select ASA from the list, click on Options, and set it to "High Performance". Doing so will ensure that the game is running on your dedicated GPU, potentially fixing the black screen issue.
Reinstall on an SSD
If you have the game installed on an HDD, try moving it to your SSD if you have one on your system. If you want to go the extra mile, uninstall the game and delete its related files. After that, reinstall a fresh copy on your SSD. Hopefully, installing the game on a faster drive will fix the black screen issue.
For now, these are some of the effective workarounds to tackle the black screen issue in Ark Survival Ascended. Make sure to follow these steps carefully, and if any official fixes or additional workarounds become available in the future, we'll be sure to update you. To not miss out on those updates, make sure to bookmark DigiStatement. Read more: Ark Survival Ascended (ASA) Mouse Not Working Issue: Is there any fix yet