Animal Crossing New Horizons new patch is now available on Nintendo Switch. Patch update 1.1.1 will be available to all players once the maintenance ends. The game servers are currently down for the ongoing maintenance.
Players won't be able to visit islands online during this time. Coming to the update 1.1.1, it has reportedly fixed the duplication glitch. You can check the patch notes for the new update down below.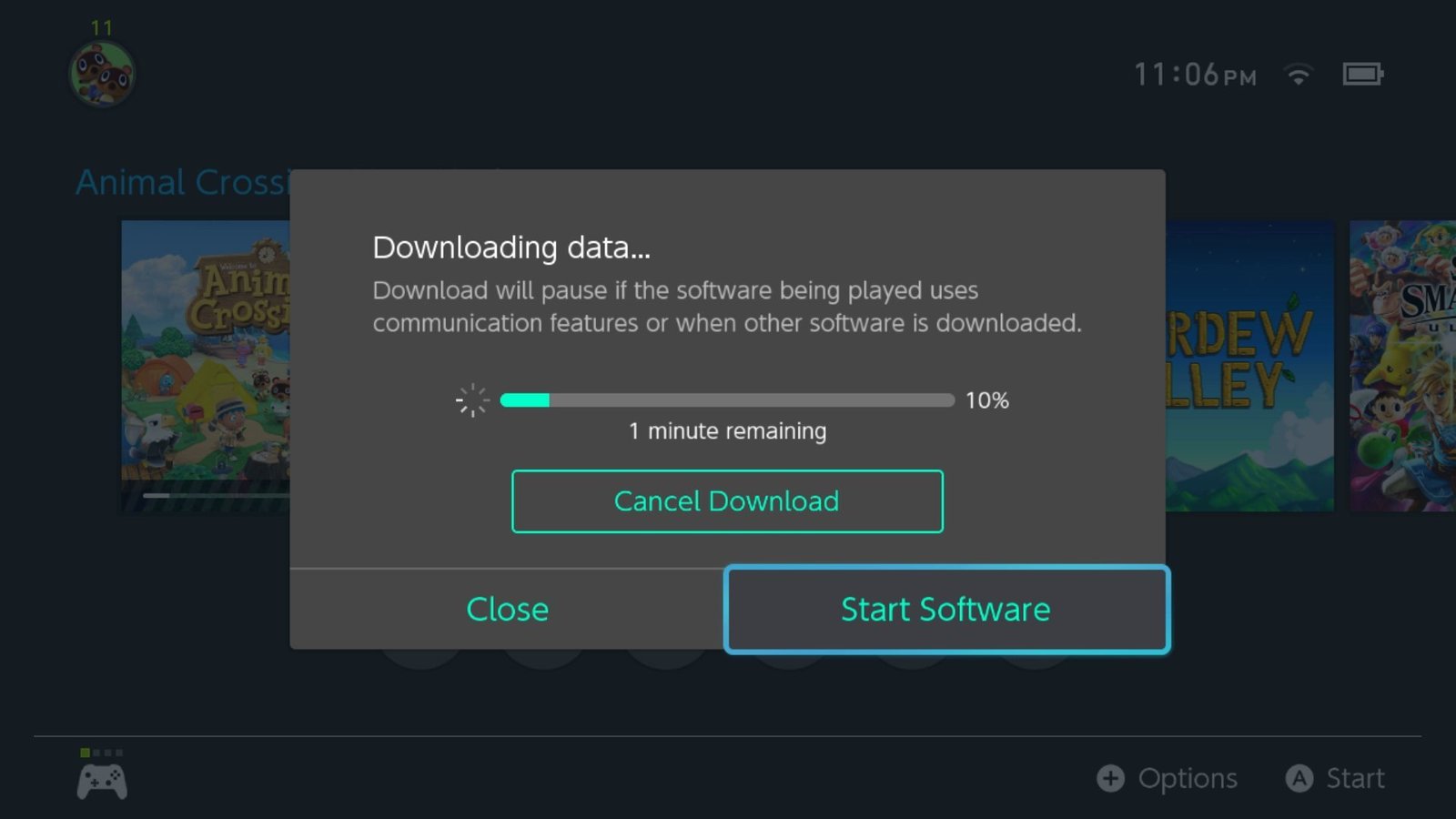 According to the official patch notes released by Nintendo, the Version 1.1.1 update of Animal Crossing: New Horizons has "Fixed a serious bug affecting game balance", which we have confirmed is a popular item duplication glitch.
After updating to Version 1.1.1, you will no longer be able to perform the item duplication glitch which required two players in the local co-op multiplayer mode of Animal Crossing: New Horizons. By placing a small item on a table and constantly rotating the item, another player could pick up duplicates repeatedly off the table.
---
SEE ALSO:
---
About Game
In the game, you take the role of a customizable character, who takes a vacation package from Tom Nook & moves to a deserted island. The player journey continues as he explores the island and develops it into a community of anthropomorphic animals.