Customization is the key feature in Animal Crossing series and New Horizons has taken it to at another level especially with the sharing arts and design. Players are carving their imagination on a canvas of ACNH  to create the most beautiful dress, paths, bricks, stalls, phone, and many other designs.
The Internet is filled with uncountable designs, but in this post, we have curated some recently shared designs that are gaining too much attention.
Latest ACNH Custom Designs and QR Codes
Latest Dress Codes ACNH
Spring Outfit
Marge Stretched
Care Bears Series
Hinata Shoyo
White Mage costume from FFXIV
Witcher 3 Yennefer of Vengerberg
Single Tile QR Codes And Designs
No internet on a deserted island Design
Pink wisteria design
 Breeze block pattern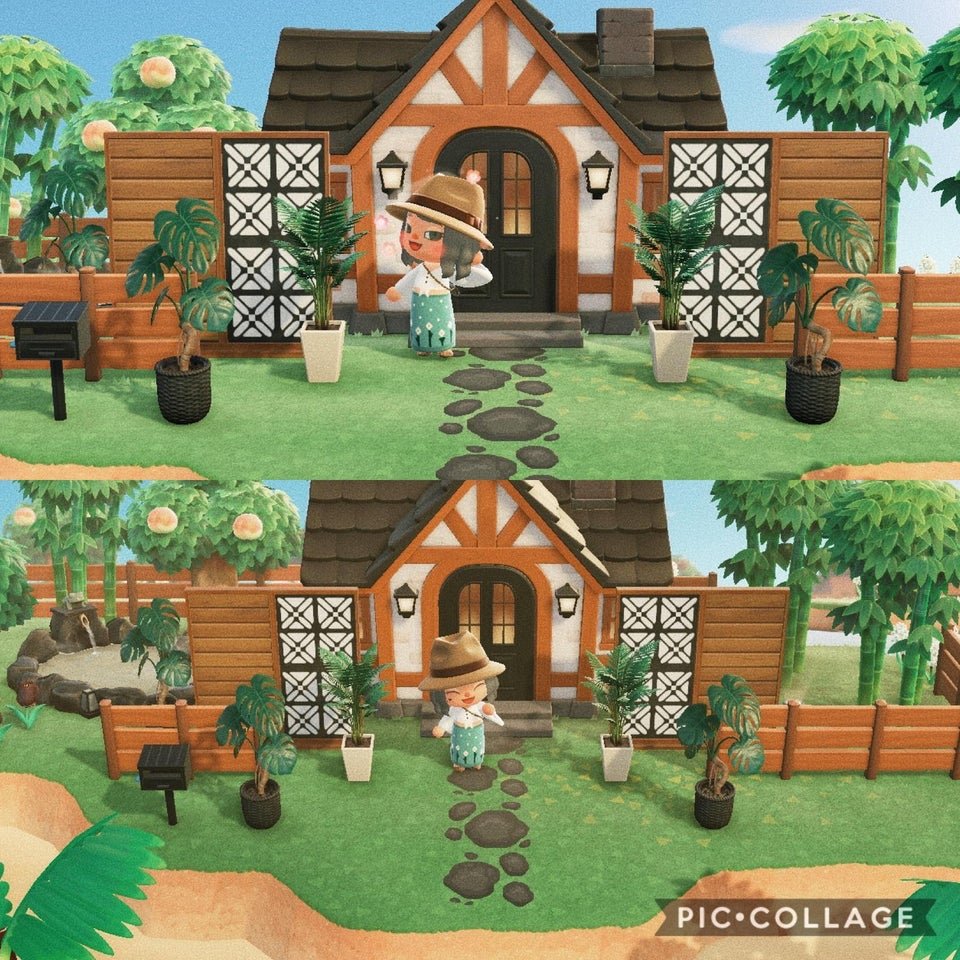 Wooden signs
Bakery designs
Pine forest design
Bee themed stall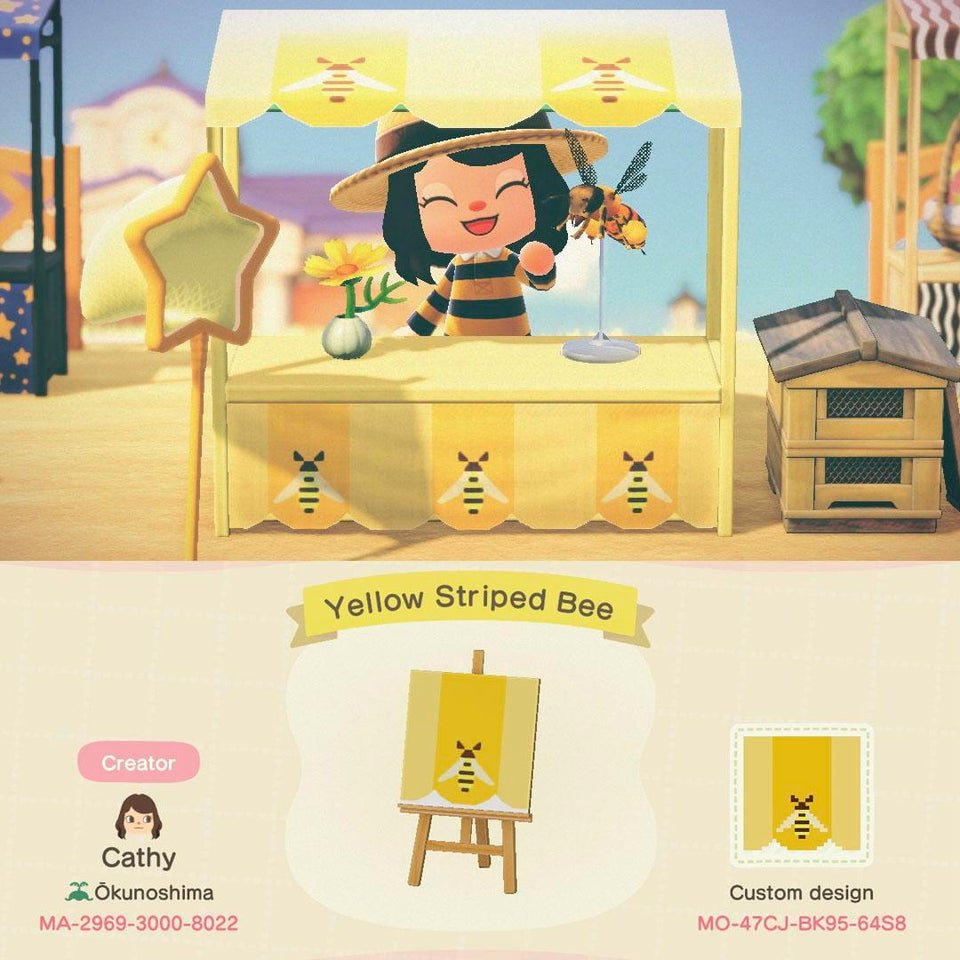 Latest Path Design Codes ACNH
Log plank path
Code: MA-6946-5919-3231
Stone path
Brick path
Old brick path border
Customized Basic Grass Path
Road Markings
Road Markings. With AC style lettering. MA-0324-8662-0684. Plus a simple a grit texture for a meadow path from ACQR
Mushroom Paths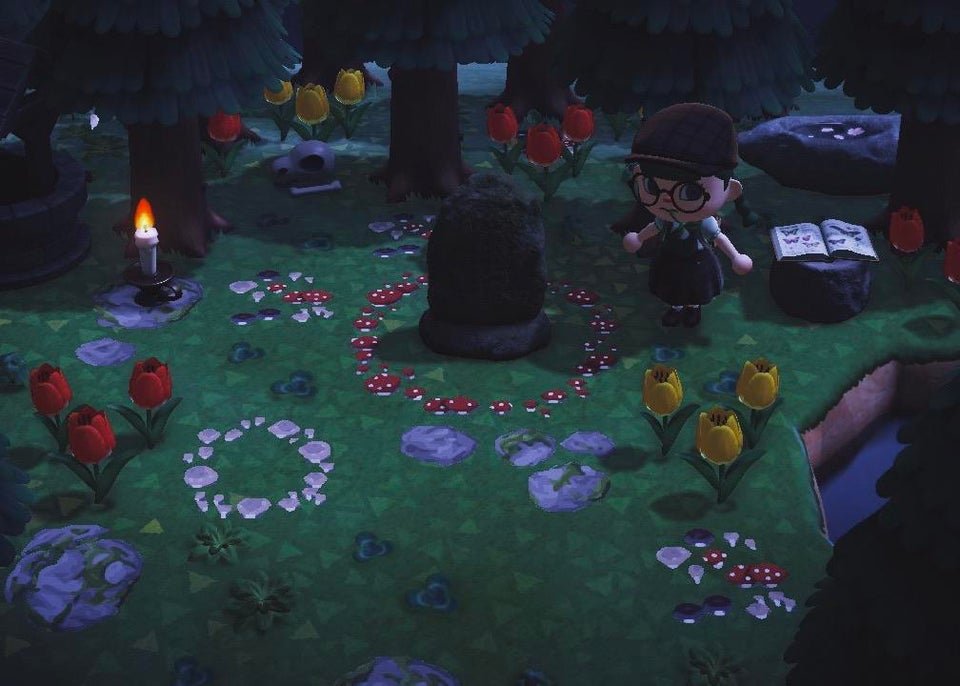 Latest Phone Design Codes ACNH
Tamagotchi Phone Design
 Kiki's Delivery Service
Blue phone booth
NookDroid Phone Case Design
Burberry plaid phone case pattern
BMO Phone Case
Creator ID MA-2763-1254-9105
GameBoy phone
How to search for other players' Creator IDs To Import Design
To get the above designs you need to search for the mention creator codes. To do this follow the steps given below:
Go to the Able Sisters clothing store.
Interact with the pink kiosk.
Select Access the kiosk and wait for the connection.
Select Search for Design ID.
Enter the design ID that you're looking to get.
Select Confirm.
Save the Design and close.
Check More Designs On r/ACQR