ASUS' ROG is the most popular gaming-device series in both smartphones as well as laptops. But the brand shocked us all the with a mind-blowing innovation last year, ASUS ZenFone 6, which no other brands cared to work on. How great would it be to get the premium rear camera specs on the front end too? How long will brands try and add more and more detailing into the standard 20MP or 32MP selfie camera? Well, why bother when ASUS has already come up with a flip camera mechanism where the rear camera flips to take selfies!
As the device hasn't got enough attention already, ASUS has once again made heads turn towards the ZenFone 6 by bringing in a Beta registration for the upcoming and most anticipated update- Android 11.
If you are a ZenFone 6 users, you can sign up for an Android 11 Beta Test Program (limited) which is valid till September 4, 2020. All you need to do is follow the steps:
Make sure you are updated to the latest Android 10 build (software version 17.1810.2008.17).
Open Settings in your phone and head to System Update. On the top right corner, you will see a Setting symbol that you need to click on and open.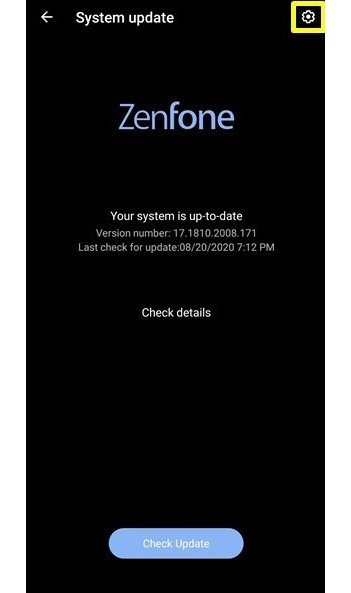 Then you will find an option to Enroll in the Beta Test Program as you can see in the image below.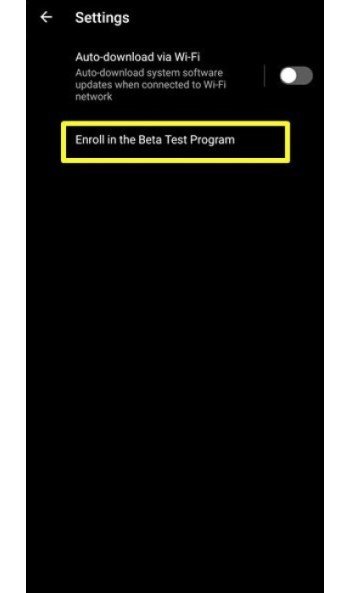 Sign up for the program and wait for an official word, as ASUS hasn't revealed how many users can enroll for the program. However, the last date is September 4, so you better hurry!
You can click the link below to obtain the prerequisite firmware/ build that you will need, to meet the requirements to get the Android 11 Beta, just in case your device is still running on an older version.
We post related content and exciting updates every day, so stay tuned! Also, share this article with all the ZenFone 6 users!