You may have heard about the Transformers mod or Stranger Things mod till now. This time it is a simpler mod than that. In this article, I will tell you about the Among Us Fat Imposter Mod and what it has to offer. This will also be a fun one so let's just jump into it!
Among Us
Among is more popular than ever and it has been immortalised in the pop culture with popular memes like "sus" and "amogus". It is based on the popular tabletop game Mafia. To put it simply Among Us is an online multiplayer social deduction game. It is available on almost all gaming systems with a cross-play capability. It is also one of the most popular games in recent times due to YouTubers and Streamers playing it on their channels regularly with different mods installed. Enough about the game, let me tell you about the fat imposter mod.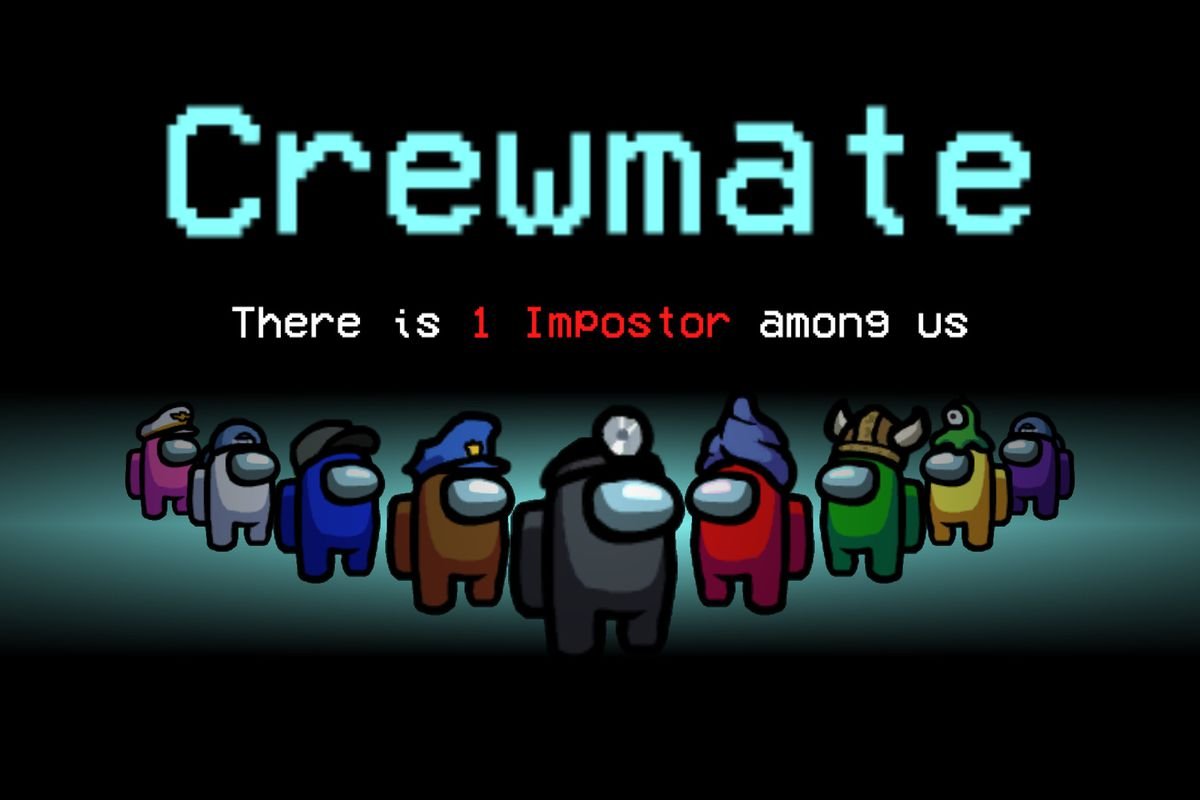 Among Us Fat Imposter Mod
It is also called the GAINING WEIGHT Mod in Among Us. As the name suggests Imposter has some new abilities apart from the usual venting and killing. In this mod, the imposter can collect foods scattered throughout the map and gain weight thus becoming fat. After becoming fat you can roll around the map. You can also sit on the crewmates and you can even fart boost and jump across the whole map. As an imposter, you can even burp just for fun. The food you eat gives you points which you can use to do different things in exchange for those points. The things you can do are Fart boost, Sit, Roll, Burp and Snore. There is even a calorie bar on to which tells you how many calories you have accumulated so far.
Among us has a lot of mods available to play. We at Digistatement are here to tell you about the best ones that you can enjoy. We suggest that you try the Among us Fat Imposter mod. You can see more mods for Among Us here.