Playing Among Us now more popular than ever. Playing the game mode on normal mode has become quite boring. So I am here to tell you all about Among Us Transformers Mod. It is fun to play and you can try it from here. Let's get to it!
Among us
Among us has now become an integral part of pop culture. It is also one of the most popular games in recent times and mainly on the Youtube scene. Among us was one of the most streamed games on Twitch as well. Among Us is an online multiplayer social deduction game developed and published by American game studio Innersloth. It has been released on most gaming platforms. The game features cross-platform playing capability.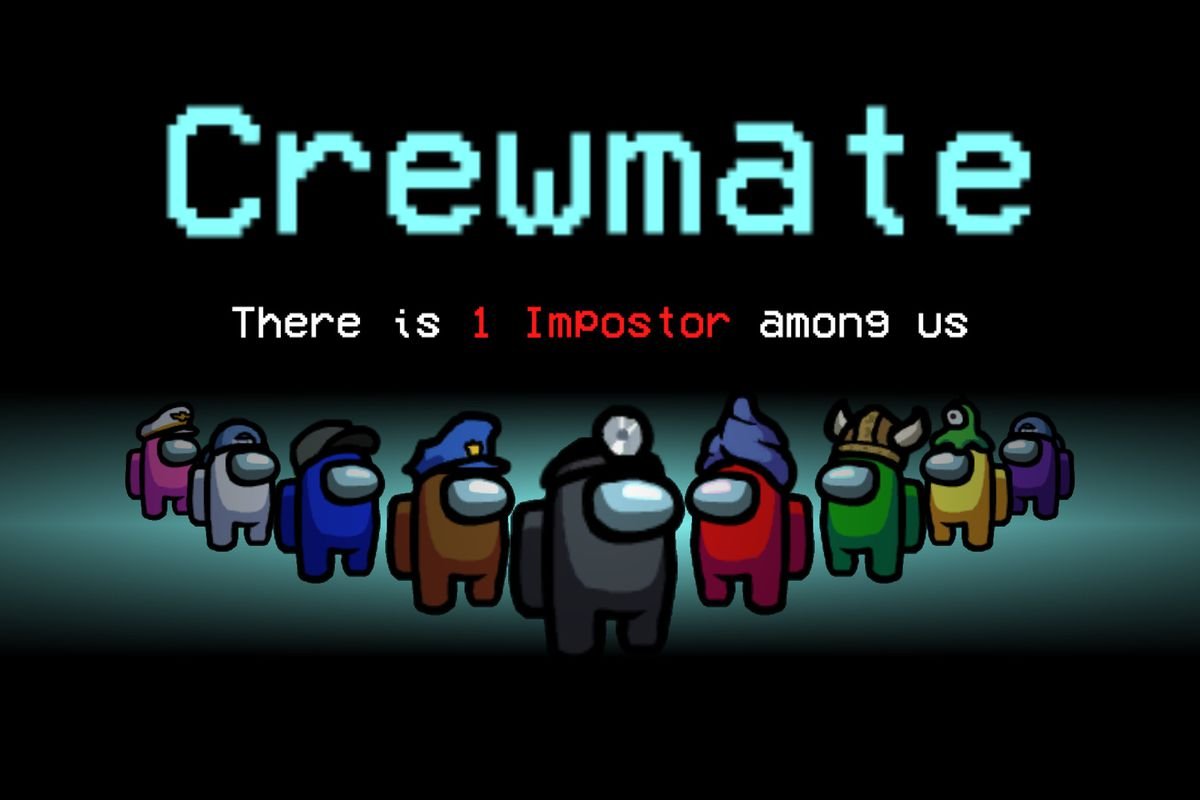 Among Us Transformers mod
In this new mod, you can change your character to Optimus Prime. In different colors of course but the main modification has been made to the imposter role. While you are the imposter, you can become Bumblebee and run over crewmates. You can become a tank and you can also become an aircraft. One more bug or as seasoned gamers call it a feature is that there are no names displayed. The tasks and the maps remain the same. It is still the leaf-dumpings and wire connecting and card swiping that you have to do. The maps also remain the same but the only added benefit is that you can play as a transformer. I think that this is one of the coolest mods in Among us as of yet.
You can still see your names and old avatars on the meeting screen. Among us has seen its fair share of mods, some very bland while some of them are quite unique and alter the game. We suggest that you try the Among us Transformers mod. You can see more mods for Among Us here.