Among Us is a really popular game and that is partly due to the mods. There are countless mods and are increasing daily. In this article, I will tell you about Among Us Stranger Things Mod and what it entails. This will be a fun one so let's get into it!
Among Us
As many of you may know Among Us is a strategy game developed by Innersloth which is an American game studio. It is also one of the most popular games in recent times and mainly on the Youtube scene. Streamers have also made this game more popular than it already is. To put it technically it is an online multiplayer social deduction game. It has been released on most gaming platforms. It also supports cross-platform gameplay as well so you can play with your friends regardless of the platform.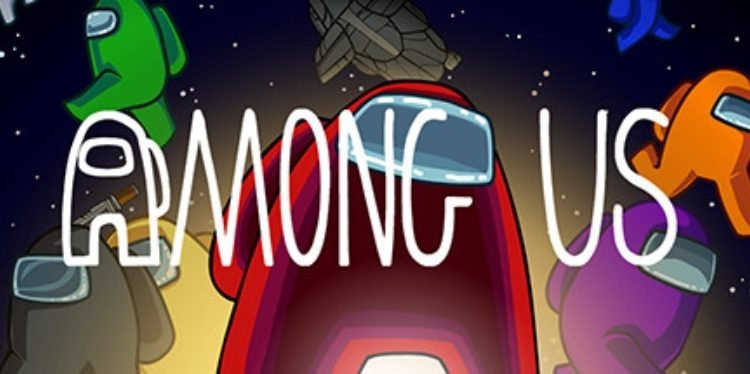 Among Us Stranger Things Mod
In this new mod, you get to play as the monsters from the Netflix hit show Stranger Things. This is not possible for the crewmate role. You can play as a Demigorgon or a Demi-dog or even the Mindflare while playing as an Imposter. Even the map is different. It is based on the upside-down theme and there is a lot of sludge-like things present to set the mood. The lighting is also dimmed to provide for a creepier atmosphere. The tasks are the same as those on the default map. As always, you have to complete the tasks before getting killed or if you are the imposter, you have to kill as many crewmates as possible without getting caught. I think that this is one of the scariest mods in Among Us as of yet.
As I said before, Among Us has a ridiculous number of mods available but we here at Digistatement are here to tell you about the best ones that you can play. Among those, some are very bland while some of them are quite unique and alter the game. I also suggest that you try the Among us Transformers mod here. You can see more mods for Among Us here.