Set across the enigmatic Pacific Northwest locations of Bright Falls, Watery, and Cauldron Lake, Alan Wake 2 offers a blend of psychological mystery and survival horror. With the game now finally out across multiple platforms, players and old fans of the franchise are pouring in to try their hands on this new experience. But as is the case with any game, they were met with some issues. In this article, we will be going over one such problem faced by the players: the Mind Place not working issue. So, what is this error, and is there a way to fix it? Well, keep reading to learn more
Well, let's turn our attention to the issue at hand. The "Mind Place Not Working" bug can prove to be a vexing obstacle during your Alan Wake 2 adventure. It typically rears its head at a pivotal early moment in the game when you need to access Saga's Mind Place. Players on all platforms, including PC, PS5, and Xbox Series X|S might encounter this bug, and it manifests as unresponsiveness when pressing the designated button (often the "tab" key on PC). As a result, you're left stranded at the initial murder scene with limited options to proceed. So, is there a fix yet?
Alan Wake 2 Mind Place Not Working Issue: Is there any fix yet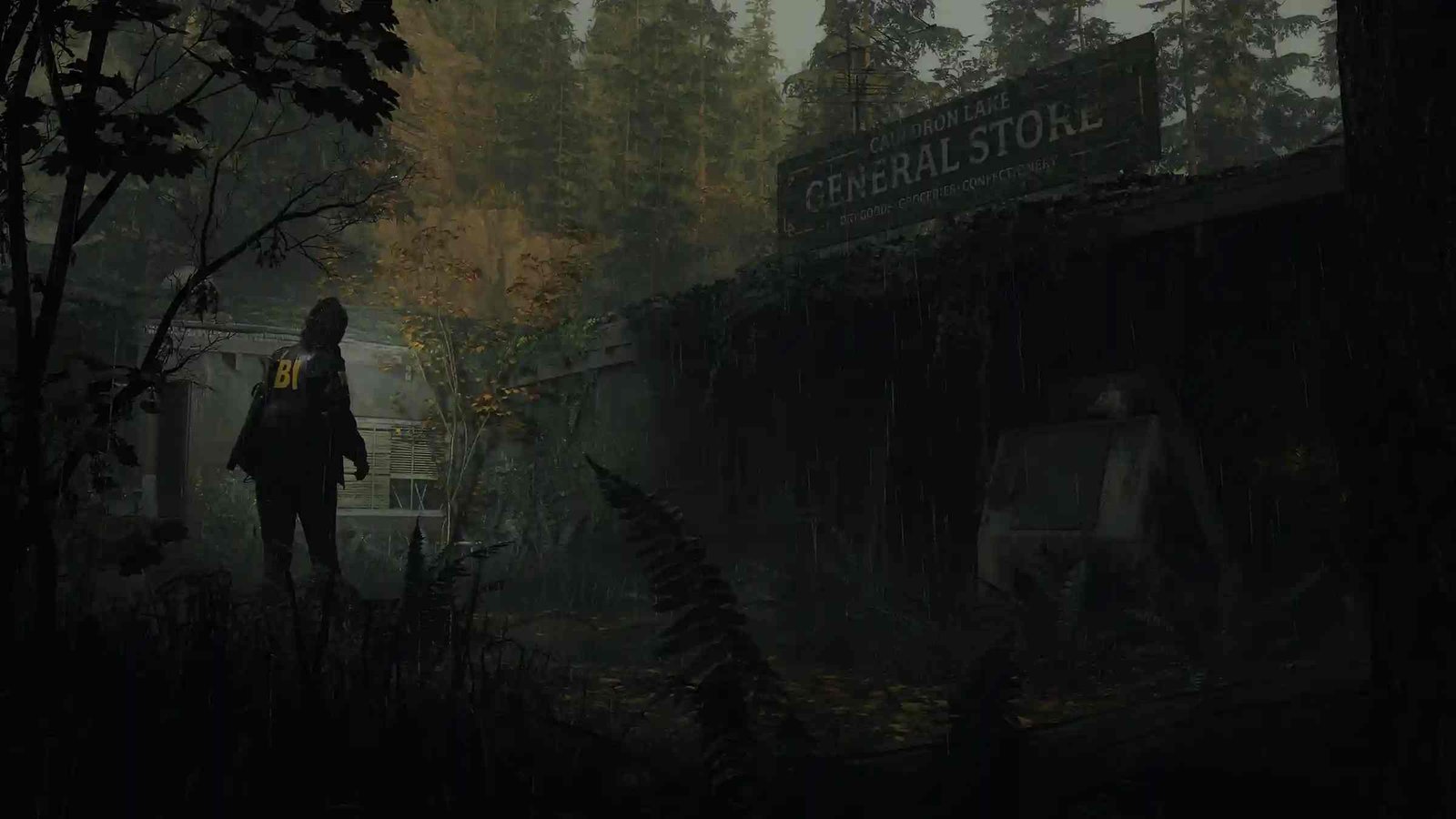 While there isn't an official fix for the "Mind Place Not Working" bug in Alan Wake 2, there are a couple of effective workarounds to consider. These workarounds can help you bypass the issue and enjoy the game with minimal disruption. Continue reading to take a closer look at these workarounds:
Start a New Game
If you encounter the bug early in your playthrough, the unfortunate but reliable solution is to close the game, restart it, and initiate a new playthrough. By this, we mean the "new game" option and beginning your adventure once more. Now, you might be worried about replaying certain sections of the game after starting a new game but the good news is that since the error happens quite early in the game, you shouldn't lose more than a few minutes of progress, allowing you to swiftly get back to where you left off.
Reload previous save
If this issue occurs after you have progressed significantly in your in-game journey, then consider reloading a previous save and reaching the point where the bug occurred first. Now, instead of opening the mind place right away, wait for some in-game events to take place and then trigger it. Doing so might fix the issue.
Don't Exit Immediately
When you press the entry button to access the Mind Place, it's crucial not to exit it immediately. Instead, resist the temptation and follow through with the in-game tutorial and all the things it has to teach you. In a nutshell, don't spam any buttons. Stay calm and follow what the game tells you in these initial phases.
Complete the Tutorial and Exit
When you are done with the tutorial section, the game will prompt you to exit the Mind Space. Only then should you leave. After that, you should be able to progress further in the game normally without any errors.
Given that numerous players have encountered the "Mind Place Not Working" bug across various platforms in Alan Wake 2, there is hope that the developers may address this issue with a future update or patch. However, it's important to note that the resolution of this bug remains speculative until the developers officially acknowledge and provide a fix for it. Players are encouraged to keep an eye on official announcements and support channels for any updates regarding this bug. Anyway, that is all the information we have on this matter. For more gaming reads like this, make sure to stay tuned to DigiStatement. Read more: ARK: Survival Ascended (ASA) Freezing in Character Customization Screen: Is there any fix yet