The release of Age of Empires 4 from World's Edge and Relic entertainment became a huge success. Well, to kickstart 2022, devs of the game disclosed several new changes that they're planning to add in the game like new features, key balance changes, and several bug fixes to make their game better and immersive. AOE is the classic real-time war strategy game that every 90's player enjoyed binging during their college days and the sequel manages to deliver the same atmosphere and level of challenge the previous game did.
Many AOE veterans as well as new players are curious to see what this title has to offer and we'll be sharing key details to look forward to in the upcoming patch update. Read on more to know about the game and every detail of the upcoming patch update.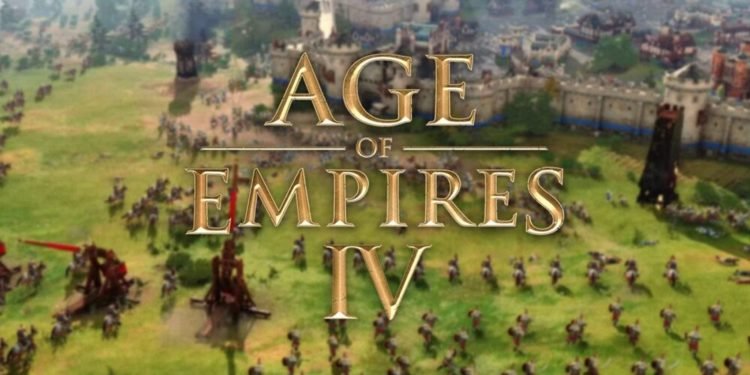 About the new update of AOE 4.
Developers of Age of Empires 4 revealed some of the things that they'll be working on to deliver the quality gameplay and replayability they promised in the new update. The upcoming update will take place this January fixing critical bugs and bringing new balance changes to make the game enjoyable regardless of the skill level so that everyone can enjoy it.
Along with new changes, a ranked season closed preview will be hosted by the devs from January 20 to January 28 to test out the 1v1 ranked seasons that they are planning to push forward in the game. However, this mode will be available to only those who have signed up as an Age Insider. The update will also prioritize fixing critical bugs across a multitude of civilizations that many players are facing like the Mongol civilization and Fire lancer unit feeling overpowered and addressing several bugs of Delhi sultanate to make sure the civilizations unique mechanics outshines.
1v1 ranked seasons
Veteran players of AOE know just how satisfying it is to demonstrate their skills and outsmart their enemies on the battlefield. 1v1 matches are one of the features that devs mentioned on their roadmap that will be coming in this update. This will test your skills and at the same time allow you to compete against other players.
It will be the first game in the series to introduce a structured season and we can't wait to savor the new update. It's good that devs are acknowledging the feedback made by other players to continue improving their game and we're certain that it'll pave the way for a more polished game and a strong community.
Upcoming Update's Expected Release Date.
As there's no exact release date of the AOE Jan Update, it is expected that it'll be released on 20th Jan 2022 along with the release of the Ranked Season Closed Preview.
We hope that you enjoyed reading this article, stay tuned for more updates at Digistatement.