When it comes to sports-based simulation games, especially Basketball that requires skills and the right tactic to win matches, NBA 2K22 is the game that excels in it perfectly and includes everyday factors that go on in real matches like the stamina system and refined on-court action to make the gameplay even more immersive. The previous seasons of NBA 2k22 had brought forth many gameplay changes and new stuff and with the arrival of the new year, devs have included promising changes in the upcoming Season 4 update along with new content and rewards. Well, we'll be taking a look at what the Season 4 update of NBA 2K22 has in store for its players. Read on more to know about NBA 2K22 Season 4 rewards and start date.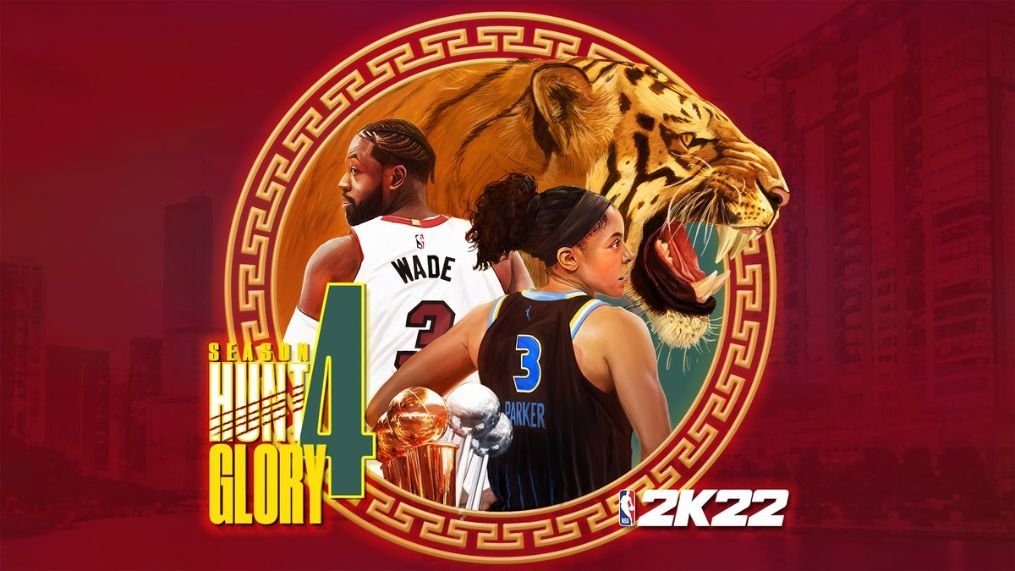 About NBA 2K22
In order to make the game more realistic with a fresh atmosphere and provide better engagement, devs implemented many new changes in NBA 2K22 such as a stamina system where players will get fatigued, making it difficult to hit shots. This makes the game a little slower compared to its predecessor NBA 2K21, but as long as one doesn't overexert players, it should be piece of cake, taking the basketball simulation to the next level.
In the game, players have the ability to choose between career mode and multiplayer mode, each offering their own experience and having a variety of off-the-court activities. You can also build your dream team in NBA 2K22. It also comes with the draft mode that adds a unique change to the gameplay along with several other improvements.
Season 4 rewards and start date
Season 4 of NBA 2K22 opens up new possibilities in MyCareer mode where players are required to reach level 40 in four different seasons to achieve legend status. In addition to that, players will have numerous ways to earn XP and compete in games around the city. All four affiliation courts have been overhauled/redesigned to match the theme of season 4 to awaken your competitive spirit.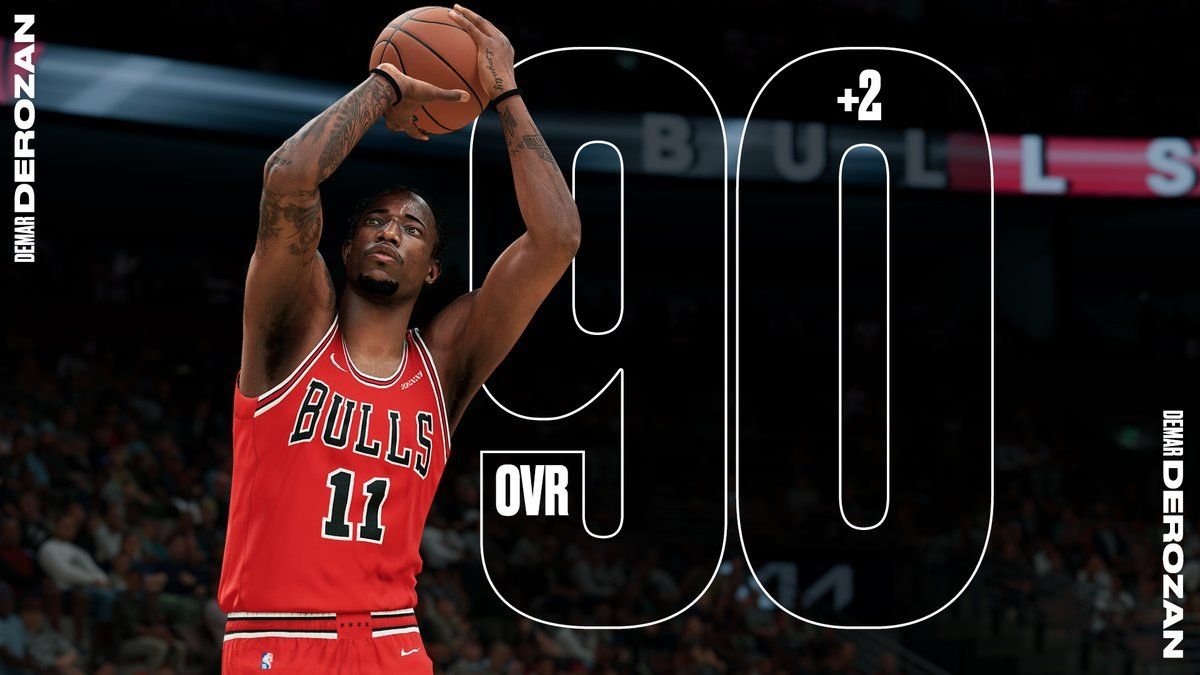 New rewards
There's nothing more satisfying than earning unique rewards after you've successfully completed tougher matches and NBA 2K22 Season 4 goes all out with this approach. Players who've attained level 40 in previous seasons are familiar with this and Season 4 introduces even bigger rewards for them to grab on. You can get well crafted Victor Solomon Kintsugi ball, new jump shot animation, Artcamo Go-Kart, Hunt 4 Glory Varsity Jacket, and unique Hunt 4 Glory Suit. You will receive the Year of the Tiger pet once you have reached Level 40 in the game. You can view the complete list of rewards the game has to offer here.
Release Date of Season 4.
Based on the official sources of the game, NBA 2K22 Season 4 update has been launched on January 14, with new cosmetics, rewards, and other promising stuff.
We hope that you enjoyed reading this article, stay tuned for more updates at Digistatement.