Age of Empires 4 is the recently released real-time strategy video game developed by Relic Entertainment and World's Edge and published by Xbox Game Studios. As the title of the game suggests, it is the fourth installment in the Age of Empire video game series which has only been released for the PC (Microsoft Windows). Moreover, the Game Pass owners will be happy to know that this game is included in the Xbox Game Pass for PC.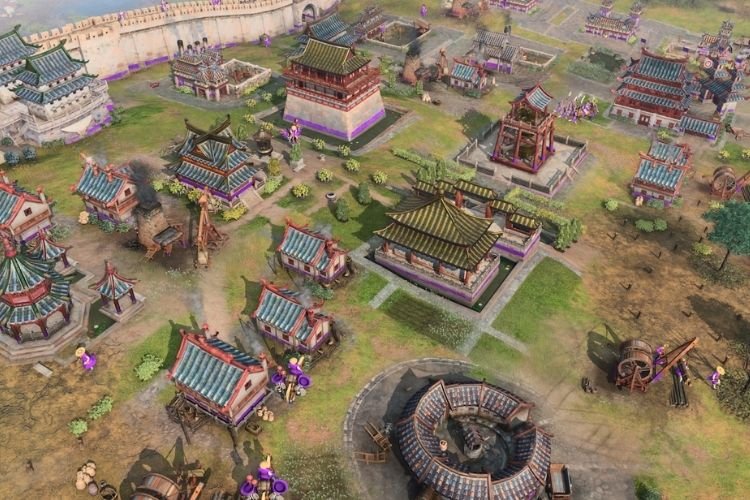 Until now, this game has received a very positive response from the players. But, all of the fun gets spoiled when you encounter the annoying MSVCP140 DLL Missing Error. The DLL Missing Error is one of the most common issues that many PC gamers must have witnessed. The DLL files are very important for a game to get executed. Without some important DLL files, the computer system is unable to run the game files. In this article, we are going to guide you on resolving this error completely. So, here is everything you need to know about it.
Fix: Age of Empire 4 MSVCP140 DLL Missing Error
The MSVCP140 DLL Missing Error gets triggered because the Age of Empire 4 is not able to find the Visual C++ Files on your PC. The reason for the same can be anything like, your PC does not have those files, or the files are corrupt, or they are present in a folder that is unreachable by the game. Therefore, to resolve this error, you will be adding these files to your PC. To add them, follow these steps:
Head here

 to download the Visual C++ files from the official website of Microsoft. As this issue is very common among games, Microsoft officially publishes them on their official website

Check both the boxes, i.e., x64 and x86 as we will be needing both of these files, and start downloading.

Open the files one by one

Click on agree and start the installation process.

Once both the files are installed on your computer, you will not be facing this error any longer. 

Restart your PC if you are still facing this error.
So, this was everything about resolving the Age of Empire 4 MSVCP140 DLL Missing Error. If you found this article helpful, share it with your friends.