When we talk about Roblox, we talk about Adopt Me. The game has reached a humungous amount of players and sits at the top of all Roblox titles. In this article, we are going to take a look at the Adopt Me UltraCars Gamepass, including the list of new cars coming to game.  Here is everything you need to know about the same: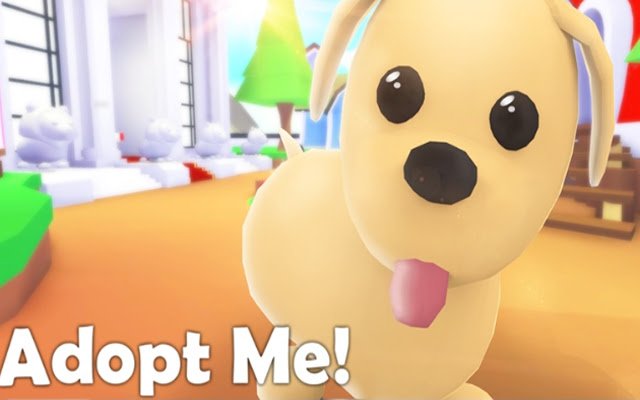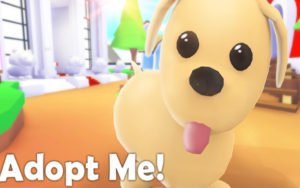 Adopt Me
Adopt Me is a massively multiplayer online game, which is the most played game on Roblox right now. Adopt Me has held this title for quite some time, seeing an increase in the number of players on the game. Much of its success is credited to the developers, that diligently work to provide players with new content updates regularly.
The game involves trading and caring for pets, that hatch from eggs. These pets are divided according to their rarities, and the in-game items have a huge market. The main audience for the game is believed to be kids, making the game a prime place for scams and such. However, the game garners the attention of 64 million players monthly, a huge feat.
Adopt Me UltraCars Gamepass : List of new cars coming to game
A new update is here, and we couldn't be more excited! Adopt Me released the all-new Transport update, which comes with a lot for us to unfold. The latest update brings the following new additions to the game:
A brand new Speedboat. You can find it near the hot air balloon at the center of the town.
Exciting new Ultra Cars. These have replaced the Super Cars stand

The SuperCars game pass is still active in case you haven't gotten all those cars yet

A new UltraCars gamepass! Buying this pass will give you the following cars:

Bubble Car
Wing Truck Car
Magic Girl Car

The following have been removed from display, but will be available in the item shop:
Read more about Adopt Me here: