The original gameplay plot of Adopt Me involved players role-playing as parents to virtually adopt a child or children. After a while and perhaps due to popular demand or the initiative of the game's developers, Adopt Me has been further developed and expanded to include adopting pets that can be traded with other players in-game, construct and customize homes, unlock cars, make friends with other players, look after pets, and many more features as updates are being rolled out. The latest of these is the Mafia Boss Update which we will discuss in this article. Before we do, let us furnish you with more details about Adopt Me. Adopt me is a video game that has bridged the gap between video games and social media by merging both.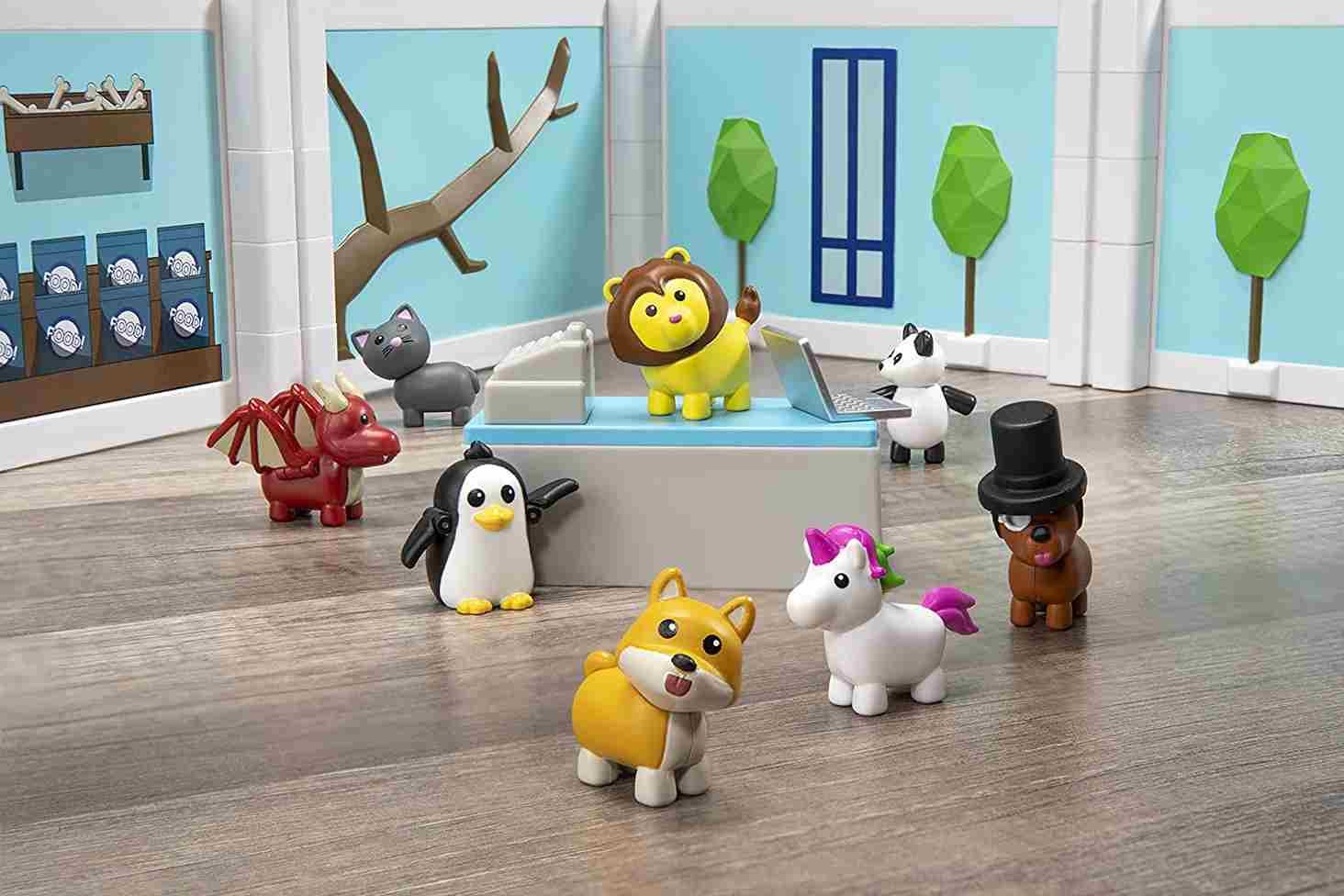 The game was developed and published by Uplift Games and Roblox, who have a great history of creating interactive games for children and adults too. The game was released on July 14th, 2017 for Microsoft Windows, macOS, Xbox One, and Android. The multiplayer feature of the game has been hailed by many players as one of the game's top-selling points. The game had over 500,000 concurrent players as of early 2021 and has now received over five million likes on social media platforms, not to mention the more than 28 billion visits and 24 million players who marked the game as their favorite. Roblox and Uplift Games have added another update to the game as we earlier mentioned. Let's walk you through the Adopt Me Mafia Boss Update Release Date and details about the update.
Adopt Me Mafia Boss Update Release Date
The Adopt Me mafia boss update recently popped up on the world of Adopt Me test lab and has been around since 27th May 2022. The test lab has been known to open at random intervals for updates. To activate the update, you need to get into the update option and become a criminal, in-game of course. On getting into the update, you will see an entrance through which you will be given the option to become a mafia boss. To spice things up, only one player can become a mafia boss in each gaming session. So, get to become one before someone else does. Does it come with perks? Unfortunately, none has been observed for now as being a mafia boss seems to be more of a status than a functioning role. You get to do the same stuff as other regular criminals in the game.
Talking about the release date of the update, the devs did share that a new update will be released next week, so we are expecting the Mafia Boss Update to be released next week on 9-10th June 2022.
Happy Monday! 🐈

No weekly news today, but we're working on a cool update for next week… any guesses? heheheh 🙊 pic.twitter.com/GrPxzjgJbM

— Adopt Me! (@PlayAdoptMe) May 30, 2022
We hope you get to become the mafia boss. Meanwhile, share this update with friends in the gaming community.