Adopt Me has a trend of launching new updates in the game when everyone is celebrating a real-life event. The in-game update news makes the players get even more excited for the day and they get attached to the game even more. So if you are also excited to know everything about the new update and what changes it will bring to the game, stay with us and we will give detailed insights about the Adopt Me Easter Pets update for 2022.
Adopt Me has been a successful title since its release with the game being visited nearly 27 billion times and averaging 500,000 concurrent players making it one of the most popular and successful games on Roblox. Though you can do many things in the game, the main focus always revolves around adopting and looking for a variety of different types of pets, which hatch from eggs. Some of the pets in the game can only be purchased with Roblox's virtual in-game currency, Robux. Pets in Adopt Me are classified under five classes, based on rarity and cost, which are common, uncommon, rare, ultra-rare, and legendary.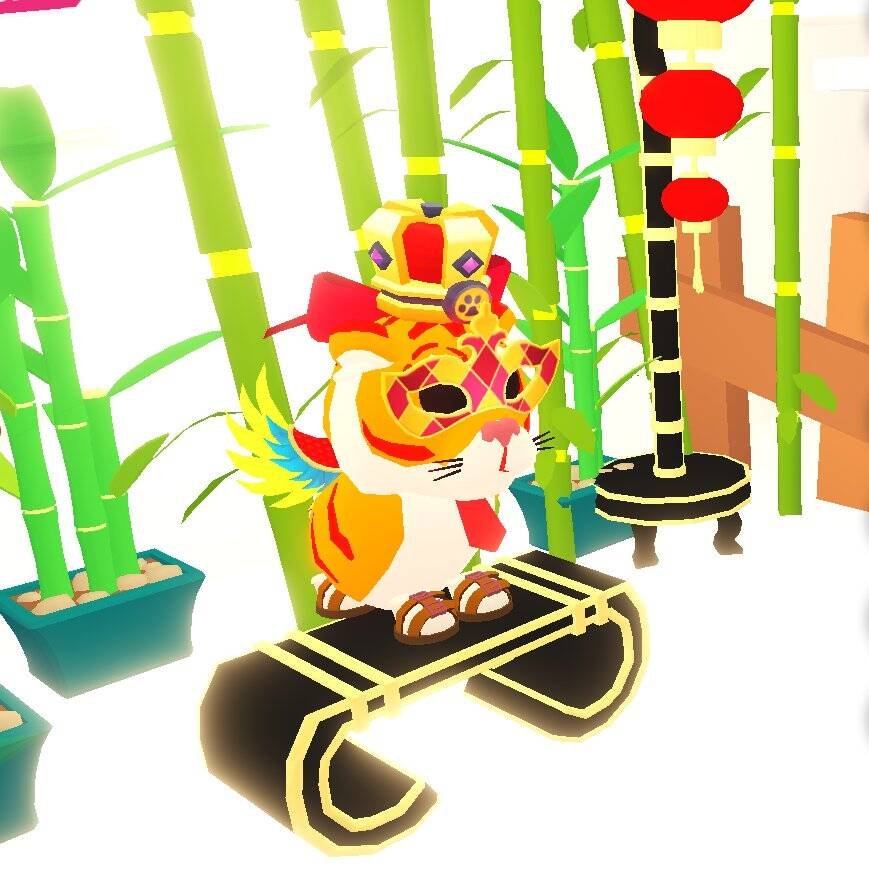 Everything about Adopt Me Easter Pets update for 2022
This update will be more like the Lunar New Year update where we will be getting brand new pets. According to @Youtuber Avocado Playz, in this update, we might be getting a beautiful Easter box with a pink and yellow combination and three possible new pets. These will most likely be three different varieties of sheep which are The Easter sheep, The Easter Pastel Sheep, and The Easter Diamond sheep, or we might also get some beautiful and cute-looking bunnies. The rarities that these pets might come with are rare, ultra-rare, and legendary. There are also chances that we might get a Robux pet, which would be the Easter Dragon. The Easter Dragon is pinkish with two cute horns and wings and some colorful gems like objects attached to its body, which makes it cool. It will be a legendary pet and will most likely cost around 500 Robux. Although this has not been confirmed by the game developers, we might get a brand new Easter egg with seven new Easter pets, each having different rarities, and also a new in-game currency that you can use to buy these new pets. This is only a concept, but it would be crazy if this becomes a reality.
When is the Easter update coming?
Adopt Me has been rolling out the Easter update every single year since 2018. It had been rolled out at the end of March in 2018, but after that, it had mostly been rolled out at the end of April. The actual Easter is celebrated on the 17th of April, so the update might come in around that date or the devs might release the update beforehand. We don't have any official information right now, but we will keep you updated once we get any official announcements from the Adopt Me team.
So this was all about Adopt Me Easter Pets update for 2022. Thank you for staying with us, hope you liked our content. Happy Reading!