Adopt Me is one of the immersive Roblox games that always commands attention for the number of exotic pets that players can obtain and is a feast for animal lovers and collectors alike. You can do plenty of activities in the game aside from petting your favorite animals like collecting items, decorating houses, and trading your pet with other players. Throughout the updates, Adopt Me is getting better day by day when it comes to popularity, and variety in content. The newly teased roleplay update is icing on the cake and every Adopt Me fan is looking forward to trying it out. Wondering what else is included in the update apart from roleplaying? Continue reading the article to know more about the game and details of the Roleplay update features on the test server.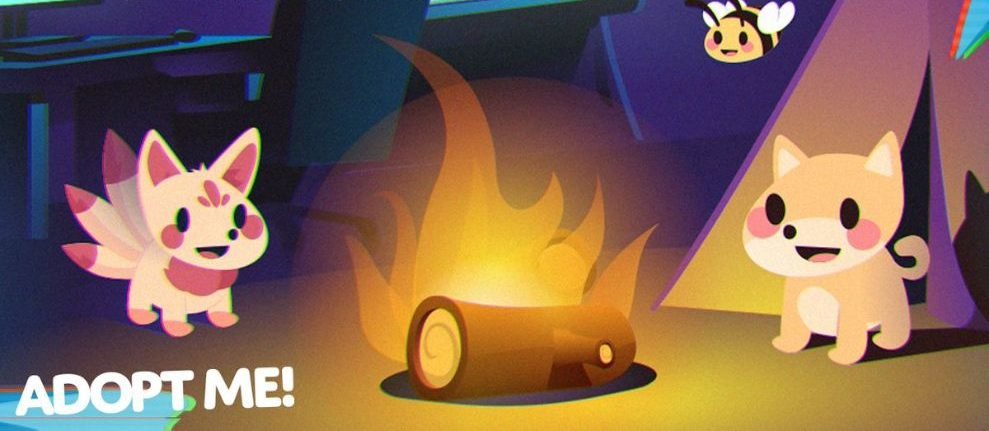 About Adopt Me.
Adopt Me is one of the popular games of Roblox that has millions of players and an amazing community around the globe that continues to grow. For every pet you could think of, you can find it in this game or at least find similar ones with a unique appearance that always remain in high demand. In special events, there are pets that are available for a limited period of time, and depending on their rarity, they can be traded for huge amounts of money. Any collector or enthusiast is willing to spend a lot and if you have one lying around, you can cash in a lot of money using that pet.
Details of Roleplay update 2022.
A Twitter user that goes by the username Lifey, has uncovered useful information about Roblox's Adopt Me Roleplay update test server which is the most ambitious update so far. In Adopt Me's test server, there are exciting features that lets you take the pet's customization to the next level along with several exciting add-ons. Here's the list of some of the features that we'll see once the roleplay update is officially released.
Pet Coloring Salon
New Buildings
Roleplay Section in the backpack.
#Roblox #AdoptMe Test Server has CRAZY NEW FEATURES!! 😍

– ✂ Pet Colouring Salon! 🎨
– 🏗 New Buildings! 👷‍♂️
– 👶 Roleplay Section in Backpack! 🎒@KrystinPlays pic.twitter.com/zZZGjVWHPQ

— Lifey 💙 (@YT_Lifey) March 26, 2022
Keep in mind that these features are only available in the test version of the game and players can enjoy it once the update goes live on the official servers of Adopt Me. Fans are excited about these features, especially the pet coloring salon where they can pick their favorite color and apply it to their pets. We'll keep you updated as soon as we get an official release date of the update in Adopt Me.
We hope that you enjoyed reading this article, stay tuned for more updates about Adopt Me and other news at Digistatement.