The Japan Egg update in Adopt Me added an interesting roster of unique pets with different varieties and we love it. It is no doubt that Adopt Me is Roblox's most played game and knows what its audience expects- a lot of unique pets and content. What's more, you can get the best value out of a pet that you didn't sell and if its rarity is higher, you can get more. Ibis is one such pet that made an appearance in the Japan Egg update and is quite elusive and tough to get. Are you curious about the worth and rarity of Ibis? Continue reading the article to know more about Adopt Me and Ibis pet's worth and rarity.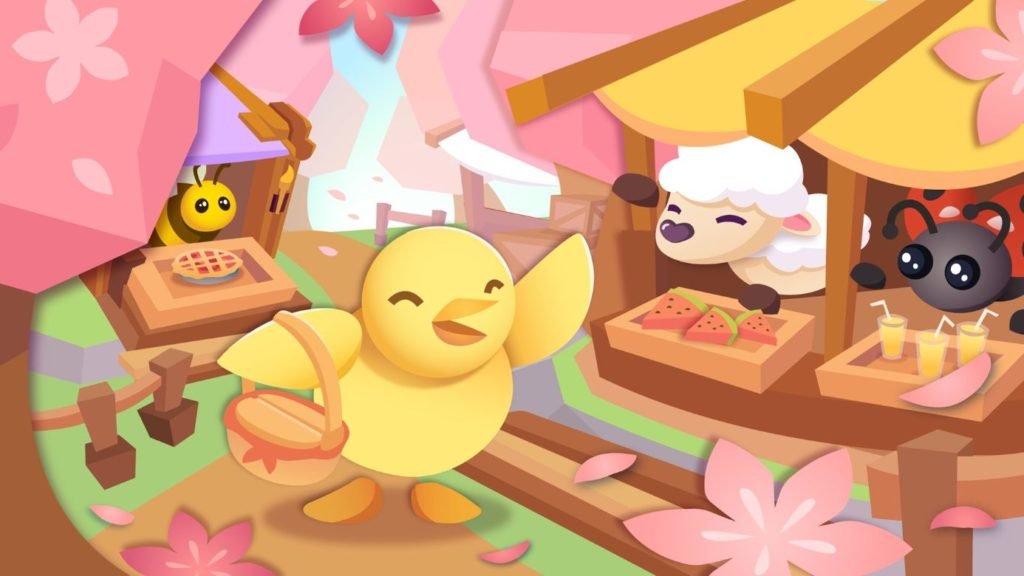 Adopt Me encourages players to get pets by various means in the game and aren't limited to one specific method. You can get pets by hatching eggs or through trade with other players. To make sure the game doesn't get boring, devs frequently add new pets and are categorized into different tiers like legendary, uncommon, etc. You'll also need a bit of luck to snag legendaries as the RNG in the game normally reward you with the common ones. Ibis is also one of the pets that fall under that category and can be hard for players to obtain. If you have made up your mind about getting this pet, check out the section below.
Ibis worth and rarity in Adopt Me
Ibis is a rare pet in Adopt Me that came with the Japan egg update. You can buy the Japan Egg from the Gumball machine for $750 Bucks and then hope to hatch it into an Ibis pet. However, you can also get this pet via trading. As for its worth, it is equally comparable to Tundra Violin and is the most sought pet in the community. As for its appearance, it has a white body with an orange head and a black beak and eyes. It has orange feet and patches on its feather of the same color. If you're planning on getting the pet and want to know the items/pet that you can trade for, check out the section below as we have listed a few of them that are equally valuable to Ibis and can help you increase the chances of trading.
1) Grow Potion
2) RGB Leash
3) Desert Drum
4) Eagle Wings
5) Halloween Orange Pumpkin Voodoo Doll
6) T-Rex Rattle
7) Lime Slice Propeller
8) Rocket Grappling Hook
9) Satellite Balloon
10) Orangutan
11) Eco Yellow Corncob Bowtie
12) Lunar New Year Collar
13) Car
14) Zebra
15) Invisible Wings
16) Parakeet
17) Unicycle
18) Lunar Rattle
19) Trumpet
20) High Heel Stroller
This concludes the article on Ibis pet worth and rarity in Adopt Me. We hope that you enjoyed reading this article. Stay tuned for more updates about Adopt Me, pets, news, and more at Digistatement.