Adopt Me is a game that never gets boring with endless cute pets that you can raise and sell at a higher value. The frequent updates add unique sets of pets that if missed can be hard to obtain unless you engage in trade with other players. The Japan Egg in Adopt Me update brought forth all sorts of animal species that were magnificent to look at. Dugong is one of those animals that came with the update and is quite a valuable pet in itself. If you're planning on getting it and wish to know every detail, we've put them all together in this article including its worth and rarity. Continue reading the article to know about Adopt Me and Dugong's worth and rarity in the game.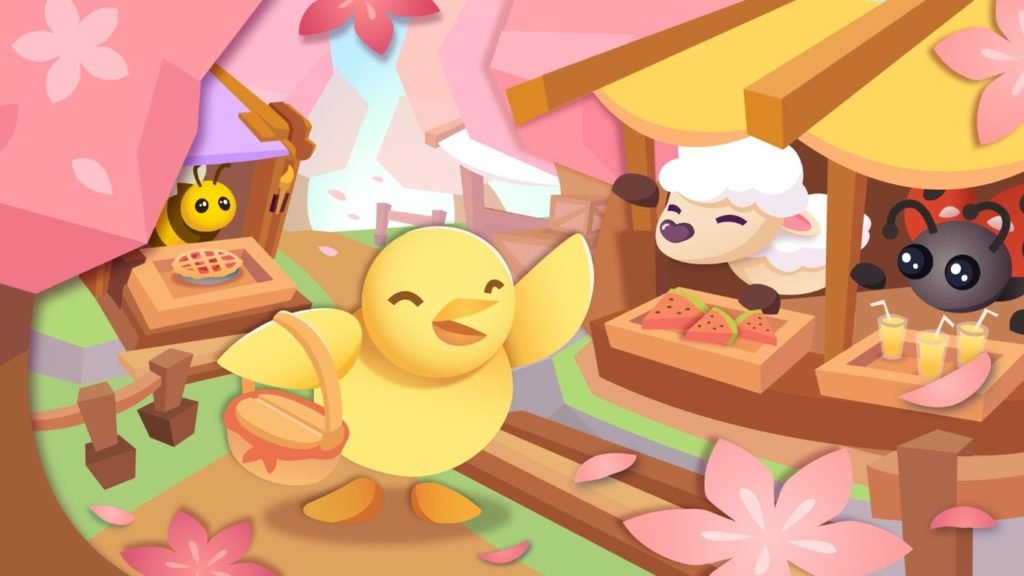 Adopt Me is by far the most addictive pet simulation game of Roblox that has millions of active players who play it regularly. Kids and adults both enjoy collecting pets and trading them and the hunt for rare & legendary pets never stops. The game also offers multiple ways that you can get your hands on the pet that you wish to obtain like trading or hatching eggs. The variety of eggs is another catching feature that many like. Eggs like Woodland, Mythic, and the Japan egg where Dugong made its debut are some of the unique ones. Without further ado, let's dive into the pet's value and rarity in the game.
Dugong pet worth and rarity in Adopt Me.
The Dugong is a common pet that made its appearance in the Japan Egg update and can be obtained by hatching the Japanese egg. If you're unable to get it, trading is another alternative that you can opt for when it comes to having this pet. Its appearance is very cute with a brownish-gray body along with a lighter color muzzle and underbelly. It has two other variants- Neon Dugong and Mega Neon Dugong that can be hard to obtain in the game. Well, if you want to get this pet through trade, you must know its worth. So, continue reading.
Items/Pets that can be traded for Dugong
If you want a Dugong pet in Adopt Me but are confused about which items/pets to trade that have an equal value to it, we've listed them below.
1) Peppermint Disc
2) Ice Cream Rattle
3) Beaver
4) Stegosaurus Throw Toy
5) 1st Place Ribbon
6) Cracked Egg
7) Big Gift
8) Dog Leash
9) Tandem Bicycle
10) Mushroom Friend Plushie
11) Propeller
12) Boomerang Throw Toy
13) Mouse Leash
14) Anchor Balloon
15) Carrot Friend Plushie
16) Shuttle Pogo
17) Rabbit
18) Victorial Collar
19) Halloween Wooden Scythe
20) Medieval Grapple
This concludes the article on Dugong in Adopt Me pet worth and rarity. We hope that you enjoyed reading this article. Stay tuned for more updates about Adopt Me news, pets, and more at Digistatement.