Adopt Me is venturing onto new paths and its collaboration with the upcoming Minions: Rise of Gru animated movie that's set to release on July 1. Well, the Adopt Me crossover update has already been released in the game. This is one of the most ambitious crossovers, which means we'll get to acquire the limited edition legendary egg called Zodiac Minion Egg that gives you an exotic animal much similar to the cute yellow creatures that GRU owns. If you're planning on getting the rare zodiac minion egg and don't know how to do so, we've put together all the info that you need to get your hands on it. Continue reading the article to know more.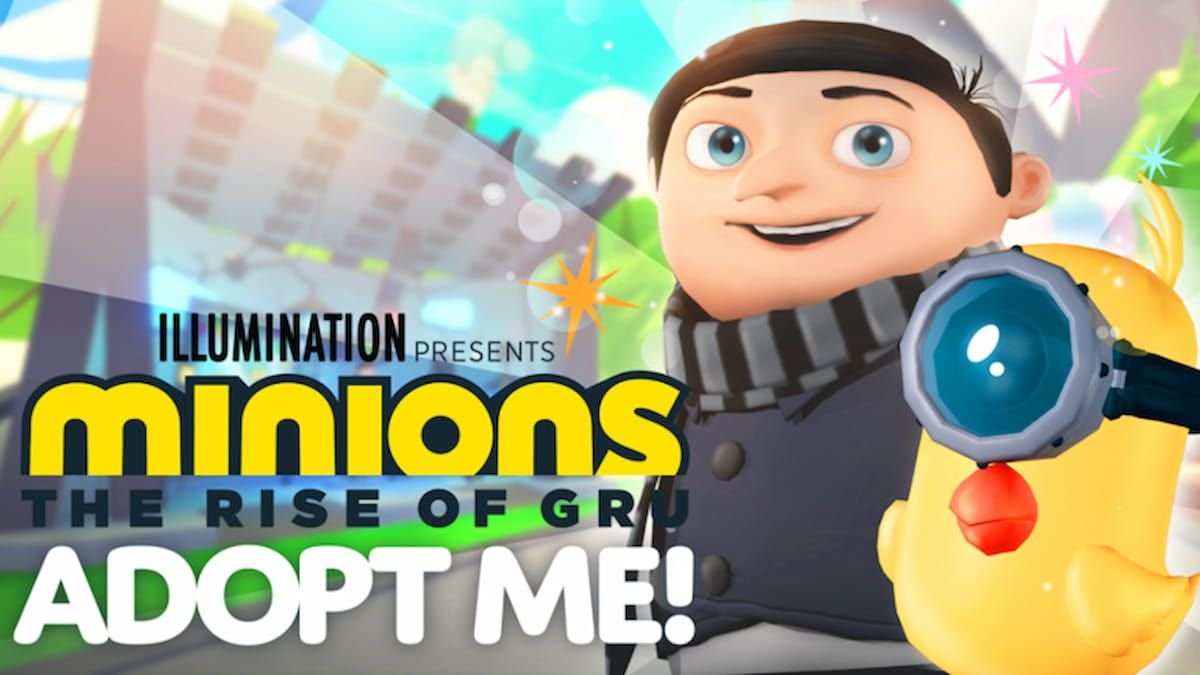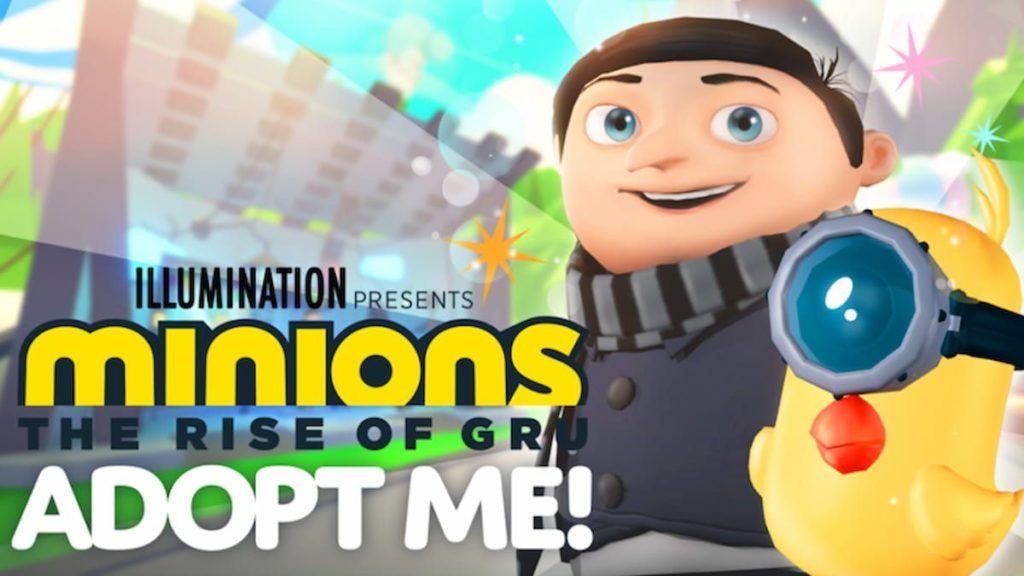 About Zodiac Minion Egg
To pay homage to the last entry of the Despicable Me franchise, Adopt Me devs teamed up with the creators of the movie to celebrate the release and provided the fans the chance to get a minion pet. What's special about this pet is that it can't be acquired through normal means and players have to earn it by completing an in-game quest. Keep in mind that you can only get Zodiac Minion Egg during the Minion X Adopt Me event and have to earn it during the time when the event is active. If players manage to get their hands on his egg, they can keep the pet forever, and given how rare it is, it can be traded for something very valuable.
How long will the minion X Adopt Me event last?
Adopt Me first announced the minion X Adopt Me event in their Twitter video and stated that the collab will remain for 2 weeks. The event commenced on June 16, 2022, and will continue to do so until June 30, 2022. If you're aiming for Zodiac Minion Egg, grab it as quickly as possible before the event ends.
How to get the rare egg?
To acquire the Zodiac Minion Egg in Adopt Me, you have to visit GRU's lab near the playground and talk to him. He will be present on the Adoption Island and will give you a very special egg, which is none other than Zodiac Minion Egg. To get the yellow minion pet inside the egg, you have to take care of the egg and give it attention. After some time, it will hatch and you will get a Zodiac Minion Chick. If you failed to get the Zodiac Minion Egg, you can also get it via trading, however, the chances are slim and this event is your only chance of getting one.
We hope that you enjoyed reading this article, stay tuned for more updates about Adopt Me, news, and more at Digistatement.